 Apa yang menarik pada Honda City Hatchback 2022 ini sehingga wanita boleh jatuh cinta padanya?
---
Masa penulis keluar makan tengahari with my girlfriends tempoh hari, salah seorang dari kawan penulis membuka cerita tentang Honda City Hatchback, seksi katanya dan yang lain mengangguk setuju.
"Apa yang seksi?," tanya penulis. Dia menjawab "the color, the seats and the space".
Datang dari seorang wanita yang lebih memilih sedan berbanding hatchback, nyata model pengganti Jazz ini ada kelebihan yang tersendiri. Kami senaraikan antara sebab anda (wanita) boleh jatuh hati dengan City Hatchback 2022.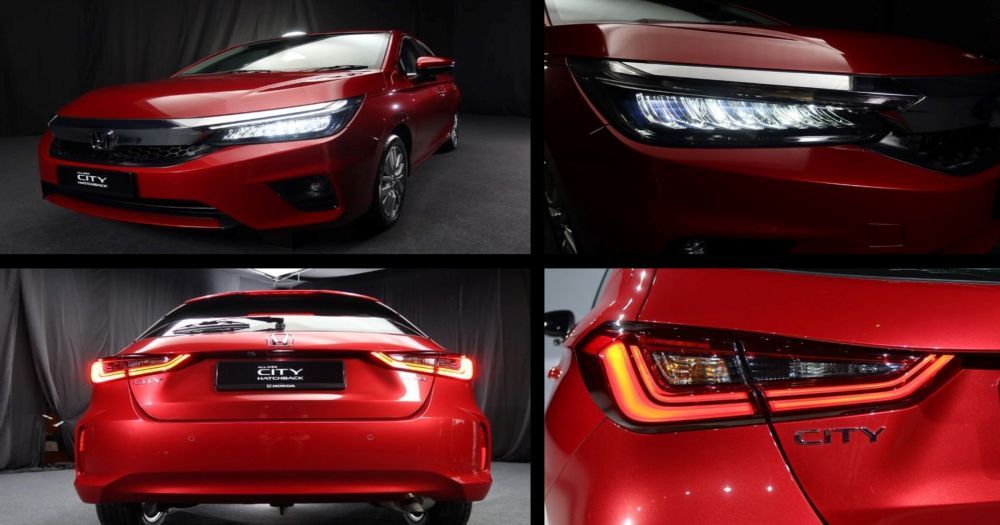 1. Gaya sporty dan premium
Honda City Hatchback 2022 direka untuk golongan muda dengan konsep 'Energetic Hatchback' yang mengetengahkan pemanduan aktif, bergaya, versatil dan tampak premium.
Antara ciri luaran yang mampu menarik perhatian wanita adalah:
Lekuk dan garis tajam pada badan memberi ilusi sporty
Rupa depan yang tirus dan sleek menerapkan identiti City dengan rekaan lampu siang (DRL) seakan permata yang bersinar (women love diamonds!)
Hanya varian RS e:HEV dan V dipasangkan lampu LED penuh untuk lampu depan, lampu siang (DRL), lampu kabus dan lampu belakang.
Rupa belakang yang rendah dan lebar adalah gambaran kestabilan untuk wanita
Model hatchback segmen B ini mempunyai pusat graviti yang rendah dan menyumbang kepada dinamik pemanduan yang baik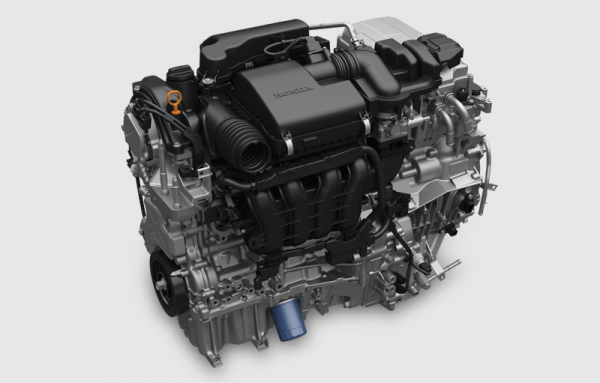 2. Jimat minyak
Wanita mana yang tidak sukakan penjimatan. Begitu juga dengan kereta yang jimat minyak, akan menjadi kegemaran para wanita.
Varian RS e:HEV misalnya, mempunyai dua komponen yang menghasilkan kuasa - enjin petrol 1.5L dan motor elektrik. Honda menggelar teknologi hibrid ini sebagai i-MMD dan lebih jimat minyak berbanding i-DCD yang digunapakai sebelum ini.
Menurut Honda, varian hibrid ini boleh pergi sejauh 27.7km bagi 1 liter petrol. Kalau diisi 40 liter (anggaran tangki penuh), lebih 1,000km perjalanan tu!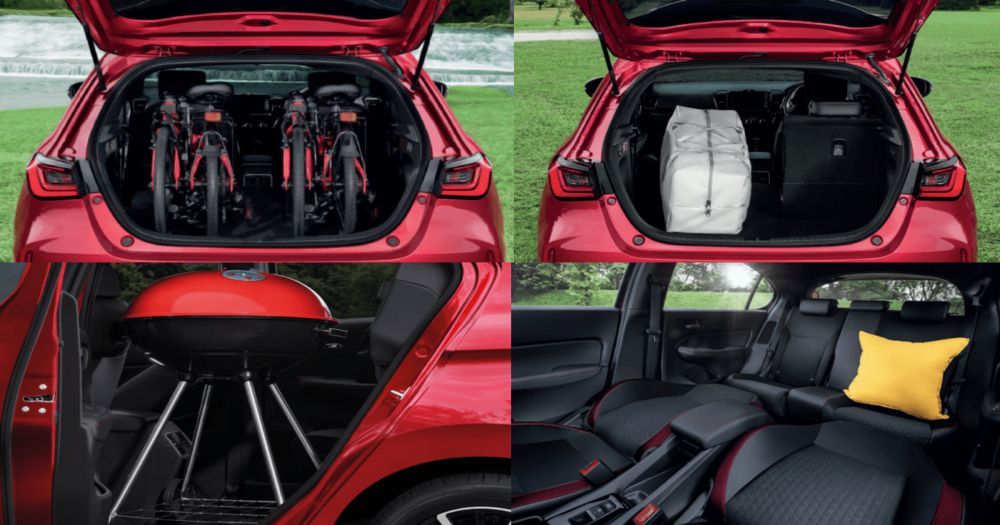 3. Ruang dalaman luas dan praktikal
Salah satu tarikan utama lain adalah ciri Ultra Seats yang menawarkan konfigurasi tempat duduk dalam empat mod berbeza, iaitu:
Utiliti (Utility) - Kerusi belakang boleh direbahkan sepenuhnya.
Panjang (Long) - Kerusi penumpang depan dan kerusi belakang direbahkan untuk memuatkan barangan saiz panjang
Tinggi (Tall) - Boleh memuatkan barangan tinggi
Segar Semula (Refresh) - Rebahkan dua kerusi depan ke belakang, dan duduklah bersantai di belakang bersama orang tersayang.
Sebab utama wanita sukakan sedan adalah kerana ruang dalaman yang luas jadi, dengan Ultra Seats ini, mereka boleh isi barangan ke dalam kereta dengan mudah dan banyak. Walaupun ini adalah hatchback, tapi kecil-kecil cili padi yer!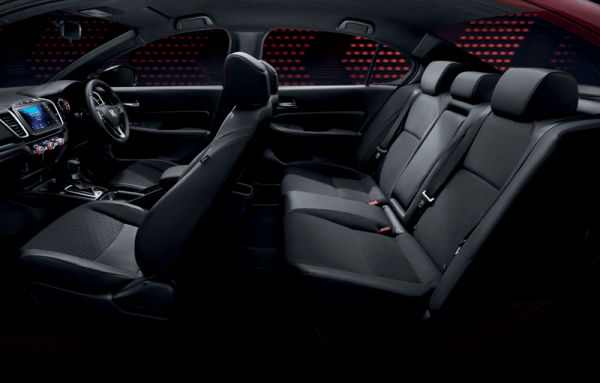 4. Ruang kabin premium
Menyedari ramai sukakan suasana kabin senyap, pilar-A dan pilar-B disadur polyurethane manakala bahagian enjin pula dipasang peredam bunyi untuk mengurangkan kesan bunyi dan geseran. Apabila kabin senyap, feel memandu pun seronok dan mendamaikan.
Bagi tempat duduk pula, varian RS e:HEV didatangkan dengan material suede seakan baldu dengan sulaman benang merah yang pastinya menawan hati wanita.
Varian V pula menggunakan kerusi kulit, manakala S dan E adalah kerusi fabrik.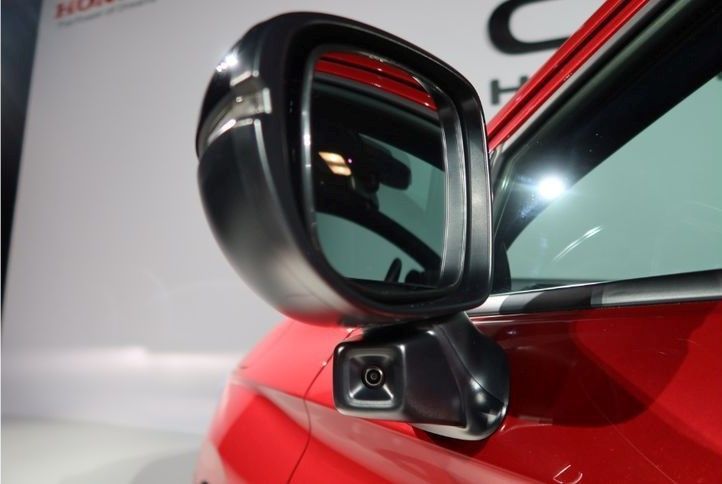 5. Teknologi keselamatan termaju
City Hatchback 2022 menampilkan teknologi keselamatan termaju menerusi ciri Honda Lane Watch dan Honda SENSING.
Honda Lane Watch adalah bagi varian RS e:HEV dan V - terdapat kamera pada cermin sisi yang berfungsi memantau kehadiran kenderaan pada zon titik buta pemandu, dan visual dipaparkan pada skrin unit infotainmen.
Lebih menarik adalah sistem bantuan pemandu ADAS yang diberi nama Honda SENSING, khas untuk pemilik varian 1.5L e:HEV RS dengan ciri bantuan berikut:
Kawalan Jelajah Adaptif (ACC)
Sistem Brek Mitigasi Perlanggaran (CMBS)
Amaran Perlanggaran Depan (FCW)
Sistem Bantuan Kekal Lorong (LKAS)
Mitigasi Keluar Jalan (RDM)
Amaran Keluar Lorong (LDW)
Lampu Suluh Tinggi Auto (AHB)
Semua varian City Hatchback didatangkan dengan ciri berikut:
Bantuan Stabiliti Kenderaan (VSA)
Sistem Brek Anti Kunci (ABS)
Agihan Brek Elektronik (EBD)
Bantuan Brek (BA)
Signal Henti Kecemasan (ESS)
Bantuan Mula Daki (HSA)
Pautan kerusi kanak-kanak ISOFIX jenis I-Size
Amaran Tali Keledar penumpang belakang
Bagi varian RS e:HEV dan V, didatangkan dengan 6 beg udara manakala S dan E dengan 4 beg udara.
Tidak kiralah varian mana yang anda pilih, City Hatchback 2022 ini dapat membantu wanita untuk pemanduan yang lebih selamat di jalan raya, terutamanya ketika kesesakan trafik.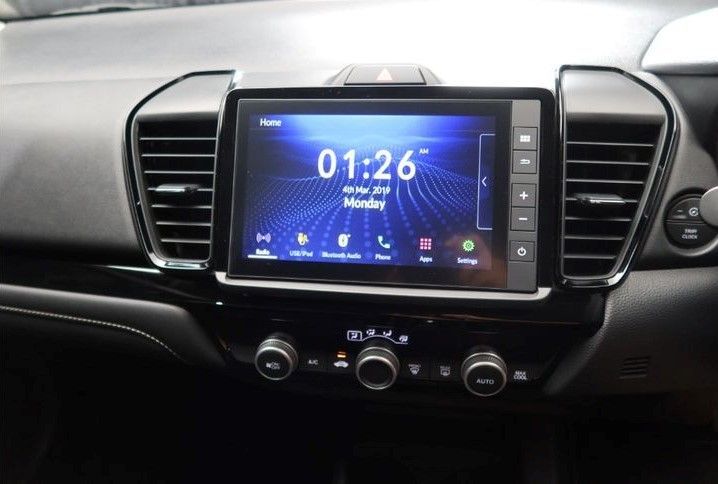 6. Infotainmen di hujung jari
Dah namanya kereta untuk orang muda, mestilah memberikan pengalaman memandu dengan kemudahan teknologi pintar kan?
Bagi City Hatchback 2022, aplikasi Honda Connect menghubungkan anda dengan Apple CarPlay dan Android Auto dengan telefon pintar anda.
Bagaimanapun ciri ini dikhaskan untuk varian 1.5L e:HEV RS sahaja. Berikut fungsi utama Honda Connect:
Diagnostik Kenderaan
Aplikasi Jarak Jauh
Aplikasi Keselamatan
Pemantauan Kenderaan
Perkhidmatan Sokongan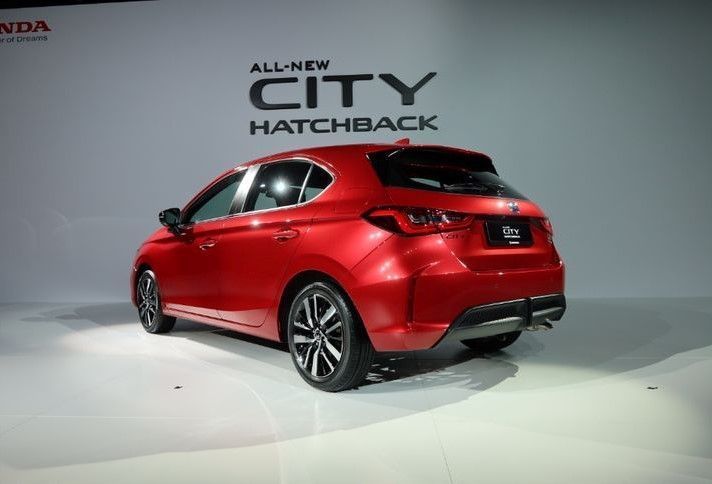 7. Warna merah yang seksi
Warna yang mungkin menambat hati para wanita iaitu Ignite Red Metallic (merah) ditawarkan untuk kesemua varian. Bagi gadis kota yang sukakan kereta yang seksi dan menyerlah, warna ini memang cun habis!
1.5L V, E, dan S - Ignite Red Metallic, Meteoroid Gray Metallic, Platinum White Pearl, Lunar Silver Metallic dan Crystal Black Pearl
1.5L e:HEV RS - Ignite Red Metallic, Meteoroid Gray Metallic, Platinum White Pearl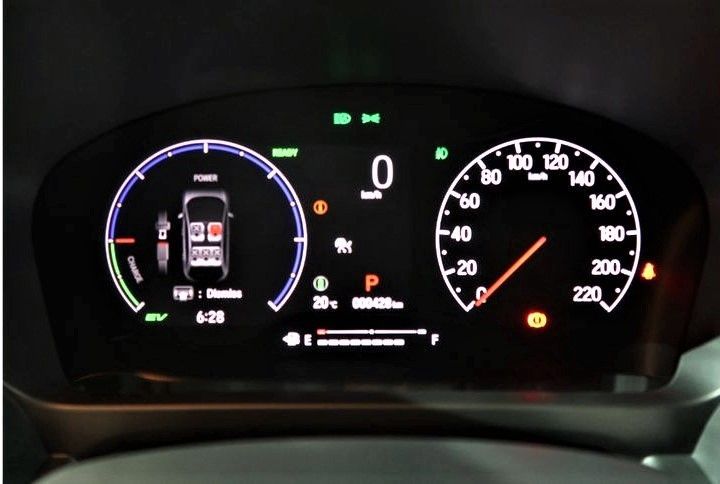 8. Waranti 5 dan 8 tahun
Ladies dah tak perlu risau dengan kos penyelenggaraan yang membebankan kerana Honda memberikan pakej waranti dan servis menarik kepada pemilik hatchback segmen B ini, iaitu:
Waranti 5 tahun dengan perbatuan tanpa had
5 kali servis dengan upah buruh PERCUMA
Waranti 8 tahun untuk bateri lithium-ion dengan perbatuan tanpa had
Bagi yang dah jatuh cinta dengan Honda City Hatchback 2022 ini, ia ditawarkan dalam empat varian pada harga seperti berikut:
1.5 S - RM75,670
1.5 E - RM83,080
1.5 V - RM87,860
1.5 e:HEV RS - harga akan diumumkan awal 2022
Kalau nak bodek suami untuk hadiahkan pun boleh juga, tepuk dada tanya selera!
---
---
---
---
Comments