 Siapa yang tak stress bila nampak anak lipas berlari-lari di dalam kereta? Bila dah ada anak lipas, mesti ada mak dan bapak lipas sekali. Kat mana pula sarang mereka? Inilah persoalan yang mungkin bermain dalam fikiran anda apabila dilawati oleh seekor lipas di dalam kereta. Apa yang perlu anda lakukan agar lipas ini tidak terus bersarang dan membiak dalam kereta anda?
---
Pertama sekali, anda perlu tahu apa punca yang menyebabkan lipas tertarik untuk mendiami kereta anda tanpa membayar sewa. Sekiranya anda seorang yang gemar untuk makan dan minum di dalam kereta, sisa-sisa makanan yang tidak dibersihkan sepenuhnya akan menjadi tarikan utama kepada makhluk ini.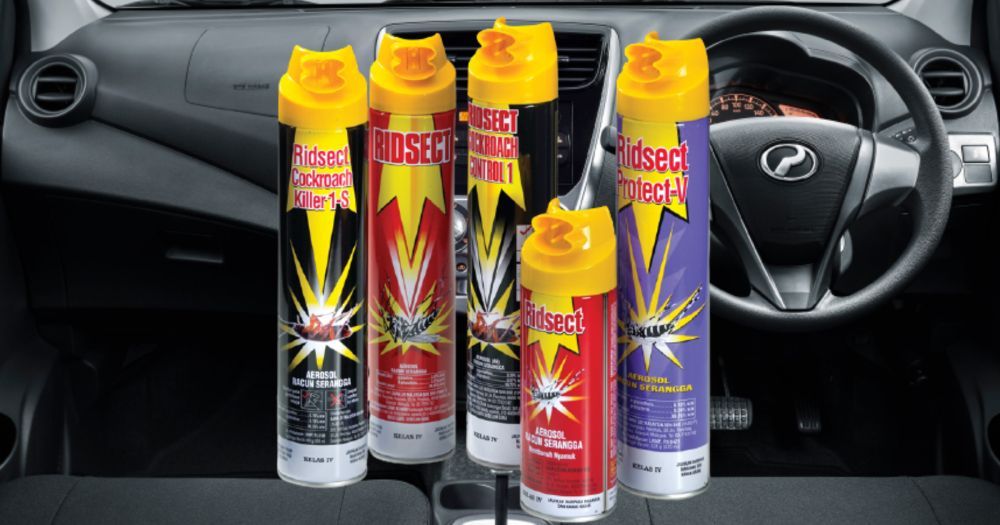 Tidak dinafikan, menggunakan semburan racun lipas pada kenderaan merupakan cara yang paling mudah untuk membasmi pembiakan lipas. Malah boleh bunuh on the spot. Tapi kalau lipas dah selalu sangat muncul walaupun dah spray berkali-kali, maknanya dia dah bersarang dalam kereta. Takkan setiap kali nak pandu kereta kena sembur racun dahulu. Takut boleh memudaratkan penumpang pula tambah pula kalau ada kanak-kanak.
Oleh itu, ada beberapa petua semulajadi dan tips untuk menghalau lipas daripada terus bermahajaralela di dalam kereta anda yang boleh anda ikuti di bawah ini.
1. Daun Pandan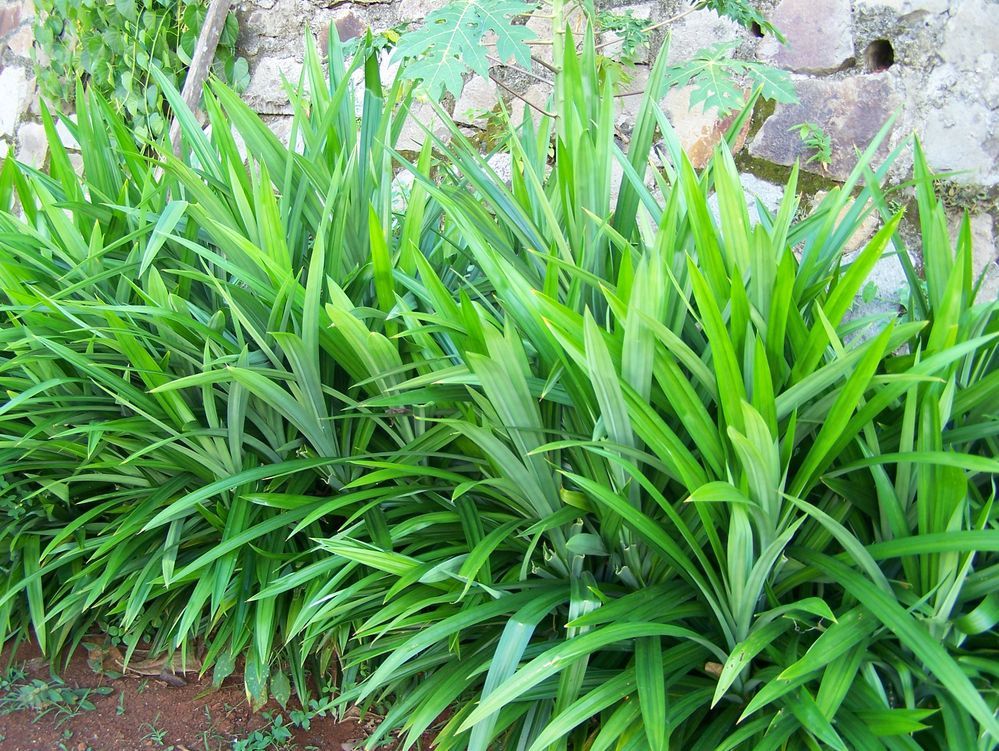 Haruman semulajadi yang terhasil daripada daun pandan amatlah dibenci oleh lipas. Ambil beberapa helai daun pandan dan basuh terlebih dahulu sebelum dihiris kecil. Kemudian, masukkan daun pandan yang telah dipotong ke dalam beg kain yang berjaring halus untuk membebaskan baunya. Jika anda malas nak potong, ikat sahaja beberapa helai daun pandan dan letakkan di dalam kereta. Daun pandan perlu ditukar dan dibuang apabila sudah kering dan reput.
2. Daun Durian Belanda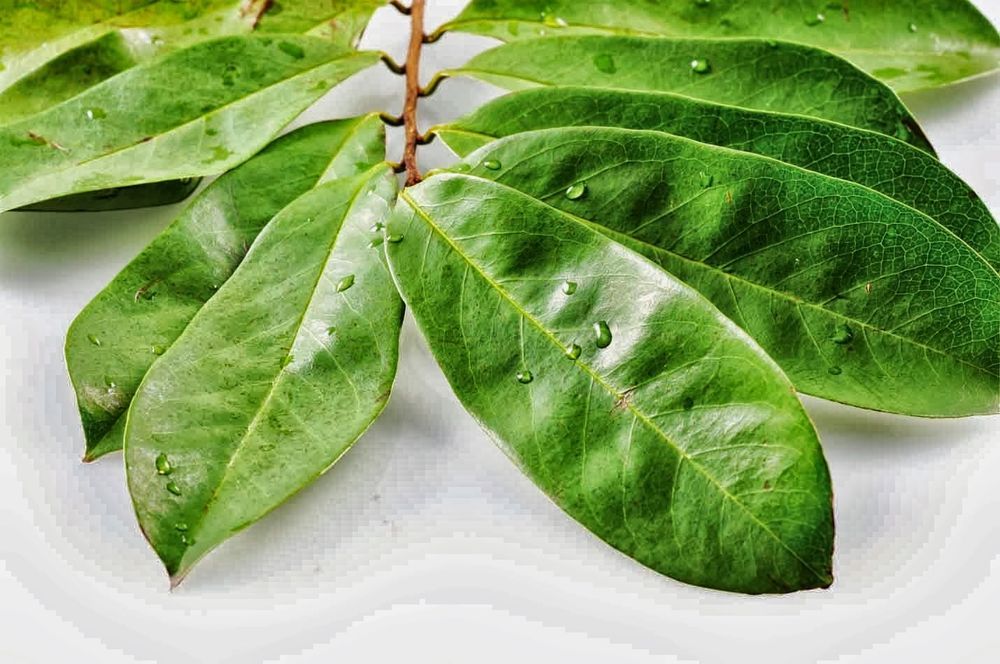 Selain daun pandan, daun durian belanda juga boleh digunakan untuk menghalau lipas. Caranya sama sahaja seperti penggunaan daun pandan di atas. Perbezaannya, daun ini dikatakan lebih berkesan apabila daunnya sudah betul-betul kering. Oleh kerana tidak semua ada pokok durian belanda atau teh daun durian belanda di rumah, daun pandan dilihat sebagai pilihan yang lebih mudah.
3. Semburan Serai Wangi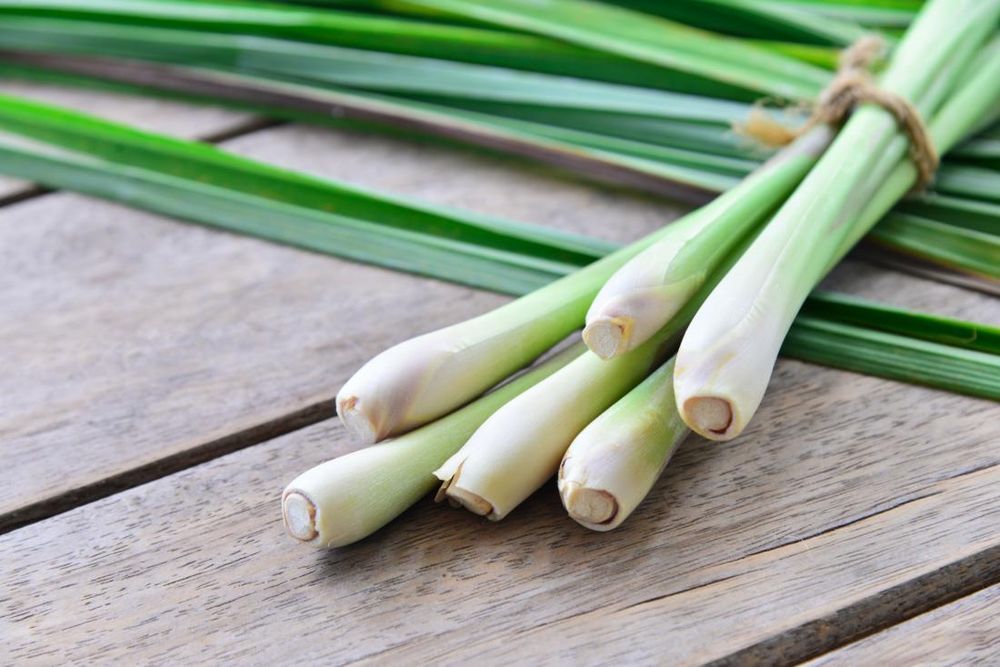 Sekiranya anda mempunyai alahan terhadap racun serangga, semburan serai wangi adalah pilihan semulajadi terbaik yang anda ada untuk menghalau lipas. Cara buatnya mudah sahaja, kisarkan serai wangi hingga halus (seeloknya kering). Campur hasil kisaran tersebut dengan 250ml air dan biarkan semalaman. Tapis hampasnya dan masukkan air rendaman tersebut di dalam botol penyembur. Anda boleh terus sembur sahaja selepas itu. Kosnya lebih murah dan lebih selamat kerana memang diperbuat 100% daripada tumbuhan tanpa sebarang campuran bahan kimia.
4. Baking Soda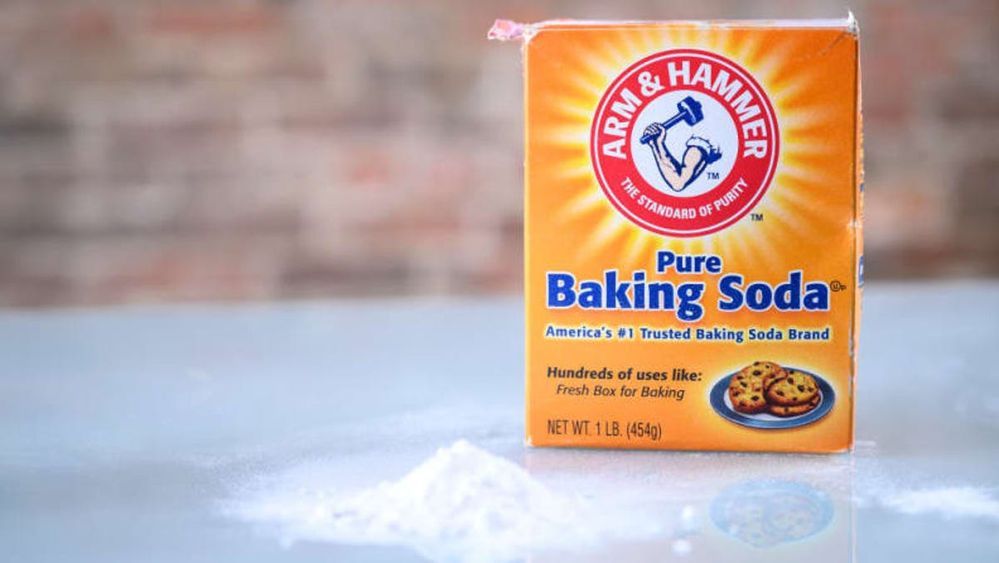 Baking soda juga berguna kerana sifat toksiknya terhadap lipas. Tidak cukup dengan itu, baking soda ini juga boleh menyerap dan menghilangkan bau yang terhasil daripada sisa makanan yang berpotensi untuk memanggil lipas untuk terus bermastautin di dalam kereta anda. Untuk menggunakan cara ini, anda cuma perlu taburkan baking soda ke atas karpet kereta anda dan tinggalkan untuk beberapa hari. Kemudian, vakum semula karpet kereta anda.
5. Perangkap gam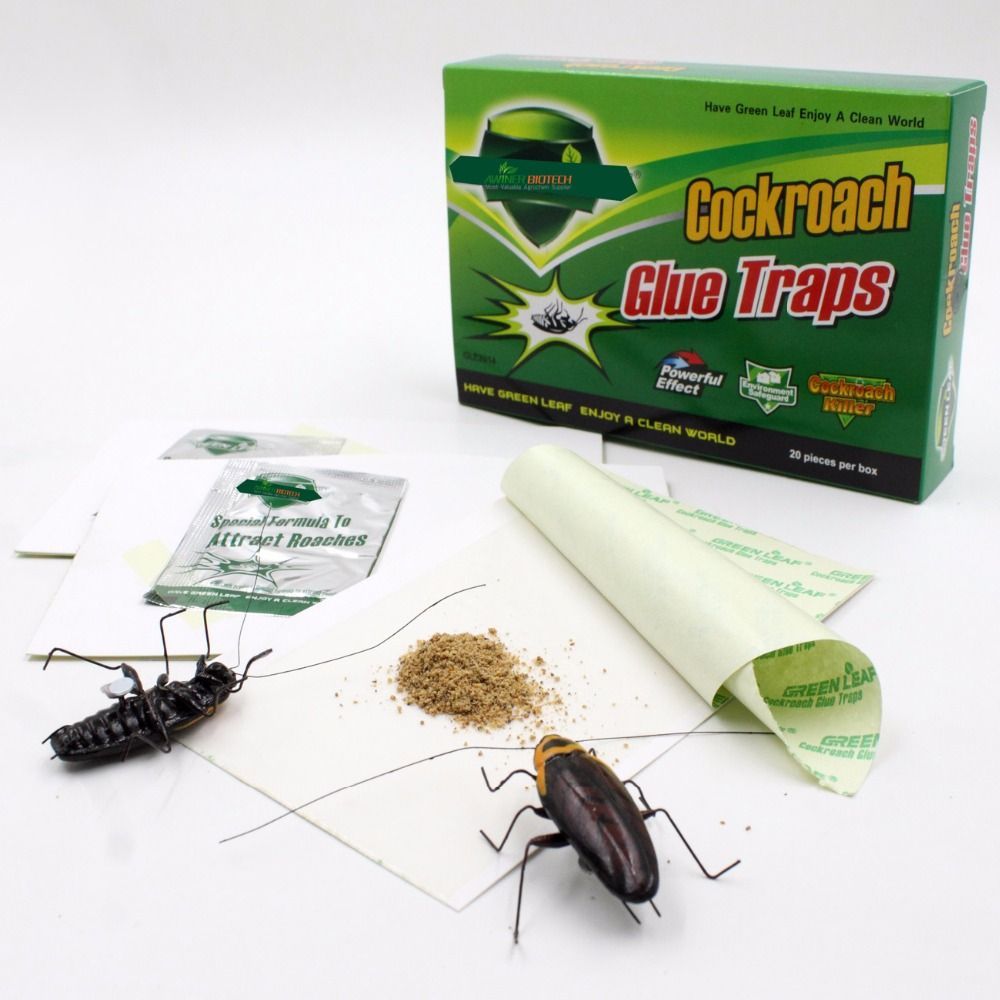 Anda boleh mendapatkan perangkap gam atau glue trap ini di mana-mana kedai dengan harga yang berpatutan. Perangkap ini perlu ditinggalkan di dalam kereta semalaman kerana lipas dipercayai aktif pada waktu malam. Jangan pula biar perangkap ini dalam kereta sampai berminggu-minggu. Seeloknya, ganti lah secara harian sampai lipas-lipas tersebut lenyap daripada kereta anda.
6. Perangkap Lipas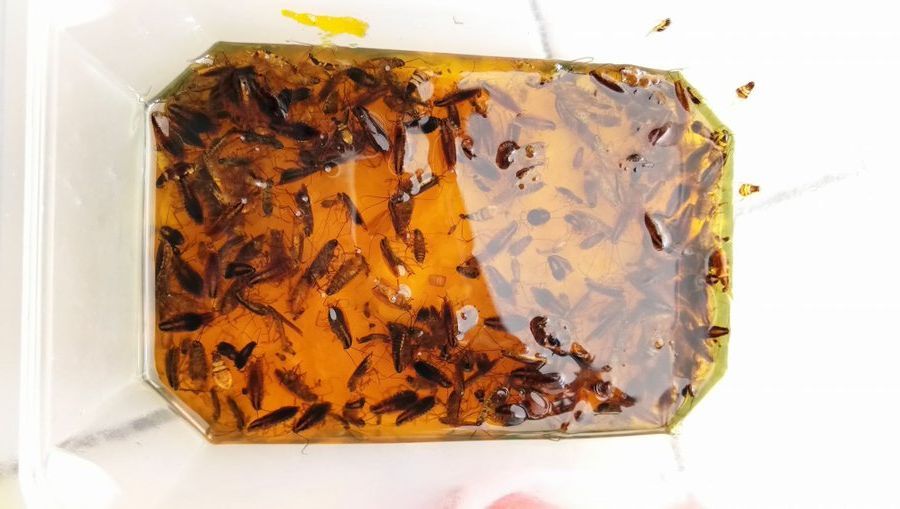 *Kredit foto: Ridhwan Rashid
Anda juga boleh membuat perangkap lipas DIY yang mudah ini.
Bahan-bahannya:
Marjerin
Minyak masak
Susu pekat manis
Cara-caranya:
Campur semua bahan dan letakkan dalam satu bekas.
Simpan dalam kereta semalaman dan anda pasti terkejut dengan hasilnya apabila mendapati hampir kesemua lipas akan masuk dalam perangkap yang anda buat itu.
Ini kerana majerin bertindak menarik lipas untuk makan kemudian susu pekat manis secara tidak langsung akan memerangkap lipas itu daripada lari ke tempat lain.
Begitu juga dengan minyak masak yang akan melemaskan lipas dan seterusnya mati.
7. Bau-bauan aromaterapi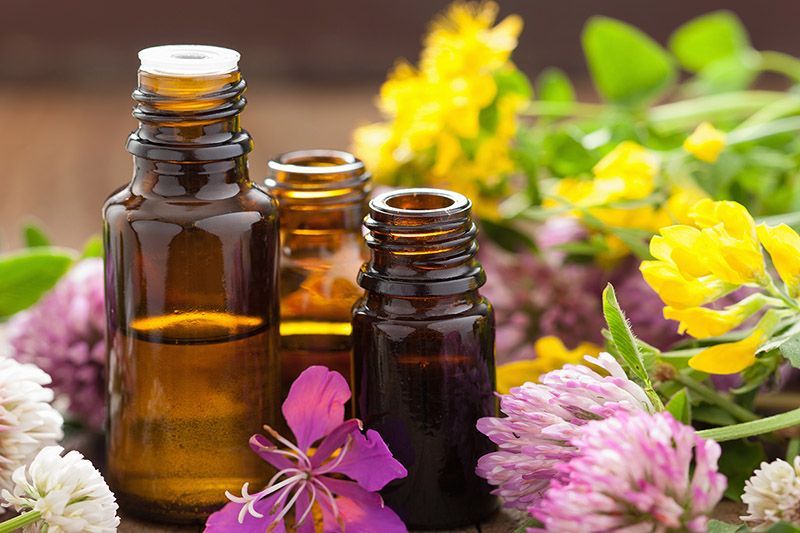 Lipas amat sensitif dengan deria bau. Sebab itu mereka boleh jejak sisa makanan yang tertinggal dalam kereta anda. Oleh kerana deria bau lipas yang kuat, makhluk ini tidak suka akan bau-bauan aromaterapi seperti daun pudina, peppermint atau lemongrass. Walaupun teknik ini tidak akan membunuh telur lipas, tapi sekurang-kurangnya bau aromaterapi ini mampu menghalau lipas keluar daripada kabin.
8. Vakum bawah karpet sekali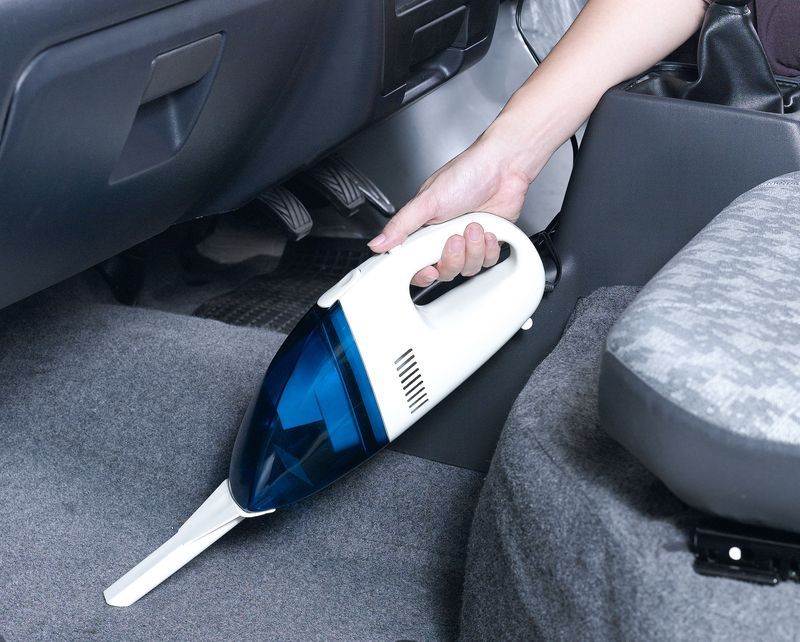 Kebanyakan lipas membiak di dalam rangka kereta anda dan menjadikan ia sukar untuk dicapai oleh tangan manusia. Tetapi, untuk kotoran yang boleh di bersihkan seperti di dalam kabin, anda seharusnya vakum permukaan alas kaki serta bawahnya sekali untuk memastikan kebersihan yang lebih menyeluruh. Kalau dah parah sangat, bawa sahaja kereta ke carwash untuk dicuci. Ada sesetengah carwash yang menawarkan cucian yang lebih terperinci.
Langkah utama dalam mengelakkan kereta anda daripada menjadi pusat pembiakan lipas adalah dengan menjaga kebersihan kereta sepenuh masa. Tak salah nak makan dalam kereta, tapi pastikan anda bersihkan segala sisa makanan yang tinggal!



For more latest car news, reviews, car buying guides and videos visit us at Carlist.my Auto News.
Check out all the best new & used car deals in Malaysia at Carlist.my.
Sell your car fast with the best offer? Visit us at CarlistBid.my.
Get your latest new car promotion here also.
---
---
---
---
Comments