 For most of us, installing a sharp looking tint package is possibly the first thing we do after buying a new car, but it's also the first mistake many car owners make.
This is because, for most consumers, it's easy to get muddled up with the technicalities of window tinting films. Think about it: even changing your tyres can be easier.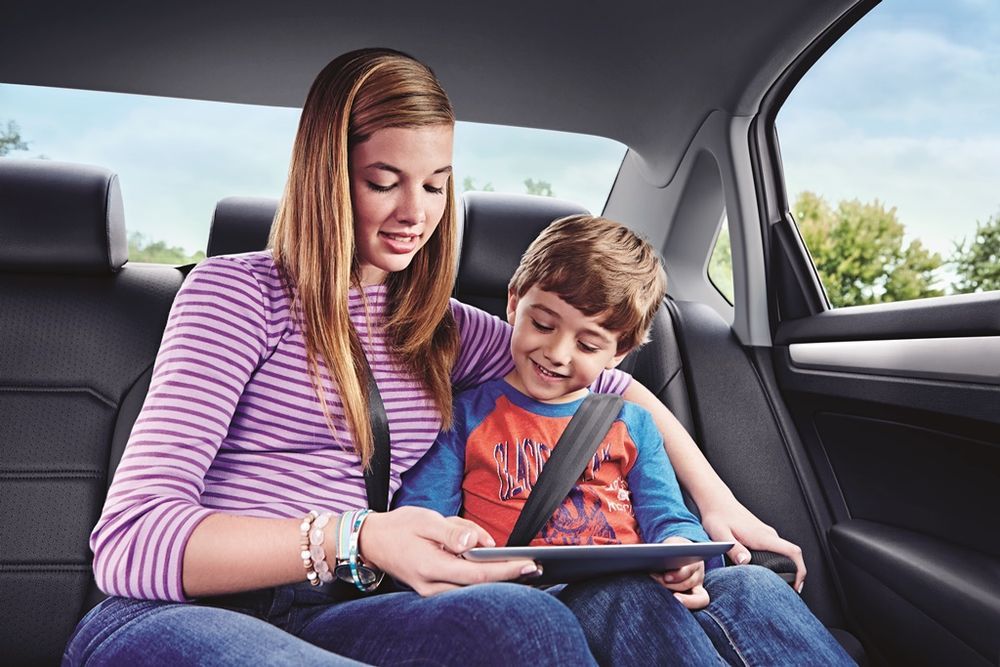 Jargons such as film thickness, Visible Light Transmission (VLT) and UV protection are commonly thrown around, not to mention the plethora of brands promising the same thing but with a huge variation in prices. It can be a bit unnerving (picking the right tint package) even for someone with a reasonably good understanding of cars.
Regardless of whether you own a family hatchback or an executive vehicle, it's important to understand these simple tips the next time you are looking at tinting your car.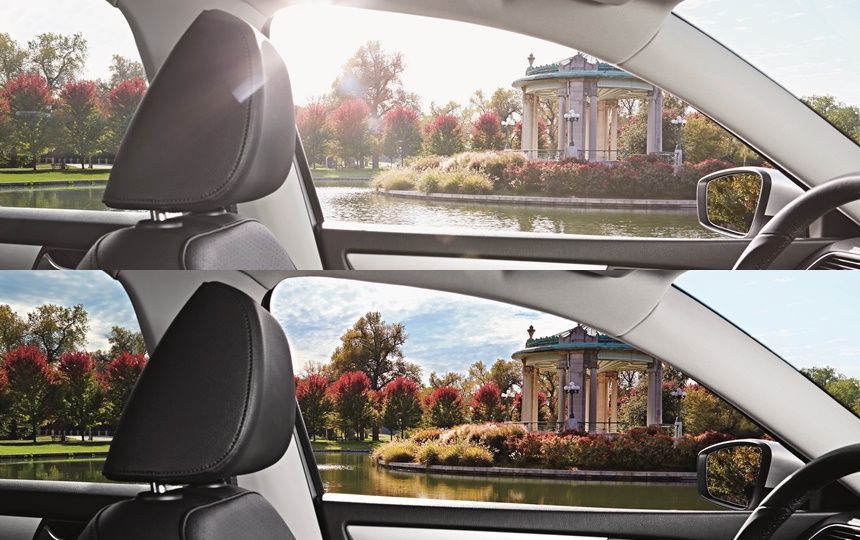 How dark is too dark?
Darker tints means cooler cabin: this is a common misconception peddled by shady tint installers to try and make a quick buck. Darker coloured tints don't necessarily offer better heat and UV rejection. The effectiveness of any tint is dependent on the properties and construction of the film layer(s) and not the colour of the tint itself. In some cases, a darker tint will even attract more heat – compounding the problem.
Heat rejection properties are more than important the physical appearance of the tint.
Drivers also need to strike a good balance between outward visibility and darkness of the tint. A darker tint might appear fine in the day, but not at night. Dark tints can make even simple act of parking in the rain at night unnecessarily difficult, because even reverse cameras won't be of much help in the rain.
As a general rule of thumb, tints for the front windows and windscreen should have a VLT of no less than 50%, while the ones for the rear should not go below 30%.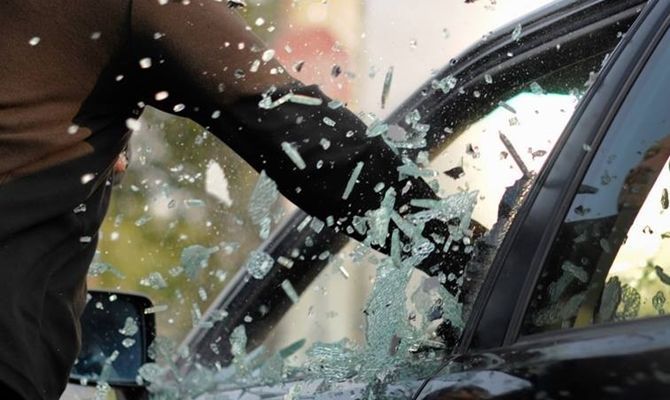 Understanding security tints
You might have seen promotional videos of security tints that can secure a window when repeatedly smashed with a baseball bat. Such tints don't exist. What was done was that the installer had layered multiple layers of films onto the window. This is not feasible for your car as doing so will distort the outward view and the increased thickness adds stress to the car's power window regulator. In other words, it is not possible for the security film installed on your car to perform like the demonstration you saw.
Security films merely make it harder to break the glass but it doesn't make it unbreakable. The only unbreakable windows are bulletproof ones used by armoured vehicles, and those windows can't be wound down.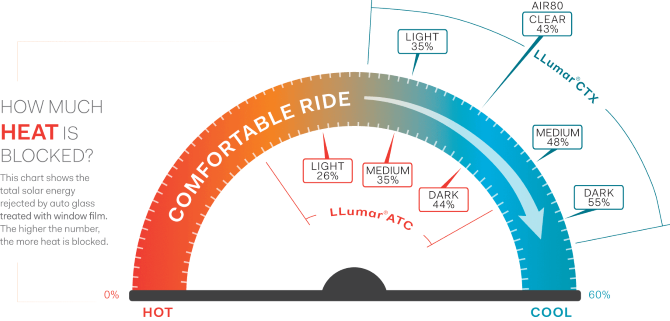 Different tints for different needs
Not all car windows are the same, thus there can be no solution for every car. For instance, the windscreen of a Toyota Vios and a Mercedes-Benz S-Class will have widely varying features in terms of construction, thickness, factory coating, and acoustic properties.
Contrary to what many tint shop dealers are promoting, there is no perfect tint. Different films have different properties, each with their own pros and cons - hence why premium tinting films come in so many varieties. A good window tinting service provider will first seek to understand your needs and the type of vehicle you are using, rather than pushing the same tinting product for every customer.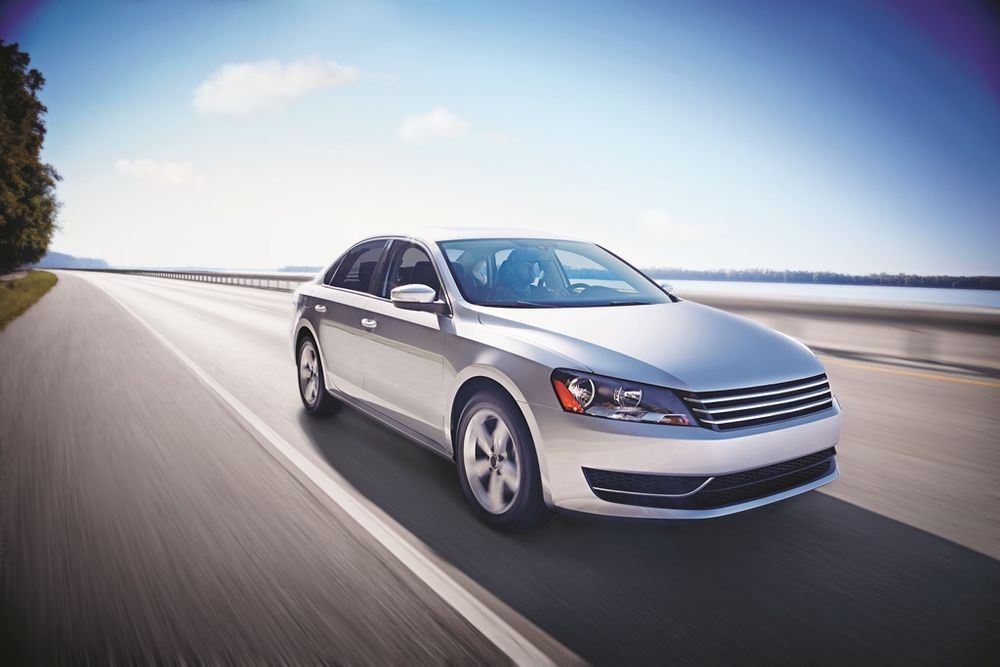 Warranty and quality
Know where does the tinting/security film that you are purchasing comes from? Just because the film says Brand X, it doesn't mean that it is manufactured and guaranteed by Brand X. Many tinting film brands are merely just that - a generic OEM brand stamped on a generic film purchased from a generic supplier.
While OEM products are common on all consumer products today, tints manufactured in-house typically have a higher quality. Of course, these higher quality films cost more. Enquire also about the terms and conditions of the warranty, not just the period of coverage.
Brands that have been present in Malaysia for more than 10 years are usually a safe choice, as their products would have been proven to work well enough in our hot and humid climate.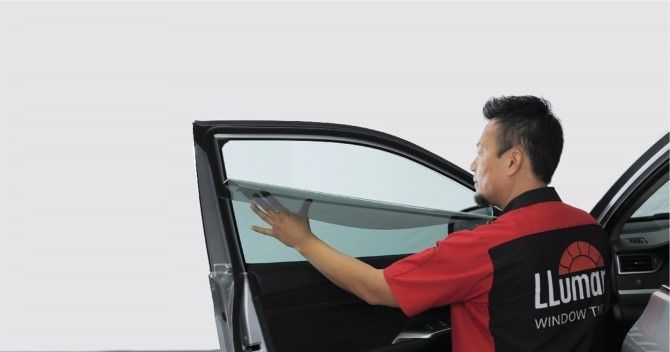 Ready to take the next step? Click here to enjoy a 15% discount on USA-made LLumar tinting films. Better still, head to your nearest LLumar Premium Store/Concept Store to get some advice on which type of tint suits your needs best.
This post is sponsored by TintAuto, the official distributor of LLumar films in Malaysia.
For more latest car news, reviews, car buying guides and videos visit us at Carlist.my Auto News.
Check out all the best new & used car deals in Malaysia at Carlist.my.
Sell your car fast with the best offer? Visit us at CarlistBid.my.
---
---
---
Comments