AmGeneral Auto365 Comprehensive Premier Motor Insurance – Covers You Against Falling Objects And Attempted Theft
Auto News AmGeneral Insurance has launched its new Auto365 Comprehensive Premier motor insurance product aimed at motorists seeking to insure cars newer than three years of age or higher than RM50,000 in market value
The Auto365 Comprehensive Premiere scheme is the first comprehensive car insurance product designed to take advantage of the liberalisation of the motor insurance sector which took effect from 1 July 2017.
"Malaysia's motor insurance landscape, which was a consistent and predictable market, has now transformed into a competitive, vibrant, and challenging one. With Auto365, AmGeneral Insurance continues to constantly innovate our products and provide quality services to customers," said Derek Roberts, Chief Executive Officer, AmGeneral Insurance.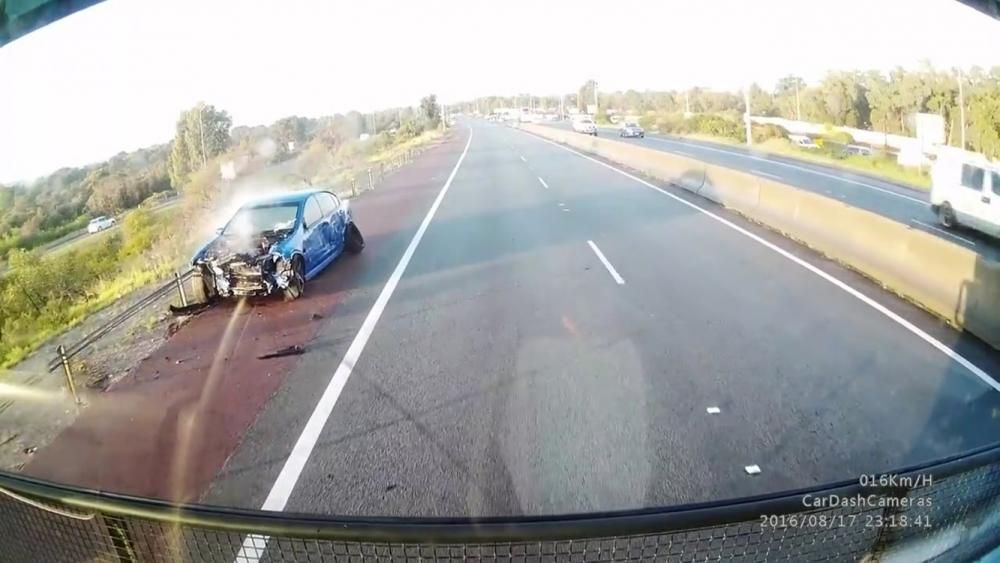 "We are now perfectly positioned to deliver the best service and value to customers via our trusted network of 7,000 agents and partners nationwide. Auto365 Comprehensive Premier will spearhead the next phase of our liberalized motor insurance strategy," he said at the launch of Auto365 Comprehensive Premier.
Derek added that liberalisation of the motor insurance centre has created an opportunity to roll out Auto365 as a suite of products with marked differentiation, enabling AmGeneral to meet the challenges of de-tariffication with products suited to various consumers.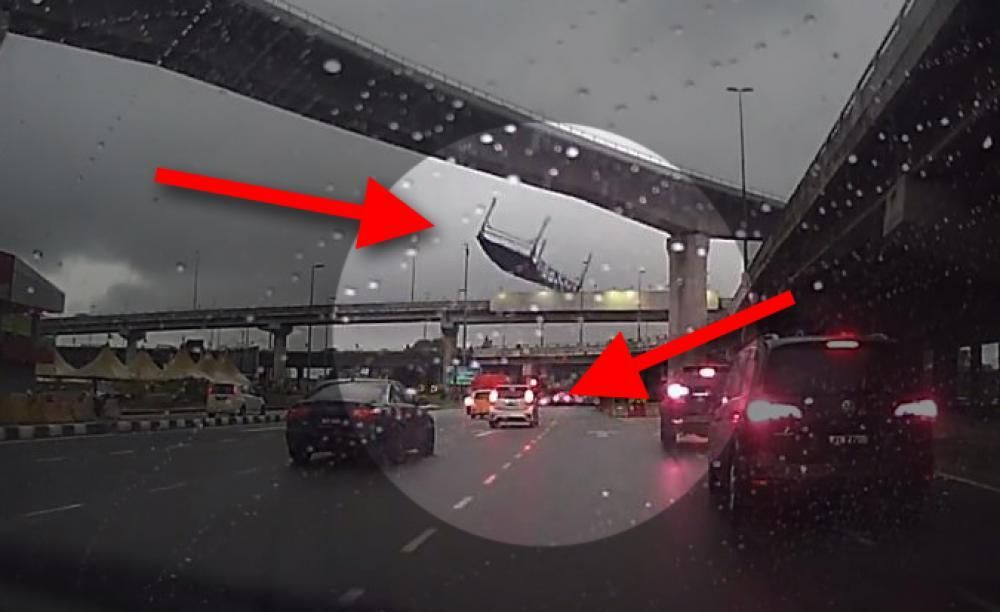 Auto365 Comprehensive Premier offers a range of enhanced benefits aimed at motorists with newer cars and want to invest in the broadest possible coverage whilst remaining cost effective:
Accidental damage – coverage against accidental damages incurred when the car is parked including damaged caused by falling objects or knocks.
Attempted theft – coverage against damages caused by failed theft attempts
Additional driver – no additional cost for unlimited number of named drivers
Towing assistance – up to a maximum of 200km roundtrip within Malaysia including unlimited toll charges
3-year workmanship warranty for repairs performed by approved panel workshops
Compassionate allowance for loss of vehicle – up to 5% of sum insured or RM5k (whichever is lesser) per incident due to total loss or theft of vehicle
Act of God partial coverage (optional) – loss or damage up to 20% of sum insured caused by natural disasters such as flood and landslides. Whilst not covering the vehicle's full value, this option allows motorists to partially insure their vehicles against natural disasters at much lower premium versus insuring the vehicle's full value.
According to Derek, the liberalization of motor vehicle insurance enables the enhanced benefits of Auto365 Comprehensive Premier to be priced competitively based on the individual customer's risk profile.
---
---
---
---
Comments