 For many years, Aston Martin has built a niche for itself that allowed it to be happily isolated from the rest of the supercars and luxury cars on the market. They specialized in GT cars, along with the occasional 4-door super saloon, but primarily their products were all about big capacity engines with luxurious interiors, in a sports car form, but engineered to take on long distances without breaking a sweat. The DB11 is the first model to be launched under Aston Martin's 'Second Century' plan, and it has been a hit around the world. The waiting list for one of these runs long into 2017, but it has finally been made available here in conjunction with Wearne's launch of their new Aston Marrtin showroom in the heart of Kuala Lumpur.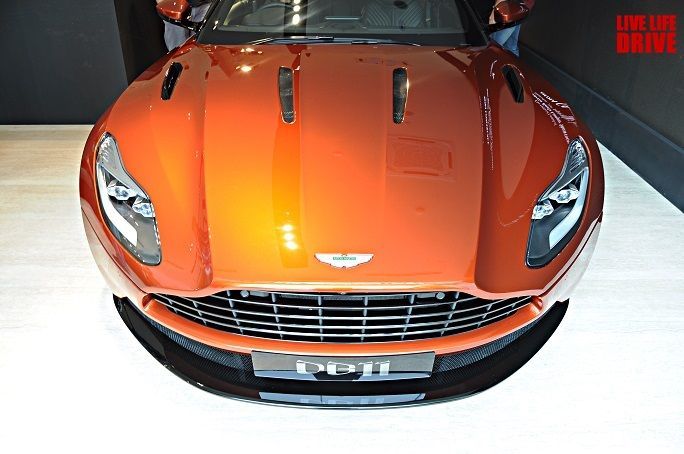 Beneath its bonnet sits a 5.2-litre V12 with two turbochargers cramming massive amounts of air down the intake plenum, singing to the tune of 608 PS and 700 Nm of torque. Hitting 100 km.h from a standstill takes just 3.9 seconds, and it has a quoted top speed just north of 320 km/h, not that you would easily find the place or space to test this out. This makes it the most powerful DB model ever to come out of Aston Martin, and various cylinder deactivation technologies help to make it the most efficient as well.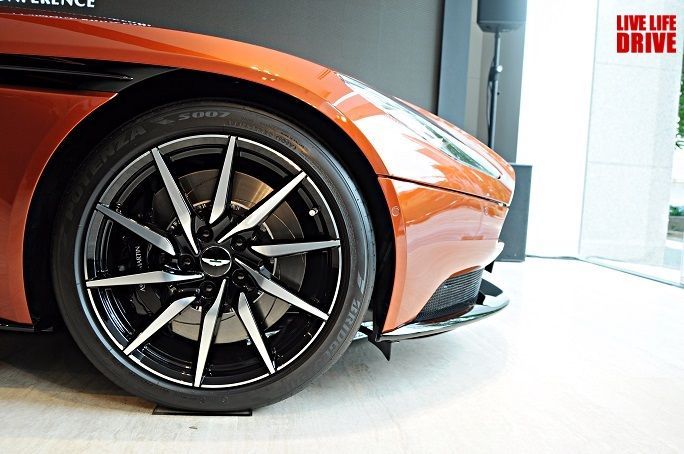 As most GT cars are, the DB11 is a hefty beast at 1770 kg. This comes despite the newly developed bonded aluminium structure, which is said to be more space efficient and stronger than before. Aerodynamics are a key part of the design, with air channelled through various hidden vents in the bodywork and out of the C pillar in order to provide extra downforce at speed. The front clamshell bonnet is a nice touch, rarely found in cars of today, and allows an unrestricted view of the glorious powerplant.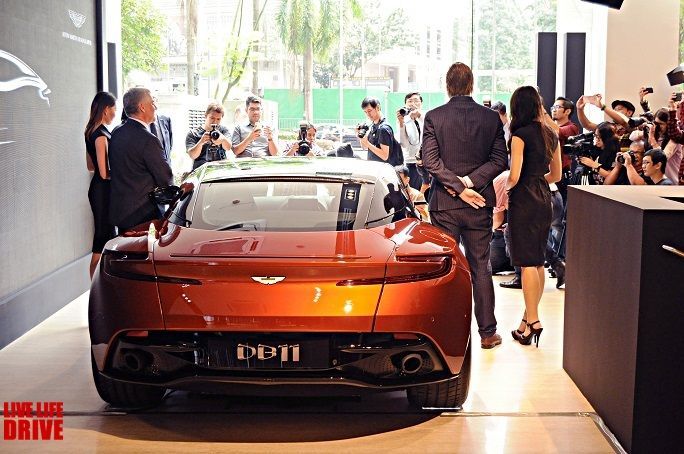 There have been a lot of mechanical changes to make the DB11 dynamically acceptable by modern GT car standards. The ZF 8-speed gearbox replaces all of the old clunky systems that Aston Martin had run with before, and even though it's in everything from BMWs to Bentleys, the gearboxes are solid performers regardless of application. There is new electric power steering and brake-based torque vectoring, and adaptive damping, and all the kinds of little bits and bobs you would want to smoothen out your drive.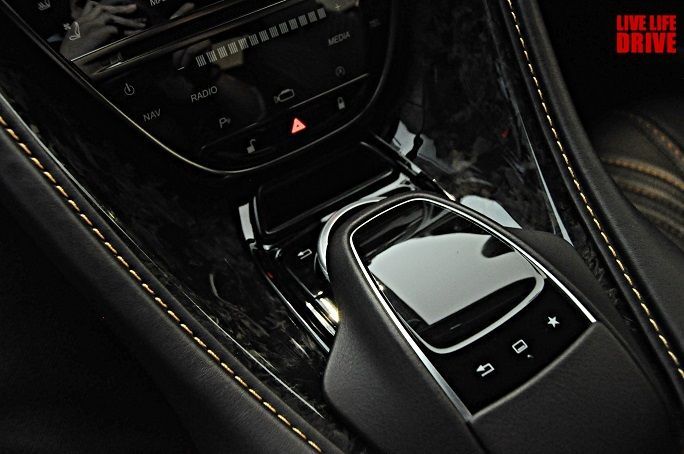 Perhaps the most peculiar aspect of the DB11 is on the inside, where Aston Martin's technological partnership with Daimler AG become more apparent. Many of the elements are ported over from Mercedes products, from the central touch pad controller to the door panels with integrated Bang and Olufsen speakers, to the TFT screen as well. It's not bad by any means, far better than the Ford based switchgear of yesteryear, but it does give an eerie sense of deja vu.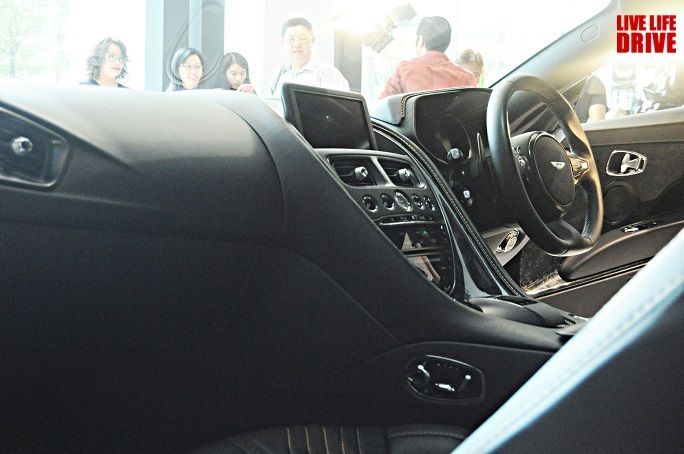 In following with the GT theme, Aston Martin has also ensured that the car can still take a full set of luggage and is ISOFIX compatible at the rear for a pair of child seats if need be. To be fair, a Rapide would be a better choice for family-hauling duties, but while your kids are young and compact you could probably fit them into the back of a DB11 without much issue. Bespoke options are the norm for Aston Martin, and there are a huge range of colours and materials to choose from, with limitless options.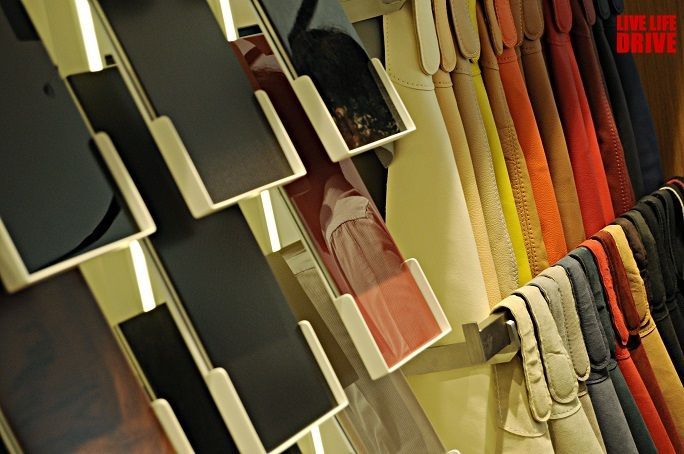 With all of this customization, the lead time for a car is roughly 4 months in advance- but that's of course without considering the current back order for DB11s worldwide. The estimated price is roughly RM 2 million after taxes and GST, although Wearnes will likely post official pricing in the next few months.
---
---
---
---
Comments