Audi E-Tron Enters Production – World Debut Coming Mid-September
Auto News From concept to reality – Audi first all-electric SUV, the e-tron, has begun production at the company's Brussels facility ahead of its world premiere in San Francisco on September 17th. The Audi e-tron is Audi's answer to the all-electric Mercedes-Benz EQC SUV, which incidentally celebrates its debut today as well.
The e-tron is powered by a large lithium-ion battery pack that stores 95 kWh of energy to provide a range of over 400 km, under the realistic WLTP test cycle.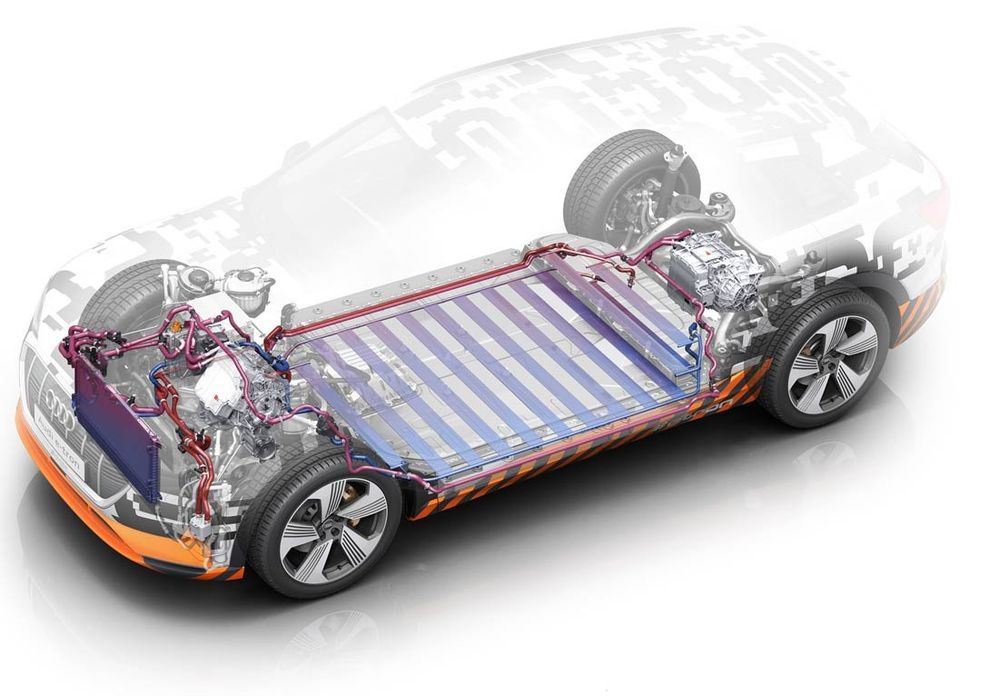 The large traction battery can be recharged within 30 minutes with a 150 kW high-power charging (HPC) station. Smaller home chargers (11 kW and 400-volt, three-phase equipment) will require around 8.5 hours to fully recharge the battery.
Early prototypes of the e-tron have been able to recuperate energy with up to 300 Nm of torque and 220 kW of electric power – more than 70 percent of its operating energy input, a feature no other manufacturer has been able to achieve thus far.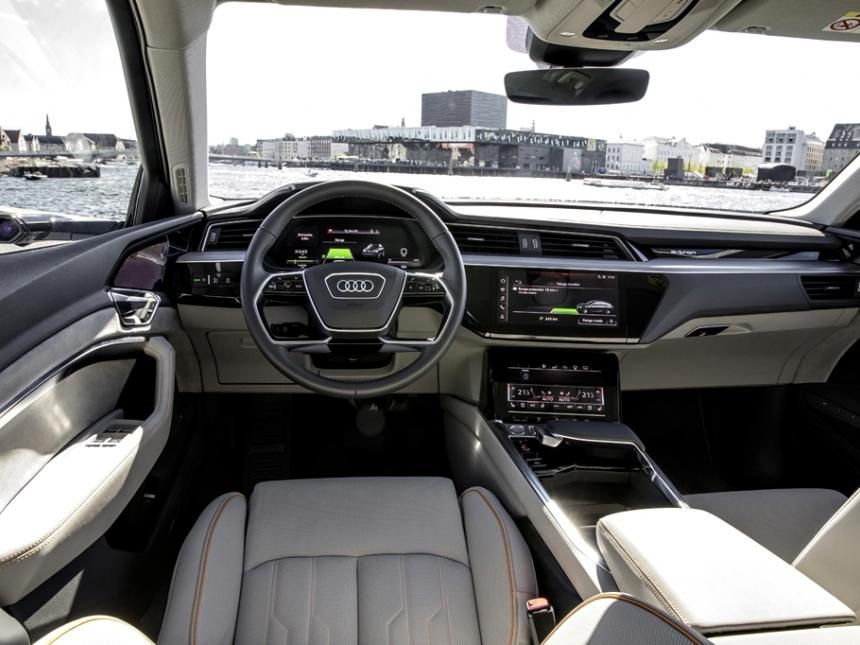 The battery drives two motors, one at each axle, which have access to two combined power outputs depending on the drive mode. In the default 'D' gear position, front and rear motors provide a combined output of 360 hp and 561 Nm, a second 'S' gear position activates a temporary boost mode (for 8 seconds) which unlocks the full system output of 408 hp and 664 Nm of torque. Top speed is limited to 200km/h for both drive modes.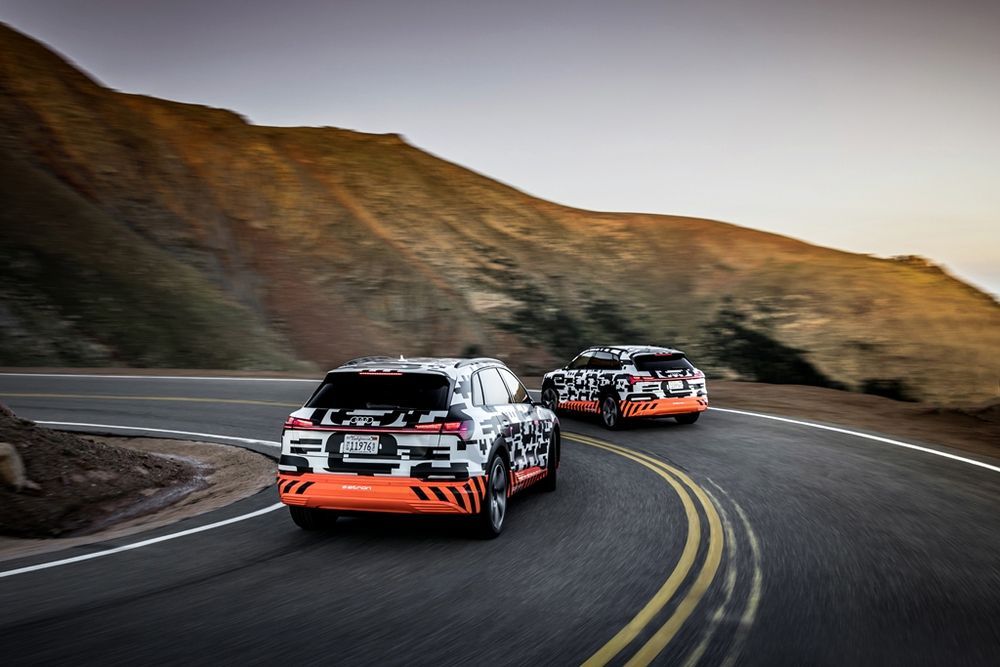 Patrick Danau, Managing Director of Audi Brussels added, "Audi built up numerous competencies in-house for the Audi e-tron and developed both the battery technology and the actual drive system itself. Since summer 2016, the plant has extensively rebuilt its body shop, paint shop and assembly line step by step, and has set up its own battery production."
Audi has conducted exhaustive real-world tests prior to the prototype's Geneva 2018 debut, having deployed prototypes for road testing in various locations such as Scandinavia, Africa, Asia and even the North Loop of the Nürburgring.
---
---
---
---
Comments