The Meteorite Is Audi's Cool Little Playground For EVs
Auto News Audi has prepared a very special showcase for the new e-tron model prior to its local introduction in Germany.
The multi-storey Audi Meteorite, covering a 6,781-square feet footprint allows visitors to familiarize themselves with Audi's first fully-electric SUV, its ecosystem, as well as other exciting future projects.
Part of the experience also involves having the Audi e-tron going around and into the Meteorite.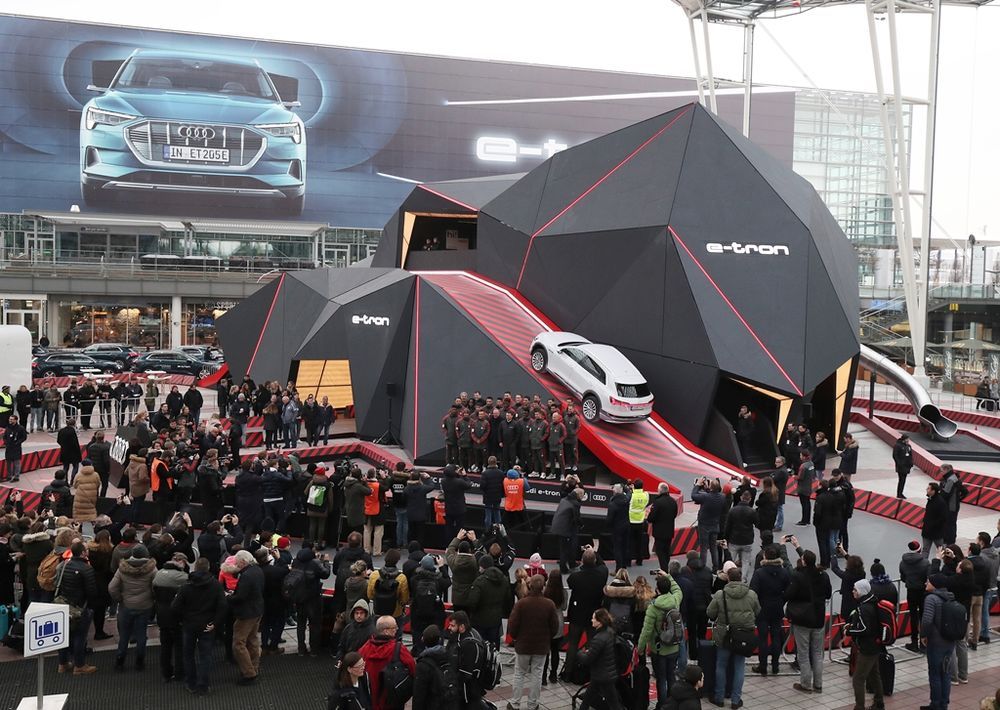 The Audi Meteorite will also function as one of the company's training activities for its global sales force on all topics regarding the all-electric Audi e-tron.
"We are starting a new chapter for our brand with the Audi e-tron. The focus, aside from the new car, will for the first time be on new digital services and on charging," said Horst Hanschur, Head of Sales Strategy and Business Development at Audi.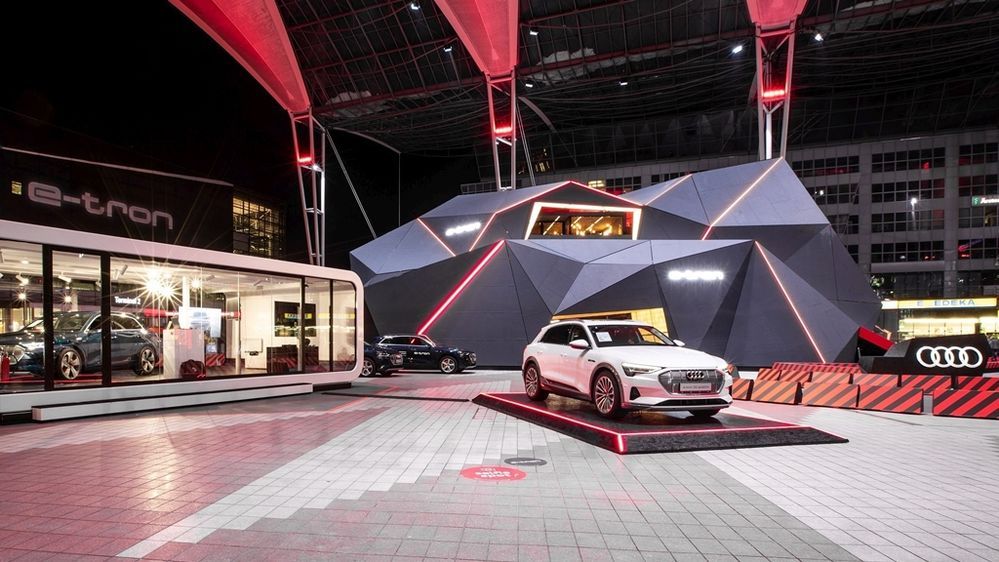 "Our Meteorite therefore also offers a completely new approach to experiencing the ecosystem and technologies surrounding our first all-electric, high-volume model. But our approach goes even further: This year we will be working together with Munich Airport to develop a complete infrastructure for electric charging," adds Mr Hanschur.
The innovative technology multi-sensory display is located between Munich Airport's Terminal 1 and 2 and will continue to engage with visitors until the middle of March. Audi has also previously demonstrated many of its product attributes at this very location, including the installation of a 45-feet high ramp to the celebrate 30 years of Quattro technology.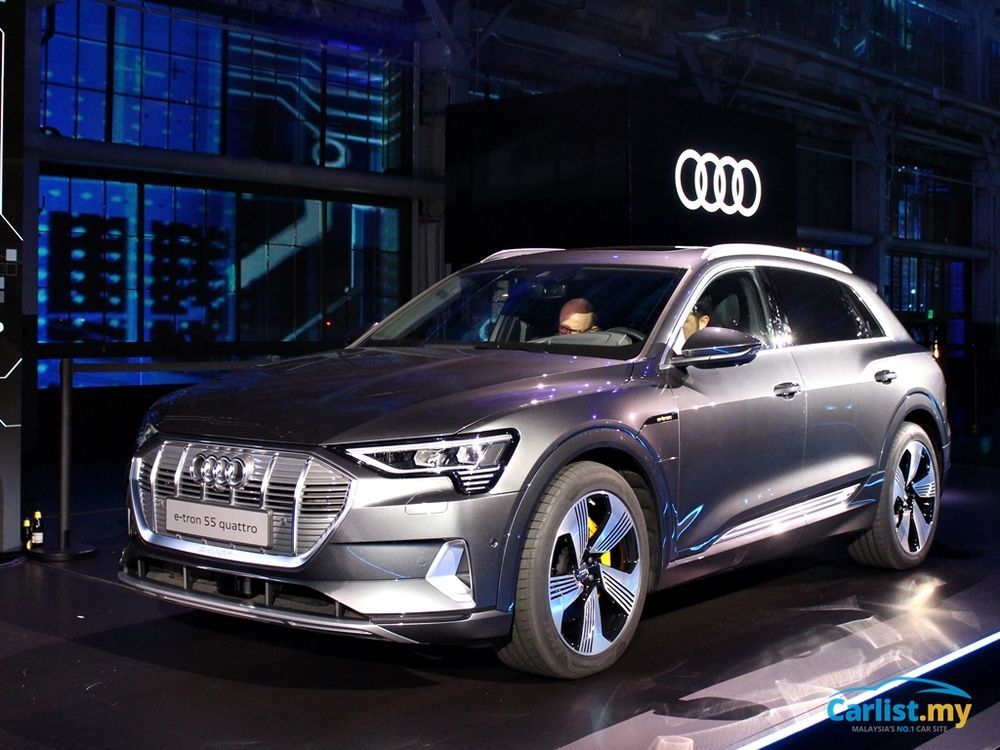 The Audi e-tron is a large SUV, fitted with front and rear motor-generator units developing a maximum combined system output of 408 hp and 664 Nm of torque. Thanks to the large dimension of the SUV, an equally large battery pack can be fitted under the floor of the vehicle.
The 95 kWh battery with its dedicated cooling system is expected to provide a range of over 400 kilometres from a full charge.
---
---
---
---
Comments