Audi Reaffirms Commitment To Malaysia - To Focus On SUVs
Auto News Following the recent restructuring of its business operations in the region, Audi Malaysia, which used to serve as the national sales office for Malaysia has since scaled down its headcount, and now operates under Audi Singapore.
And ever since this happened, word on the street is that Audi has "closed shop" in Malaysia, causing slight concern among customers, the brand's fans and potential owners.
Well, we can't really blame people for feeling that way because the brand has been rather silent on media channels, prominent showrooms like the one in Bukit Bintang has closed down, and sales figures, let us not even get there shall we?
However, as dull as things may seem for the four rings in Malaysia at the moment, there is hope as Audi Singapore has stressed that Malaysia remains an important market for the brand, and that there are big plans for our market in the years to come.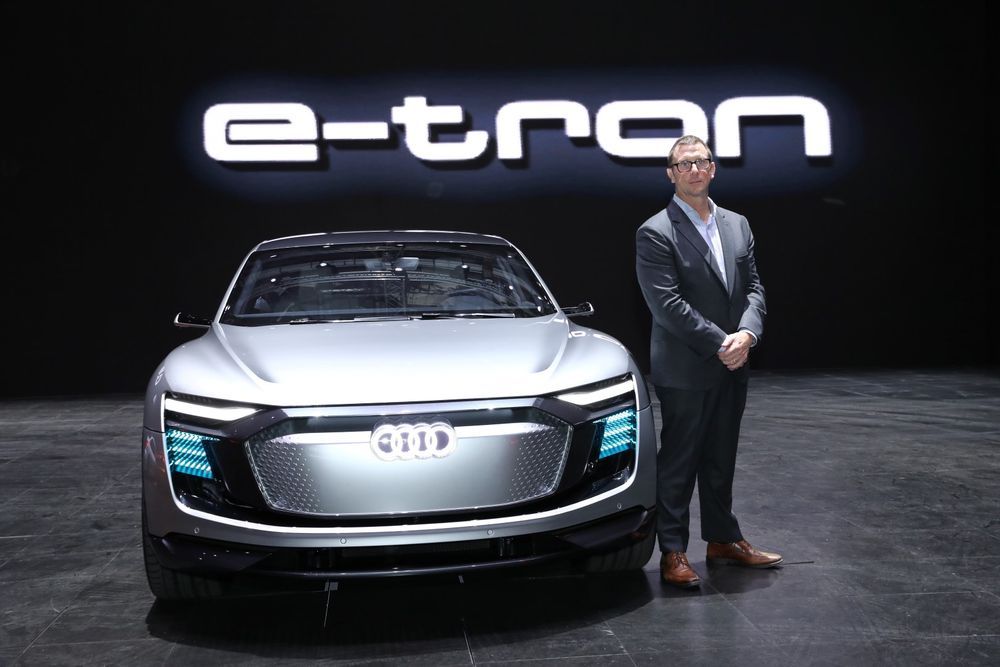 Jeff Mannering, the Managing Director of Audi Singapore who is now playing a bigger role regionally including overseeing our market, said that a lot of work is currently ongoing at the "back-end" of Audi's business in Malaysia.
Speaking at the ongoing Audi Brand Experience event in Singapore, he said that Audi's main focus in Malaysia at the moment is to improvise the after sales service and to change the public perception that "Audi is now out of Malaysia".
"We are looking into improving the level of services provided by Audi dealers in Malaysia as we speak actually. Our guys are travelling to Malaysia and back once every few days, and working very closely with them. Plus, instead of just telling them what to do, we are also listening to our dealers this time, gathering their feedback in order to be able to help them sell more cars," he said.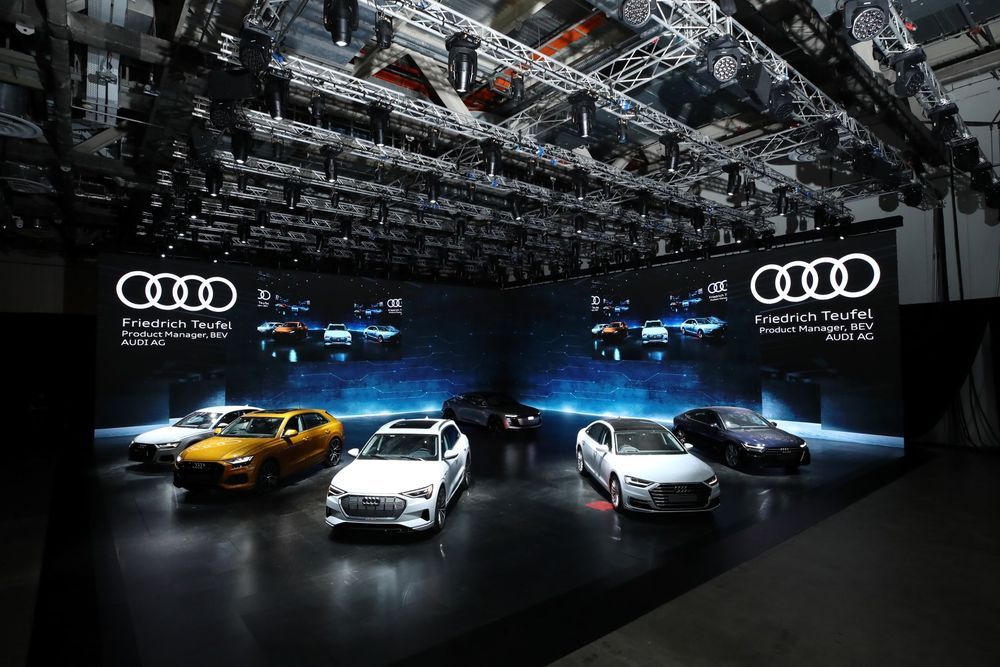 Speaking of selling cars, Jeff acknowledged the fact that Audi's significantly higher selling price (CBU) versus Mercedes-Benz and BMW's locally assembled cars in Malaysia was actually the straw that broke the camel's back, resulting in the recent restructuring.
So, when we asked if Audi is going to do something about it, Jeff said that the brand is going to focus more on SUVs, as there is a good demand for premium models in Malaysia. He also hinted that there may be a chance for the new Q8 to come here in the future.
SUVs aside, Audi's other plan for Malaysia is to focus less on high-end sedans like the A6 and the A8 which are struggling to sell against their CKD rivals, and bring in more affordable cars which can compete against similarly priced models.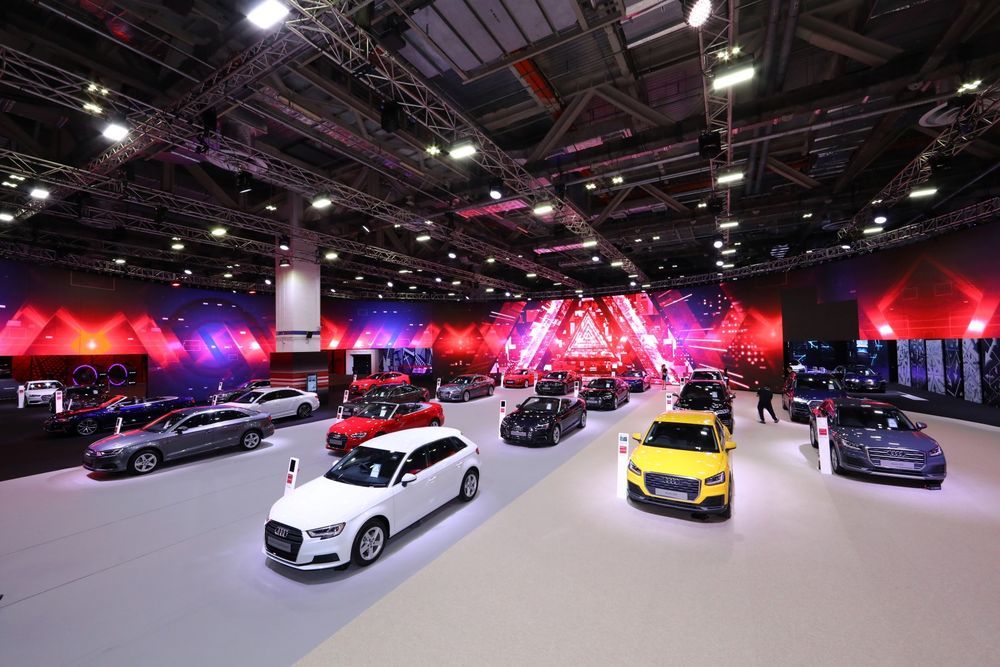 That being said, Audi is actually far from "closing shop" here, as the brand looks like it is all set to rise back from the dead soon. Plus, we were told that new models could be arriving on Malaysian shores as soon as this year.
---
---
---
---
Comments