August 2018 New Vehicle Sales- Pick-Up Models Are The Stars
Auto News For the final month of the tax-free holiday, new vehicle sales in August continue to sustain at the sixty thousand-unit level. The total sales, however, did not surpass July month's, achieving 65,551 units.
This is just 2,914 units lower sales compared to the previous month.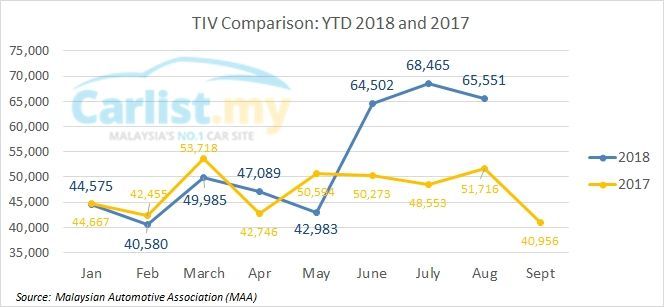 Year-to-date, the Total Industry Volume (TIV) is 423,730 units, which is 39,008 units (or 10.1%) more than the same period last year. While a majority of the car companies see strong sales in the final tax-free month, a few companies experienced a reduction which could be attributed to production setbacks.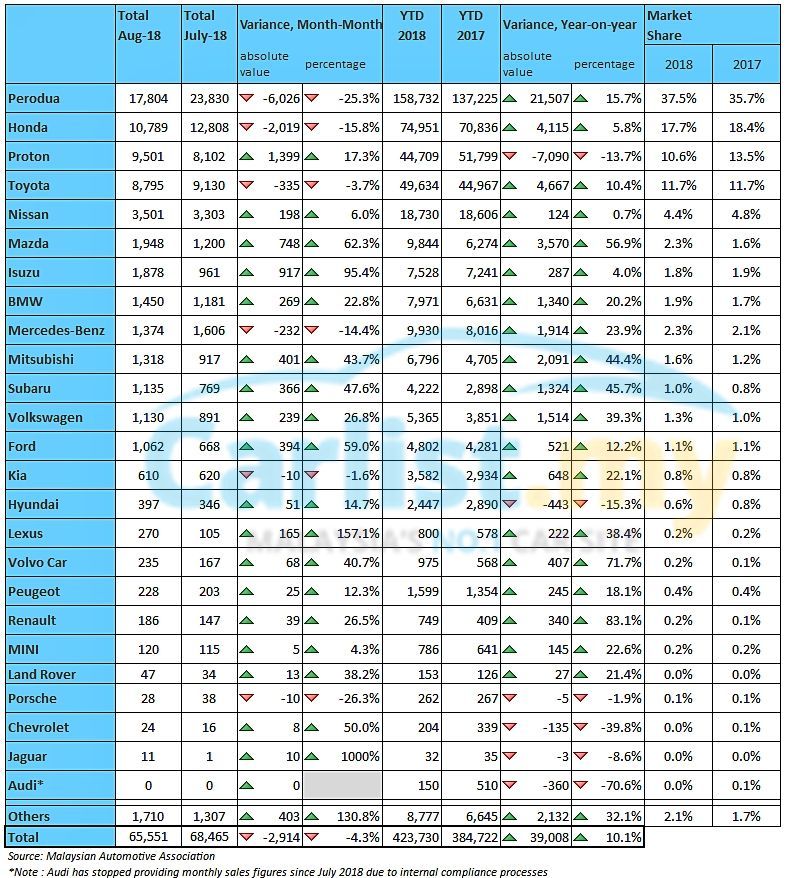 Perodua saw the largest reduction of over 6,000 units, while Honda experienced a sales decrease of 2,019 units in the month of August compared to the previous month.

One highlight for the month was the sheer number of pick-up models that went through the JPJ registry. With the total of 6,865 units, this represents over 10% of new vehicle sales in August is a pick-up model! For reference, pick-up sales last year only contributed to 7.1% of the TIV, or an average of 3,400 units per month.
Toyota sold 2,881 units of their Hilux last month. Sales of both Ford Ranger and Mitsubishi Triton models crossed the 1,000-unit mark, to register 1,056 units and 1,039 units respectively.

Isuzu D-max and Nissan Navara meanwhile both managed to deliver the exact same quantity of 872 units in August.
With the conclusion of the tax-free holiday (zero-rated GST) that lasted for three months, we take a quick look at how the lower new vehicle prices have helped the sales of car companies.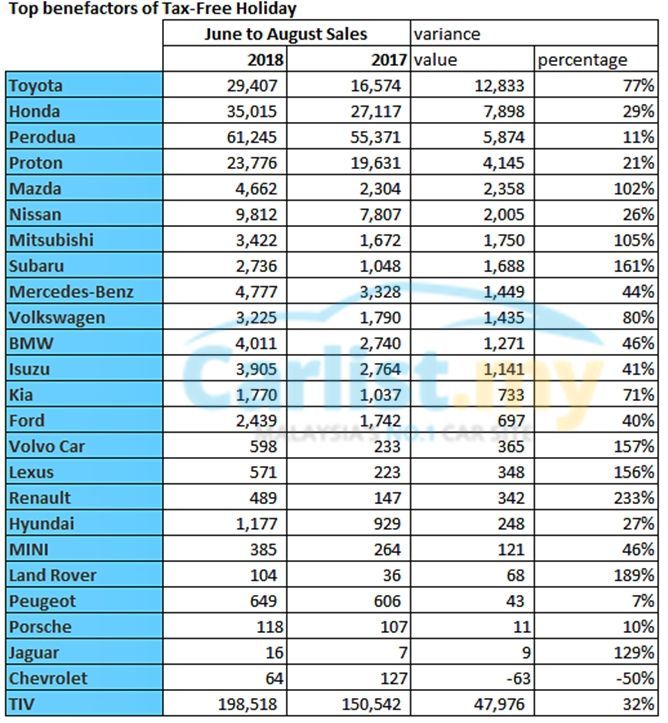 In this three months (June, July and August), total sales have increased tremendously, nearly 48,000 additional units compared to the same period last year.
In terms of sheer numbers, Toyota has gained the most from the tax-free holiday period, moving an additional 12,833 units versus the same three-month period last year.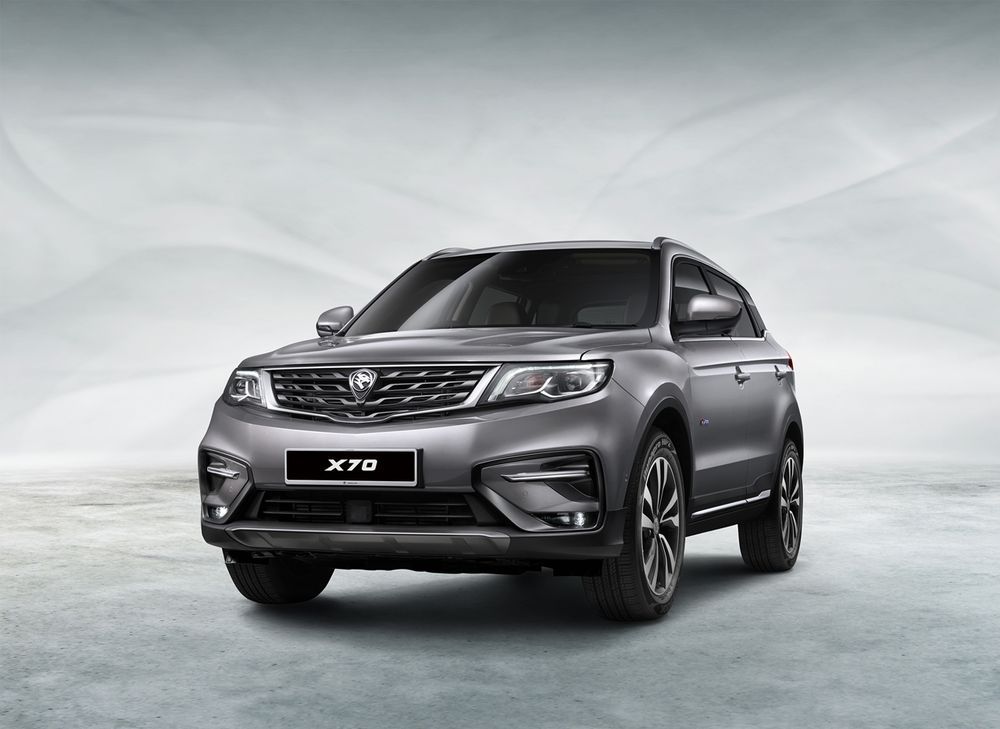 With the reintroduction of SST from September 2018, vehicle prices have returned close to their GST-level with slight reductions. Few companies continue to offer customers to transact their new vehicle price at zero-GST levels, such as Volkswagen and Proton.
Mazda meanwhile has reported having a backlogged of over 8,000 bookings, which they estimate will only be cleared by early next year.
For a compilation of new car prices with SST, click here.
---
---
---
---
Comments