Bangkok 2017: Volvo Launches V90 But Only in Diesel
Auto News Volvo isn't having the best of time in the region, despite making a massively strong comeback in the European region with their latest line of products. While we hope the launch of the V90 and S90 over here will help to revitalize the brand, there's still a long way to go- and it's clear that our neighbours up in Thailand have the same kind of issue. Last year they only managed to move 1,260 units, but they are hoping to triple that over the next few years.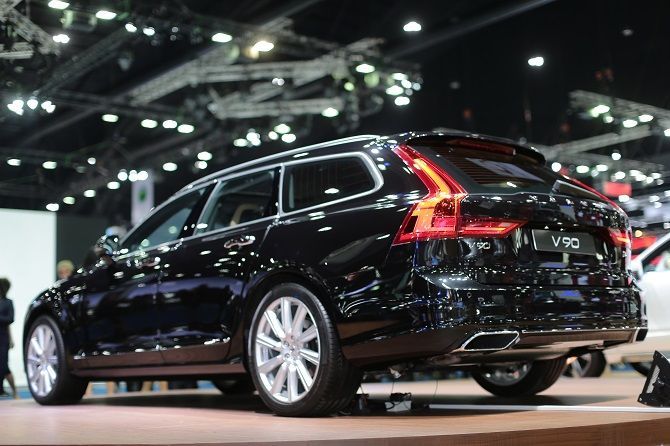 And one of the models to help them along is the all-new V90, which they've just launched at their Bangkok Motor Show. The car is only available with a singular D4 diesel powertrain, which we don't have for our models here (possibly due to fuel and market sentiment), but this 2.0-litre turbodiesel pushes a whopping 190 hp and 400 Nm of torque, making it just as effective in most real world conditions as the variants we get here.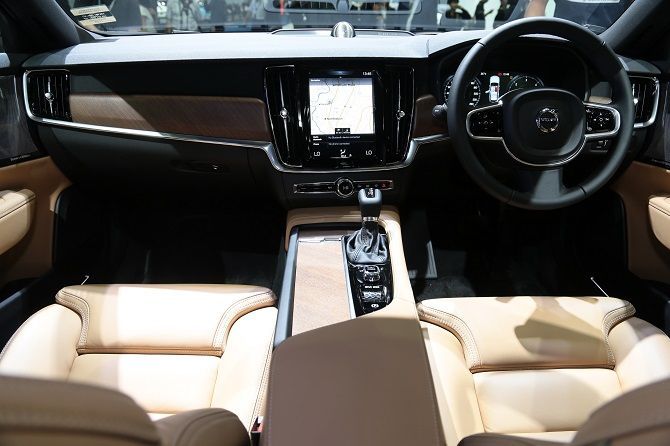 What's the asking price for one of these sexy new Swedes? An eye-watering 4.19 million baht (or RM 537,775.52). Yes, perhaps now our local models seem like quite the bargain in comparison, especially since Thailand's tax on CBU products is fairly insane. Their specifications are fairly similar to ours, with the full monty in terms of features and specs (as they should well do given that they cannot currently compete on price or volume), so for those Thai owners willing to take a chance on a Volvo they will be plesantly surprised.
---
---
---
---
Comments