Bas Rapid Transit Iskandar Malaysia (IMBRT) Jalani Ujian Rintis Selama 3 Bulan Mulai 8 April
Auto News Menurut Pengarah Bas Rapid Transit Iskandar Malaysia (IMBRT) Rudyanto Azhar, bas-bas yang mengambil bahagian dalam projek ini akan menjalani ujian rintis selama tiga bulan di Iskandar Puteri mulai khamis, 8 April 2021.
---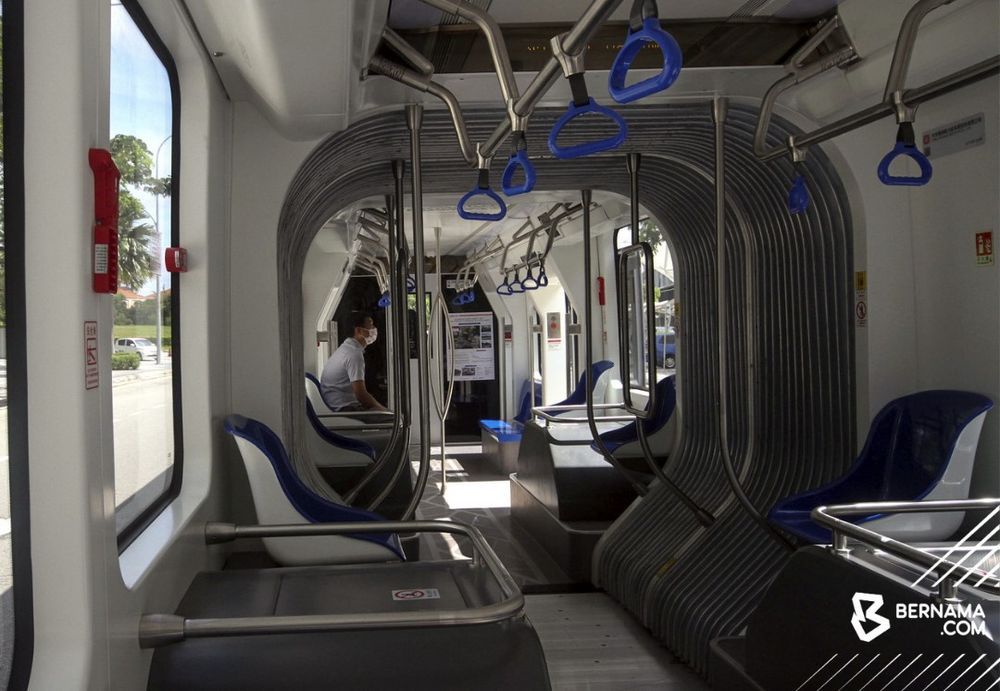 *Kredit Foto: BERNAMA
Ujian berkenaan bertujuan untuk menguji laluan yang telah ditetapkan serta menentukan jenis bas yang bersesuaian. Untuk projek ini, sebanyak sembilan syarikat pengeluar bas eletrik tempatan dan antarabangsa akan menyertai ujian ini.
"Ujian rintis projek IMBRT yang bermula pada 8 April hingga 8 Julai depan adalah bagi jarak sejauh empat kilometer Lebuh Raya Sultan Iskandar yang bermula dari Anjung Medini sehingga Horizon Hills," ujar Rudyanto kepada media.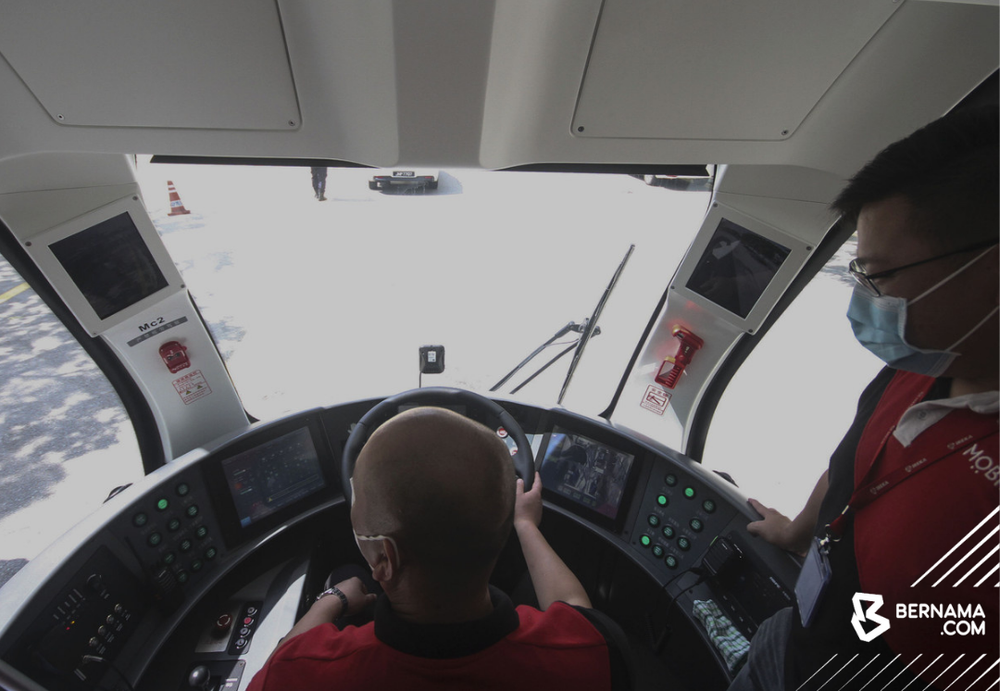 *Kredit Foto: BERNAMA
Berdasarkan perancangan, operasi IMBRT di kawasan Iskandar Malaysia dijangka bakal bermula sepenuhnya pada tahun 2023. Operasi ini turut berpotensi untuk mengubah landskap pengangkutan Johor serta negara. Selain itu, operasi IMBRT ini turut menjanjikan kemudahan bas yang lebih sistematik serta lebih selesa untuk digunakan oleh para penumpang.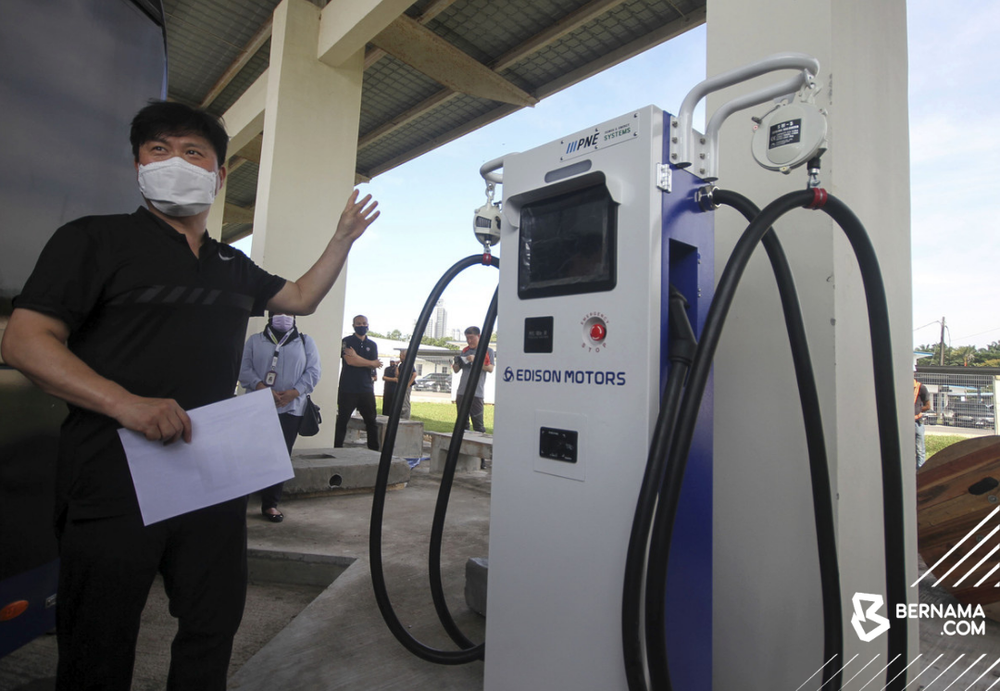 Pengamal media telah diberikan peluang menaiki bas elektrik Scania serta bas elektrik yang dikeluarkan oleh Mobilus Sdn Bhd. Mereka turut dibawa ke depoh bagi meninjau sesi pengecasan bas elektrik berkenaan. Nampak gayanya, setelah Putrajaya dan BRT-Sunway Line, Iskandar Puteri turut bakal menerima bas elektrik! Berikut merupakan contoh jenis-jenis bas yang bakal digunakan:
Pada Mac lalu, Ketua Eksekutif Pihak Berkuasa Wilayah Pembangunan Iskandar (IRDA) Datuk Ismail Ibrahim berkata ujian rintis IMBRT ini amat penting bagi menentukan sistem dan kecekapan perkhidmatan berkenaan selain membolehkan pengawal selia memberikan keputusan akhir. Selain itu, kemudahan di setiap stesen dan terminal dipertingkatkan bagi memaksimumkan kepuasan dan keselesaan penumpang.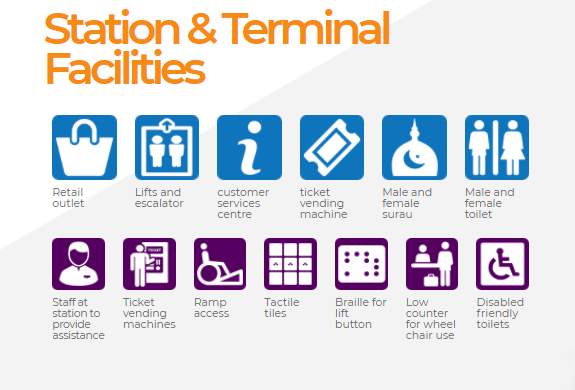 Kos keseluruhan perlaksanaan bagi projek IMBRT ini menelan belanja sebanyak RM2.56 bilion. Daripada jumlah tersebut, kerajaan pusat telah memberi peruntukan sebanyak RM1 bilion manakala lebihan bakinya akan dibayar melalui kerjasama swasta-awam bernilai RM1.56 bilion.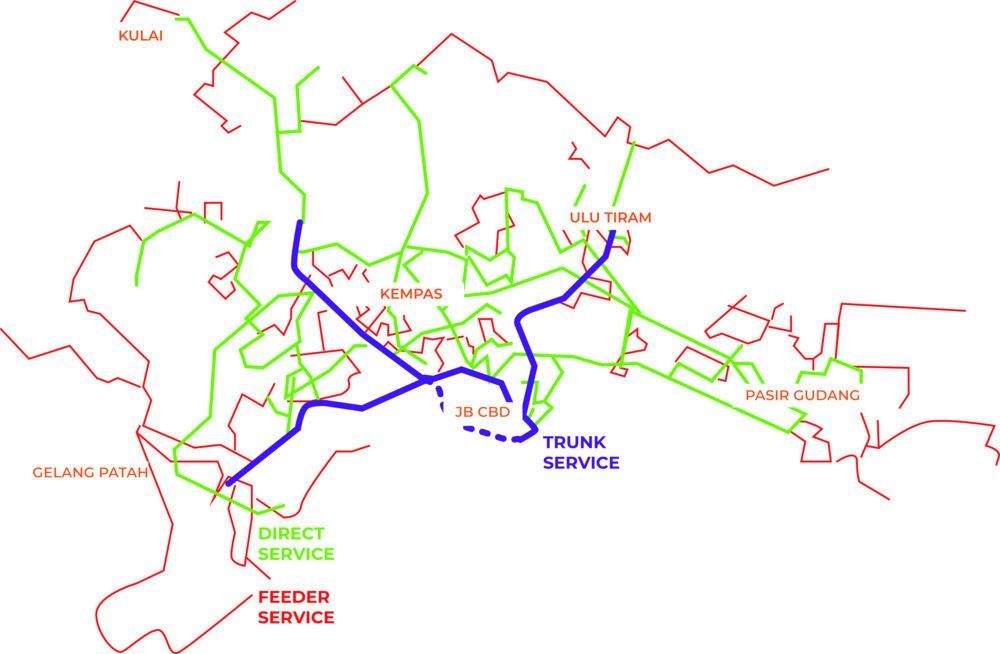 IMBRT bakal menyediakan 55 perkhidmatan penghantar dan 44 perkhidmatan terus, menjadikan liputan rangkaian keseluruhan seluas 2,043 kilometer atau hampir 90 peratus daripada kawasan berpenduduk di Iskandar Malaysia.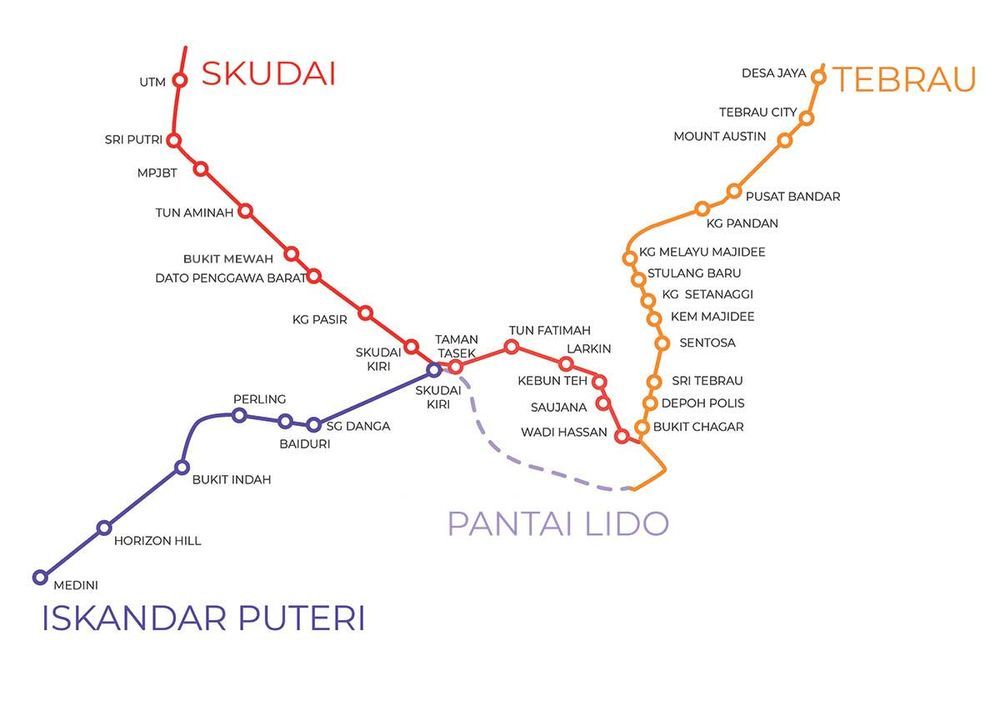 Terdapat 3 laluan utama bagi projek IMBRT ini, iaitu Skudai, Tebrau dan Iskandar Puteri. Laluan utama akan mempunyai dua stesen akhir, iaitu di Desa Jaya melalui Laluan Tebrau dan di Anjung Medini melalui laluan Iskandar Puteri. Secara keseluruhan, Projek Bas Rapid Transit Iskandar Malaysia (IMBRT) ini mempunyai 33 stesen dengan satu hub di Universiti Teknologi Malaysia (UTM) melalui laluan Skudai.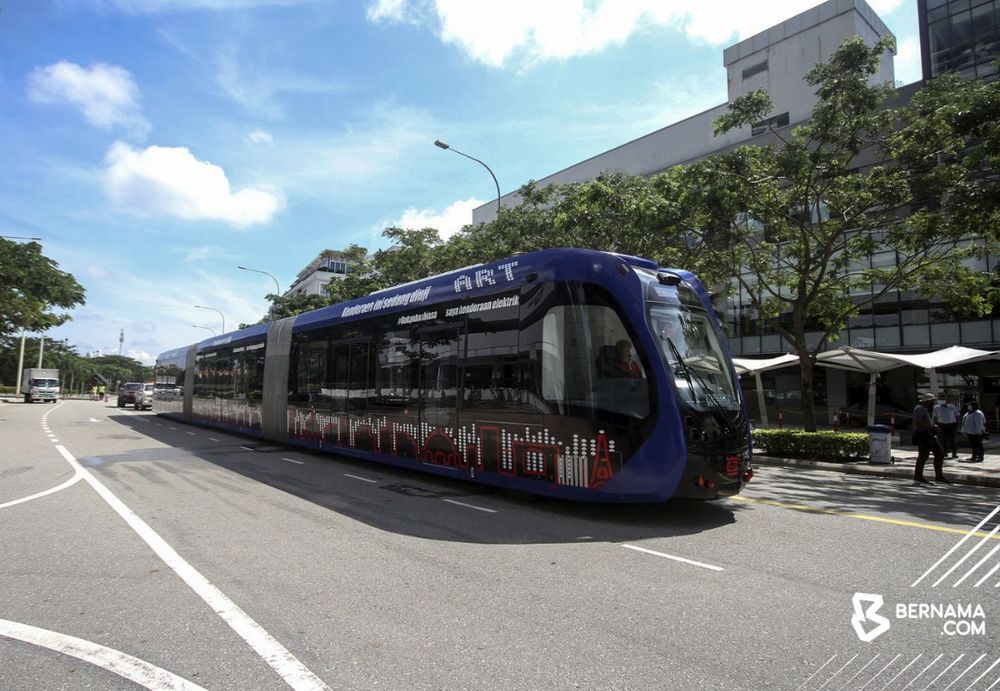 *Kredit Foto: BERNAMA
Diharapkan dengan kehadiran bas elektrik IMBRT yang serba moden ini dapat diperluaskan lagi ke seluruh negara bagi menggalakkan lagi rakyat Malaysia menggunakan pengangkutan awam. Dapat juga kurangkan jumlah kenderaan di jalan raya ketika waktu puncak. Kalau tak mampu nak beli kereta elektrik, sekurang-kurangnya dapat juga naik bas elektrik!


For more latest car news, reviews, car buying guides and videos visit us at Carlist.my Auto News.
Check out all the best new & used car deals in Malaysia at Carlist.my.
Sell your car fast with the best offer? Visit us at CarlistBid.my.
Get the latest new car promotions at New Car website now.
---
---
---
---
Comments