BHPetrol Launches New Infiniti Petrol With Improved Formulation
Auto News BHPetrol has just launched the latest version of its Infiniti range of petrol. The new formulation aims to deliver better performance, improved fuel economy, and cleaner exhaust emissions.
The new Infiniti petrol, available in both RON 95 and RON 97 grades, has an advanced formulation using the latest generation of additives. The major elements of the new additive package are a new friction modifier, an enhanced corrosion inhibitor, and a deposit cleaning agent.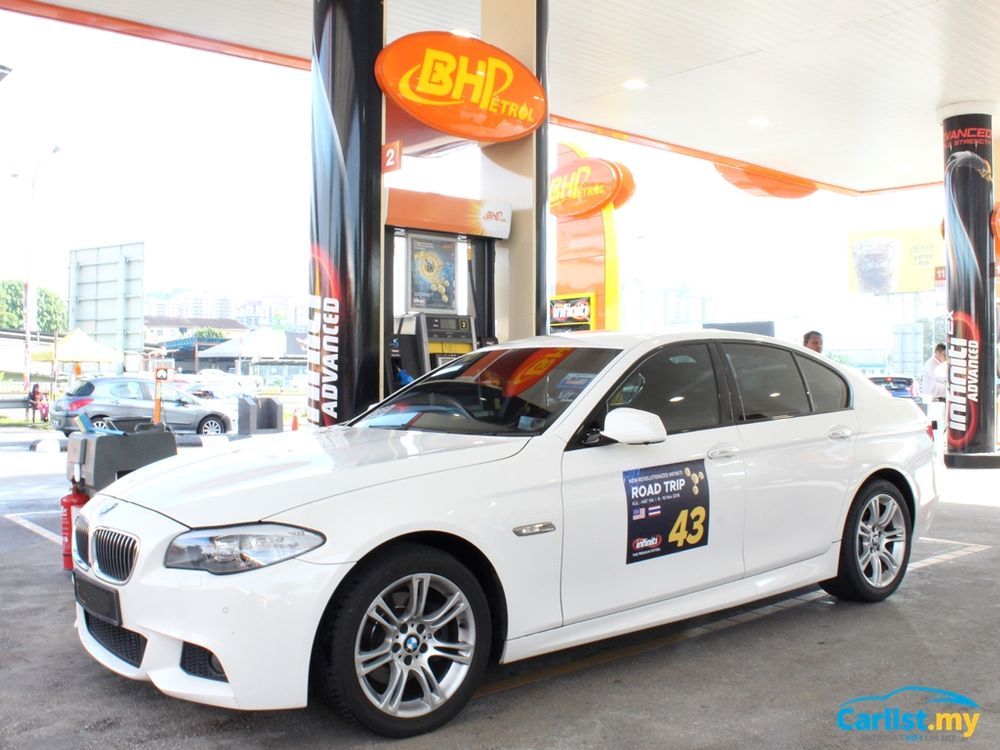 The dosage of the additive is at 800 PPM (part per million), which is twice the treat rate recommended by the German-based technical supplier.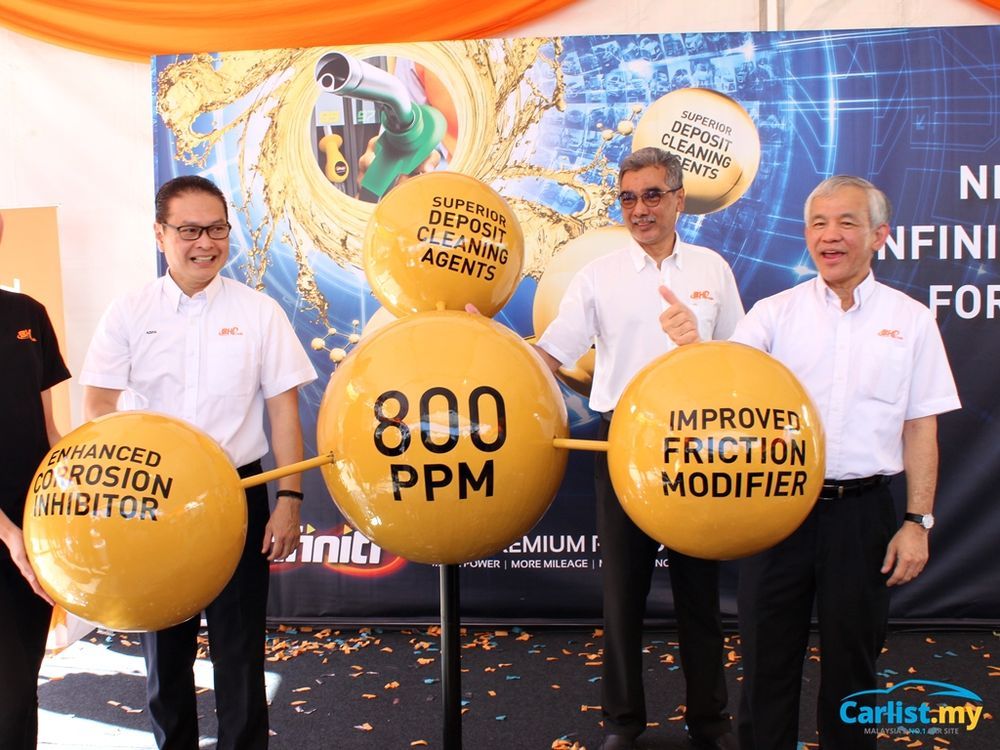 Mr K. T. Tan, MD of Boustead Petroleum Marketing Sdn Bhd, said, "Over the years, in tandem with advancements in engine technology, we have also improved the formulation of Infiniti petrol so as to maintain the high level of performance and fuel efficiency,"
"Today, we are proud to once again announce even better Infiniti petrol with a further improved formulation which results in increased power and mileage, while also keeping the engine running clean," Mr Tan added.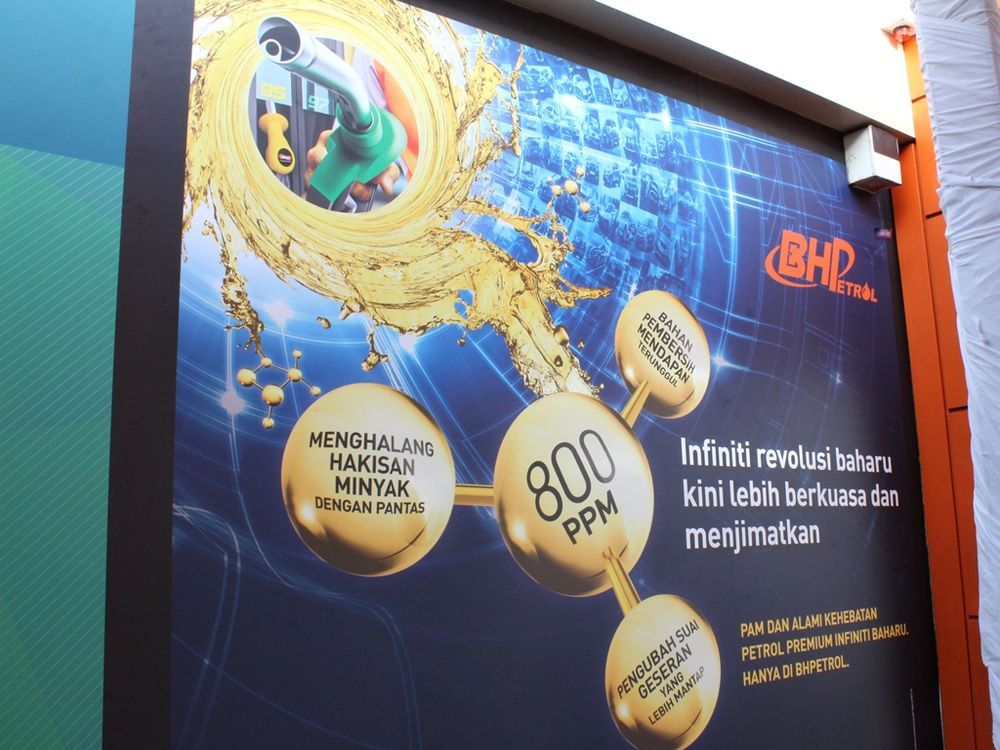 BHPetrol said that the enhanced corrosion inhibitor provides a layer of protection on metal surfaces, ensuring the engine performs at its peak long into its life.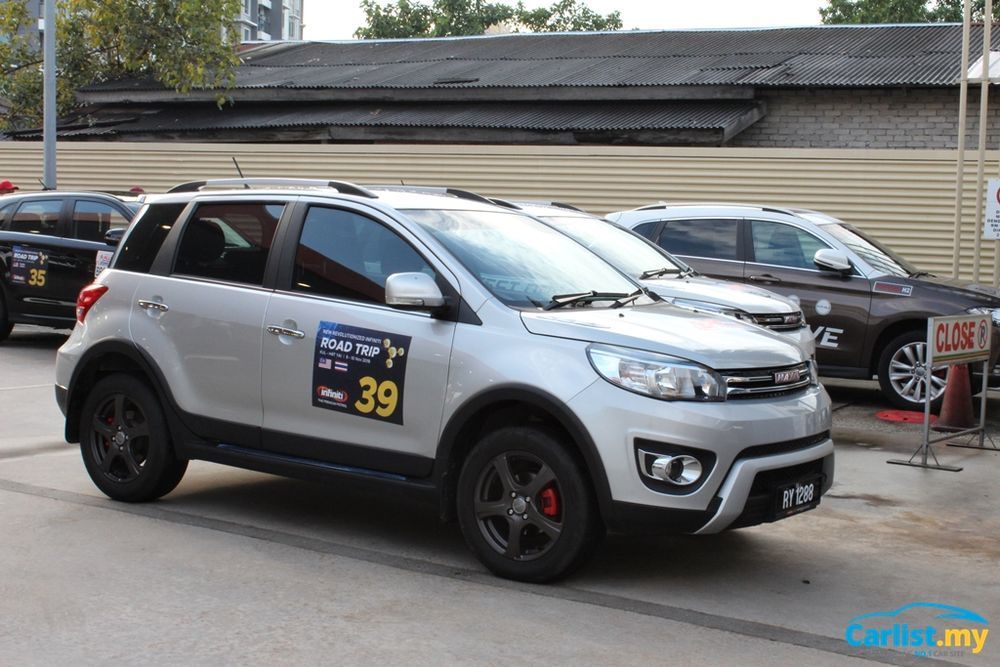 The new improved formula Infiniti RON 95 and RON 97-grade petrols are available at all 380 BHPetrol stations starting from today. There is no change in retail prices to the consumers, which are based on prices announced by the government. For the month of November, RON 95 continues to be priced at RM 2.20 per litre, while the premium grade RON 97 is priced at RM 2.81 per litre.
---
---
---
---
Comments