Big Blue Taxi Facilities Will Be Bringing Electric Taxis To Malaysia By August
Auto News Electric vehicles may have had a bit of a tough time over here in Malaysia, but Big Blue Taxi Facilities will be rolling out 100 all-electric taxis by the beginning of July or August 2019. These vehicles were supposed to be rolled out back in May according to an article by The Star, but there were a number of processes that the taxi company had to comply with before the necessary approvals were acquired.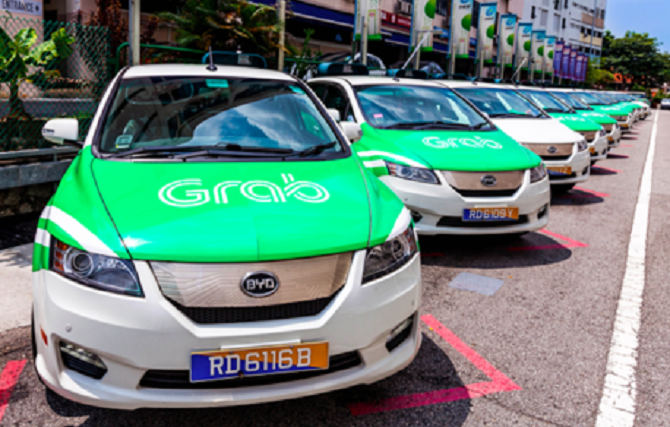 The electric vehicles in question could be the BYD e6, which is currently in use down in Singapore as taxis operated by HDT, in partnership with Grab. Should this pilot program of 100 electric taxis be feasible, there will be further partnerships for the assembly of another 5,000 units - although one wonders if the infrastructure will be able to cope with the increased demand for charging as we may not have enough charging ports available as of yet.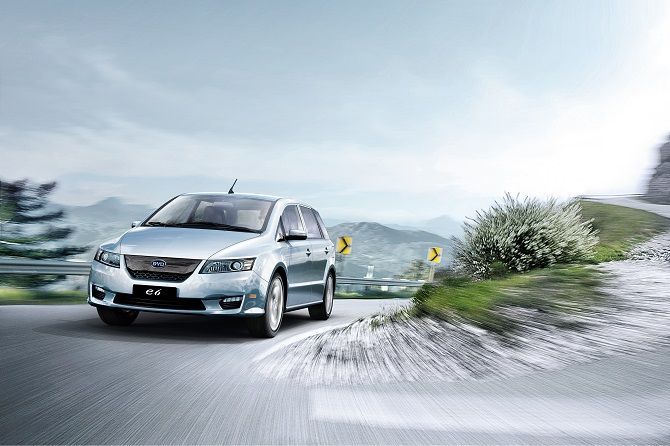 This monumental undertaking is one that requires co-operation between the government, the electric vehicle manufacturers, and Big Blue Taxi Facilities themselves. Hopefully with better market reception, it will help to accelerate the development of our local electric car infrastructure as well as make a more solid business case for electric vehicle sales in Malaysia.
---
---
---
Comments