The Right Township For An Electric Car - Nada Bidara
Insights Integrated communities are fast becoming popular among people who are trying to avoid the insanity of living within ever expanding city limits, because they offer the best balance of peace and convenience. In the past, moving away from a city centre generally also meant having to buy items in huge quantities as the trip back into town would be a frustrating one.
But now, developers have an understanding that there is immense value in a township that has everything within reach. In a sense it's the way that older developments used to work, but that concept faded over time as there was more priority over sheer housing density instead of balancing living space with community space.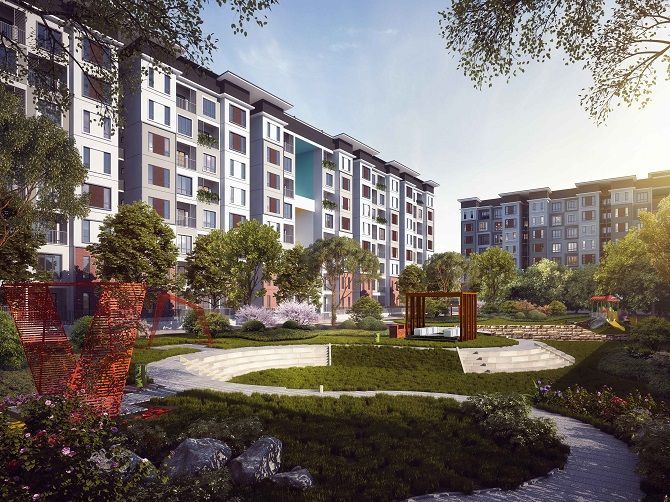 The real question is, what's the measure of a good integrated community? For us, the answer is as simple as looking to the future. Can you live comfortably in one of these towns with an electric car? The range of current electric cars sit around 200 kilometers or so depending on which car you buy and how you drive it, which means that your daily route has to be a little shorter than that to make ownership reasonable.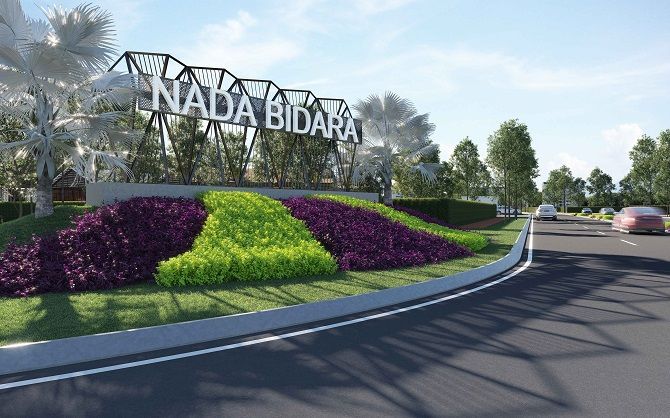 In the case of Nada Bidara, you just might. It's a new township that's being built between Labu, Sepang, and Sendayan – or somewhere between Nilai and Seremban 2. In absolute terms it sits roughly 70 kilometres from Kuala Lumpur – which puts it just within the range of an electric car. If you don't feel like slugging it out in traffic, the Labu KTM station is just 7 kilometres away, making it extremely convenient if you want to take public transport into town.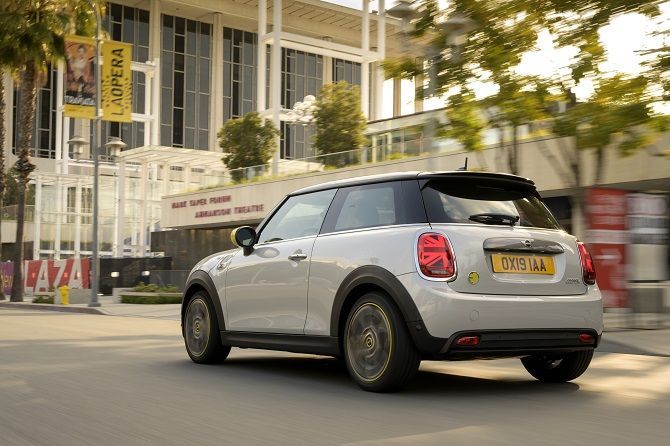 But the point of an integrated township is that you can avoid heading into the city altogether. If you feel like exploring other parts of peninsular Malaysia, you aren't far from the North South highway – 12 kilometres from the Seremban toll and 20 kilometres from the Port Dickson toll. Even in what's usually an extreme case – flying off from KLIA – you are just 18 kilometres from the airport.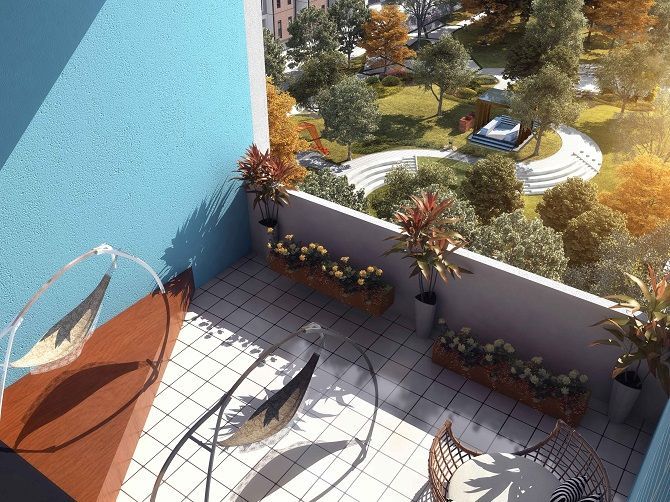 So far, we've addressed the more major commute requirements. These are probably the longest distances you'll have to travel if you live out in this kind of township, because everything else will be just a couple of minutes away. Schools, supermarkets, and other services will all be within reach – and you won't have to spend 20 to 30 minutes fighting through traffic to get there.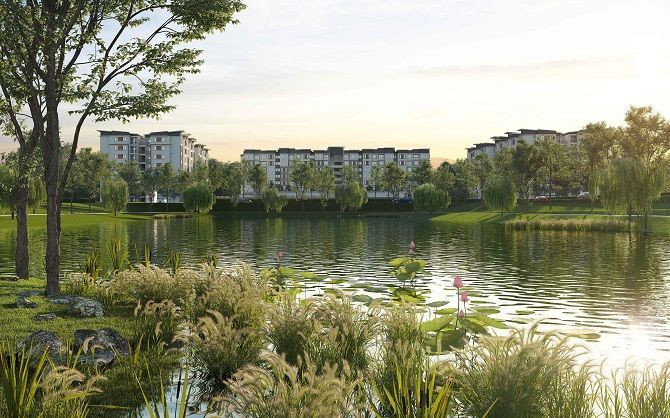 Can we then say that an electric car would work perfectly fine in the context of Nada Bidara? Absolutely. If you manage to convince enough of your neighbours to follow suit, you'll be surprised how quiet living further out can be, without the ambient noise of the city. And that's really something that money can't buy.
---
---
---
---
Comments