BIMS 2020 - 6 Most Awesome Cars From The Bangkok Motor Show
Auto News "Build it and they will come". The Thais have bulldozed past expectations and pessimism with the 2020 Bangkok International Motor Show. And there were some amazing machines on display.
---
The Bangkok International Motor Show (BIMS) used to be one of those staples in the automotive calendar that us Malaysian journalists would look forward to, usually offering a vastly different experience of cars and car culture/marketplace than what we're used to in Malaysia despite Thailand being just next door. That we only need a 2-hour flight to reach the Thai capital is also a bonus.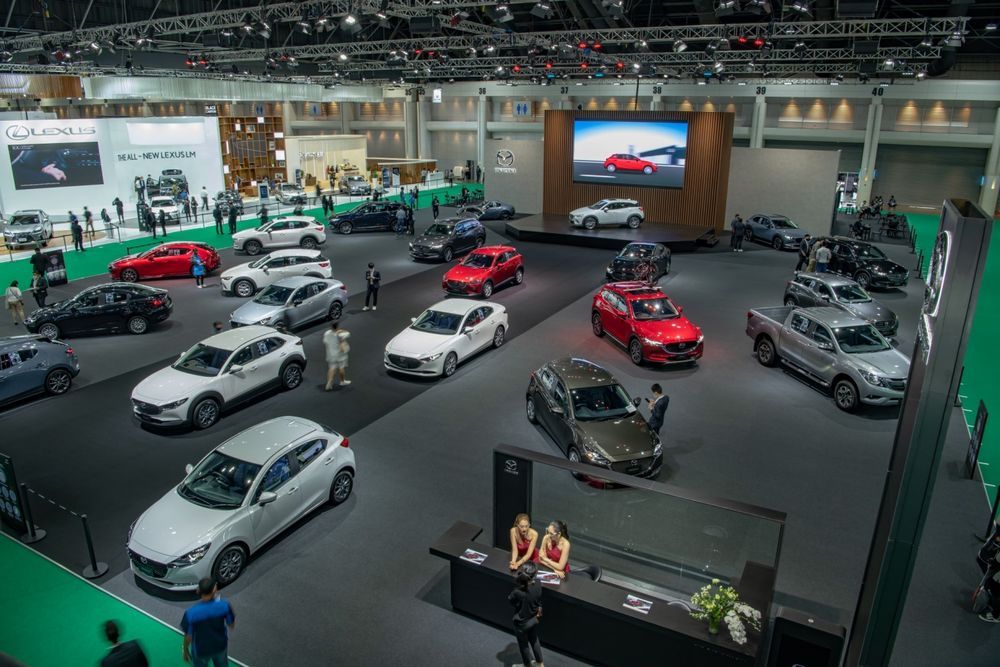 With international travel still barred during this Recovery Movement Control Order, we can only admire from a distance thanks to our colleagues at Autospinn. In fact, with high profile Motor Shows overall dropping like flies in the wake of the COVID-19 pandemic, we're genuinely happy that the organisers behind BIMS 2020 were able to overcome some significant hurdles and pull together what was a very successful and impressive event.
Sure, it's too bad that we can't be there to deliver the coverage directly, but regardless, here are the most interesting and most awesome cars at the 41st Bangkok International Motor Show (2020).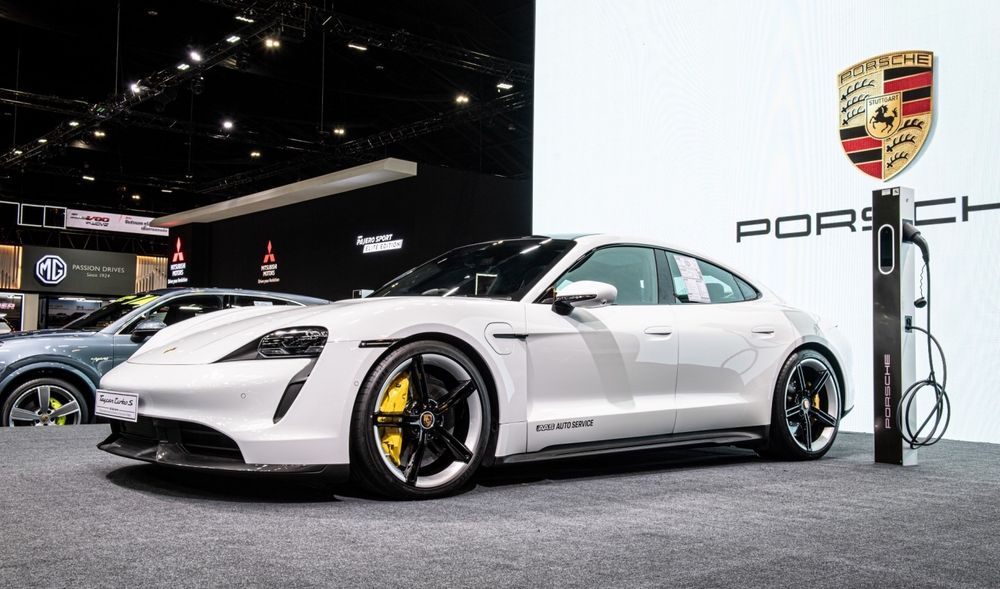 Porsche Taycan
Is there anyone who doesn't yet know about the Taycan? I mean, besides how to pronounce the name how Porsche wants us to. The 4-door EV is Zuffenhausen's answer to the question of 'What comes next?', and this is a rather bold statement of what they're capable of when they set out to create a world-beater.
They expect to sell a lot of them, too (relatively), hence the car's cameo at the Bangkok Motor Show where its only previous appearance was in Singapore last year during its regional debut. We've also already spied Porsche's proprietary 800-volt chargers in Malaysia, perhaps hinting that a local launch is incoming.
Toyota Corolla Cross
This is that SUV that caught us all off guard and that's very likely a RAV4 cannibaliser, but assembled in Thailand for potential regional manufacturing and pricing/tax perks. As the name makes clear, the Cross is very much related to the 12th-gen Corolla, known to us as the Altis.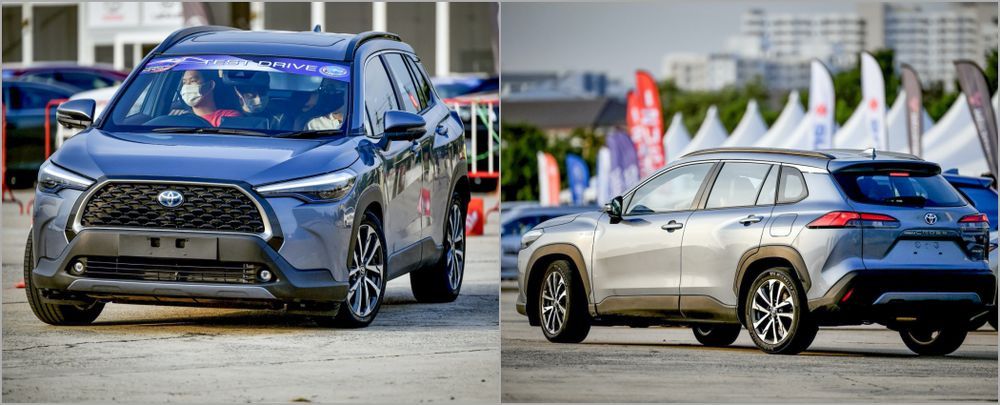 The all-new model and nameplate was first introduced just a couple of weeks ago. Before long, however, we expect that a wider rollout is on the cards, Malaysia included, where it would arm Toyota enough to lock horns against other midsize SUV heavyweights such as the Proton X70 and Honda CR-V. Can't wait to witness that fight!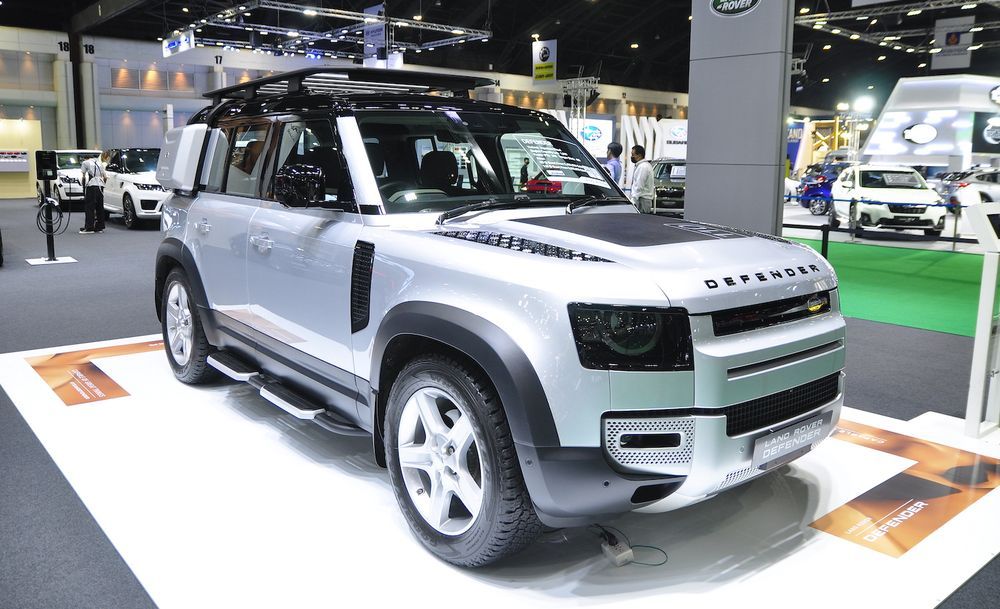 Land Rover Defender
Without a doubt, this is one of the coolest cars we've seen revealed in a good while. Land Rover was under enormous pressure to create a vehicle worthy of replacing the original Defender, which itself was an evolution of the legendarily rugged original series Land Rovers.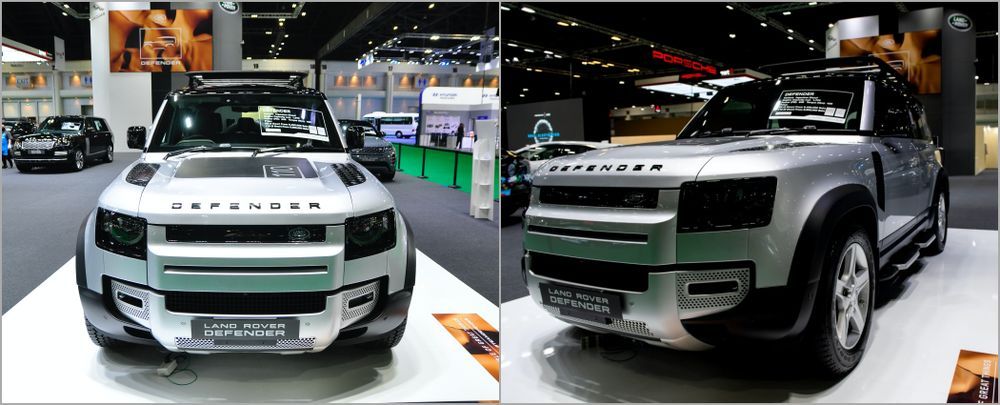 With a Thai launch done and dusted, JLR leadership clearly sees promise in the region, but they will have to pick their battles wisely, especially since the all-new Defender is a far more complex off-roading machine and one that can be rather luxurious (as well as expensive) in the right specification.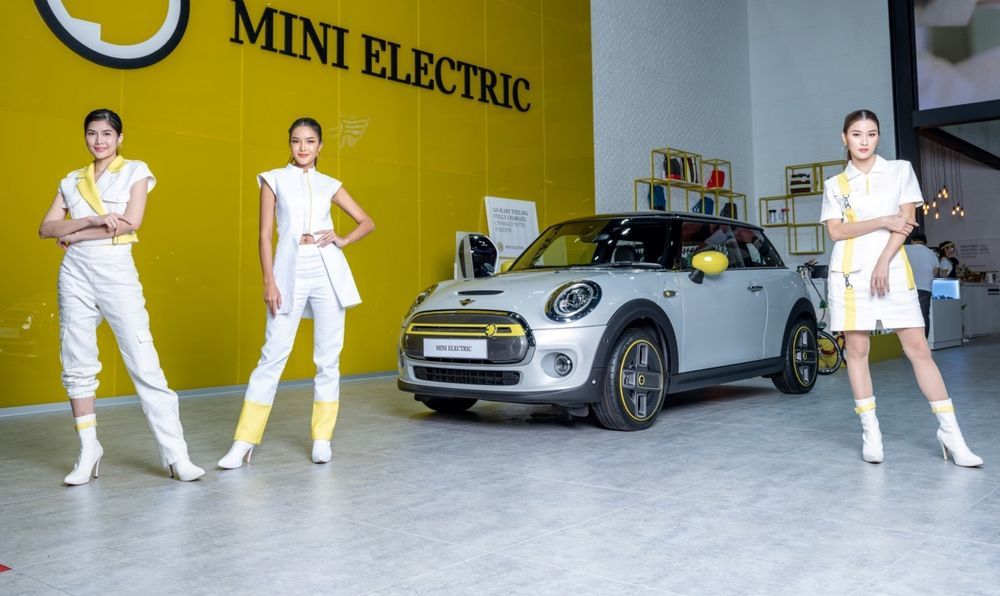 MINI Electric a.k.a Cooper SE
It was only a matter of time before MINI gave the world a fully electric version of its chic hatch. 'Inevitable' is probably the most accurate word. Here, the car is simply called the Electric, though it was known as the Cooper SE during our preview drive, and obviously based on the marque's 3-door model.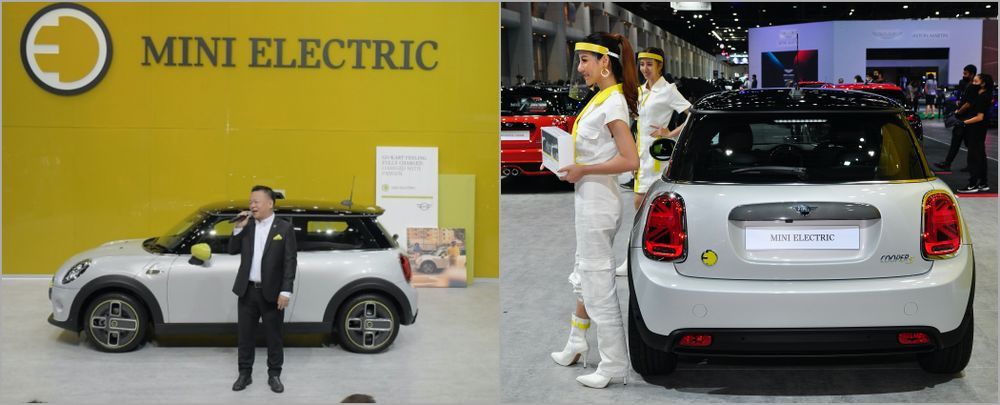 Entering the fray as a premium EV city car, the MINI goes up against the likes of the Renault Zoe, Peugeot e-208, Nissan Leaf, the Hyundai Kona Electric (up next), and the upcoming Volkswagen ID.3. It's a milestone model for the now German-owned British marque, and one which Malaysians will hopefully get a chance to drive eventually.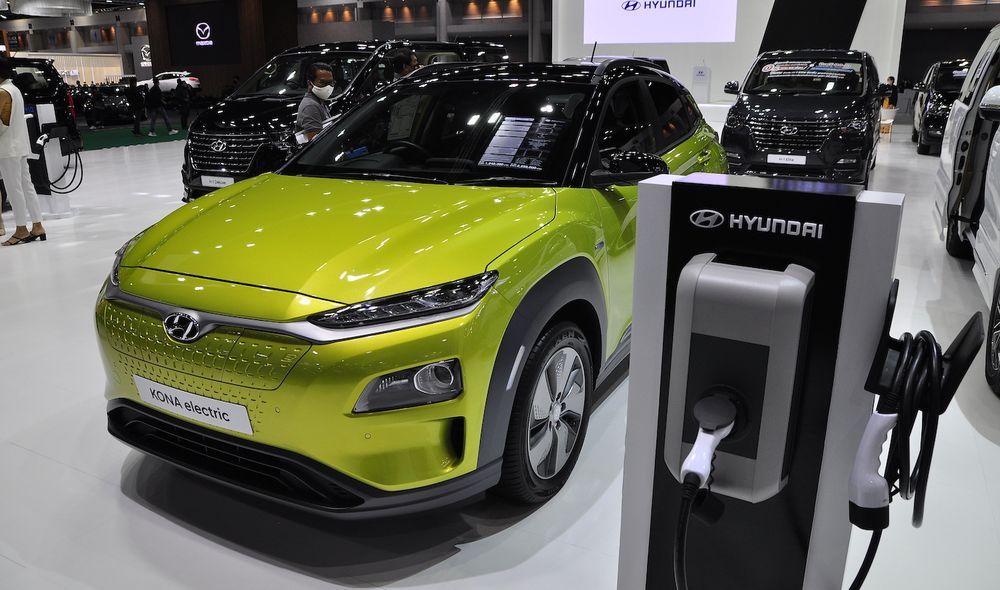 Hyundai KONA Electric
Interestingly, Hyundai seems tepid about Kona's prospects in Southeast Asia. The Thais, for example, are also denied the full Kona range and only receives it in this pricier electric guise. That hasn't dampened its popularity, though, as the South Korean automaker reports that over 100,000 units of the zero emissions Kona have been sold - mostly in the US and Europe - over its relatively brief existence.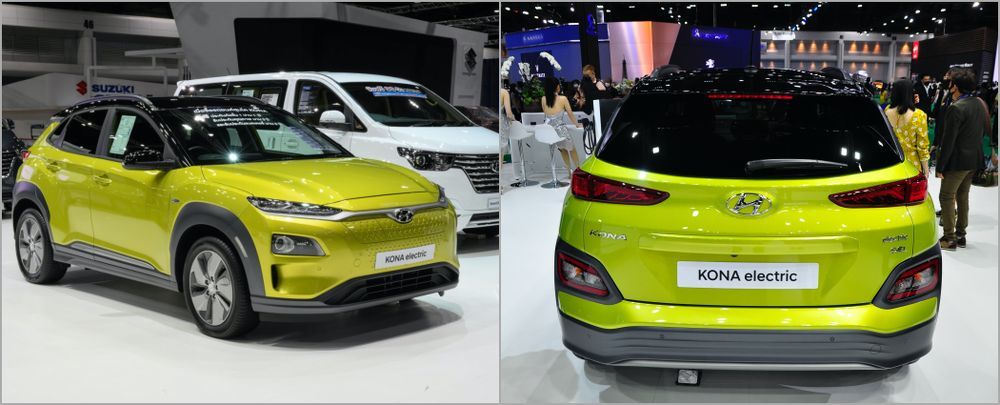 No, we don't get the Kona in Malaysia, much less the EV version (though that should change soon thanks to COMOS). That's a little silly because the Kona is, by all other accounts, a pretty compelling small SUV/crossover and would probably do very well for itself here positioned beneath the Tuscon. And the same should apply in most markets.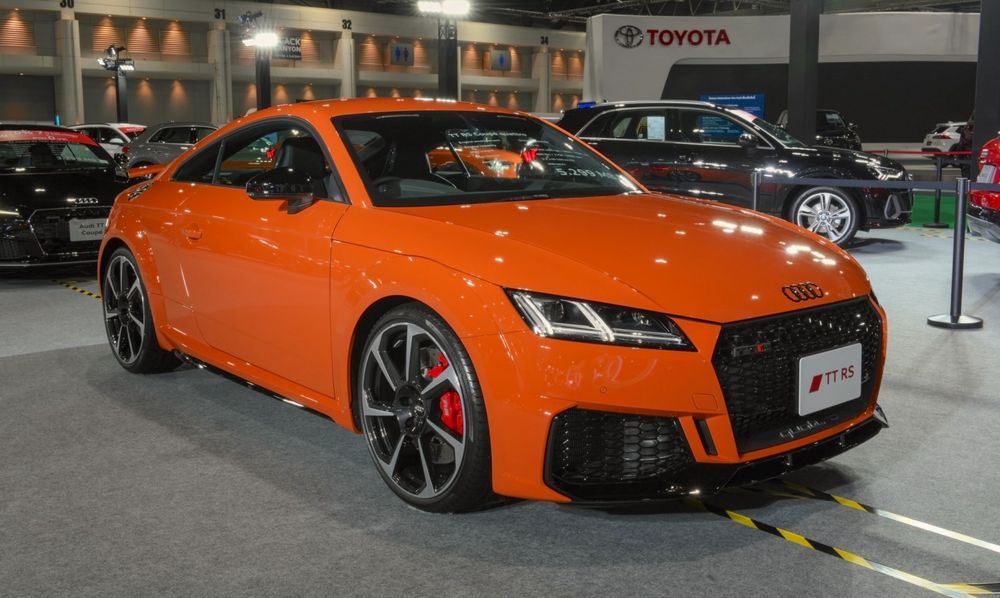 Audi TT RS
It's a shrunken supercar, this, and unfortunately a breed that's scheduled for extinction. Last year, Audi chose to axe the TT altogether, one of its most iconic models, after this current generation reaches the end of its rope, and this latest RS is as close as it got to greatness.
A small consolation is the faint glimmer of its return, but as an EV. It'll surely be fast but much less heart-thumping. And once you experience the car's turbocharged 2.5-litre inline-5, which is a mixture of a glorious V10-tribute soundtrack and Group-B rallying fury, you'll suddenly understand the magnitude of what will be lost.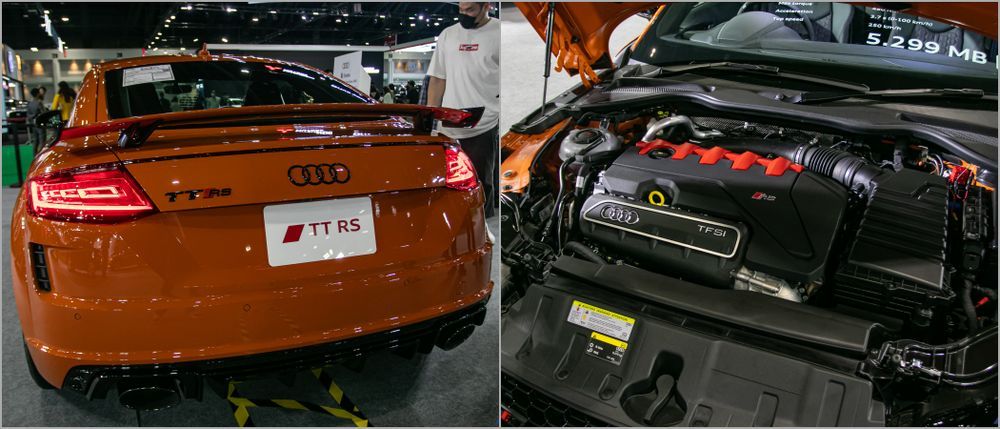 Within this rather compact footprint, the TT RS packs an arsenal of 400PS and 480Nm that gets sent to all four wheels via the quattro AWD system, leveraging its S-tronic dual-clutch transmission to rocket you to 100km/h in a Ferrari-chasing 3.7 seconds. All things considered, it's a bargain. If they don't sell all of the allocation for Thailand, I'll sell my own organs to scoop one up.
---
---
---
---
Comments