Charging Station Spotted at Porsche Centre – Taycan Launch Around the Corner?
Insights Electrification has been all the rage in the global automotive industry lately, and one of the brands that is right at the forefront of the charge is Porsche.
---
Earlier this year, the brand announced that a total of 2,000 charging networks will be set up across the globe as part of its electrification strategy, which includes providing the support and infrastructure for its cars, especially the electrified ones like the Porsche Taycan.
And guess what? Out of the 2,000 charging stations, some are already here in Malaysia!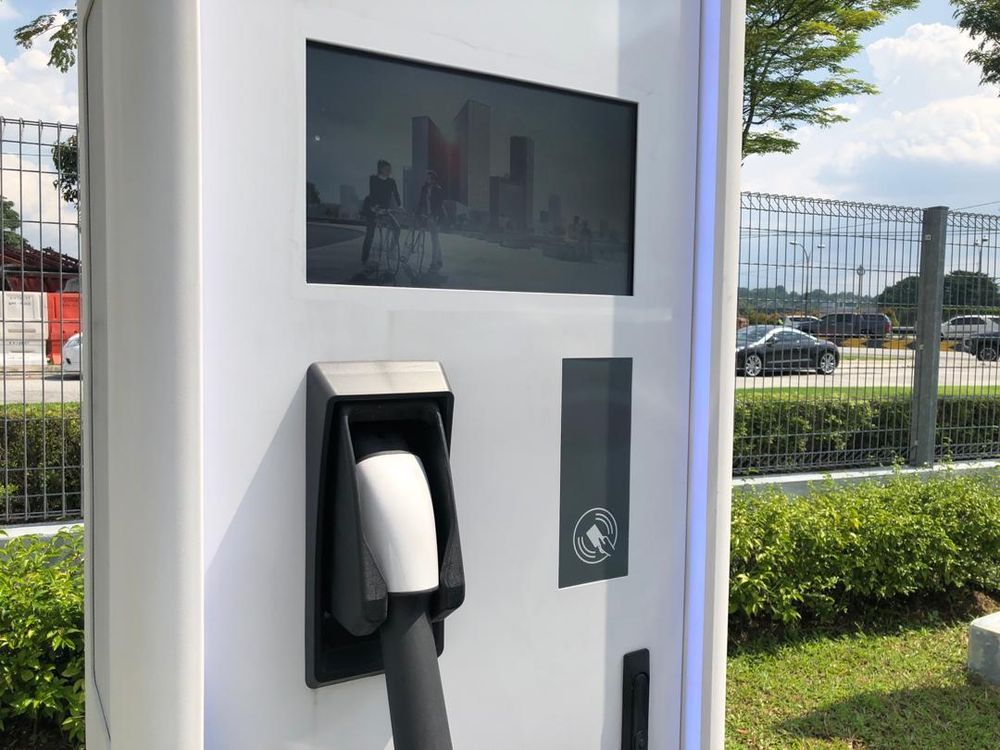 Our recent visit to the Porsche Centre in Sg.Besi turned out to be an eventful one as we actually spotted a high speed charging station set up at the facility, which could only mean one thing – the Porsche Taycan is going to arrive here very, very soon.
While Sime Darby Auto Performance had already announced that the Taycan will be launched here this year and that the charging stations will first be available at the Porsche Centre in Ara Damansara, Sg.Besi, as well as Penang, we were not informed when exactly.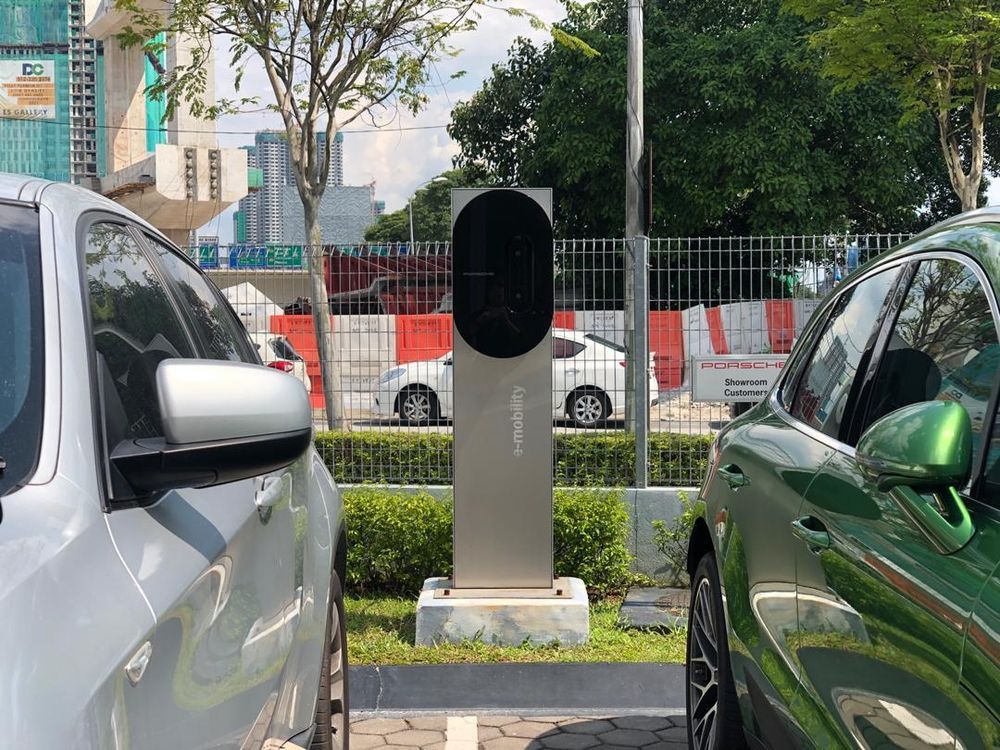 But looking at how the facilities have already been set up amidst very little fan fare, it looks like the Porsche Taycan could be launched any time now.
Said to be the car that will show Tesla how electric vehicles (EVs) are supposed to be, the all-electric Porsche Taycan will come with all-wheel drive, driven by a pair of electric motors producing over 600 hp in combined output.
The sprint from 0-100 km/h will be achieved in less than 3.5 seconds, while driving range will be in excess of 500 km. In terms of design, it will closely resemble the Porsche Mission E Concept.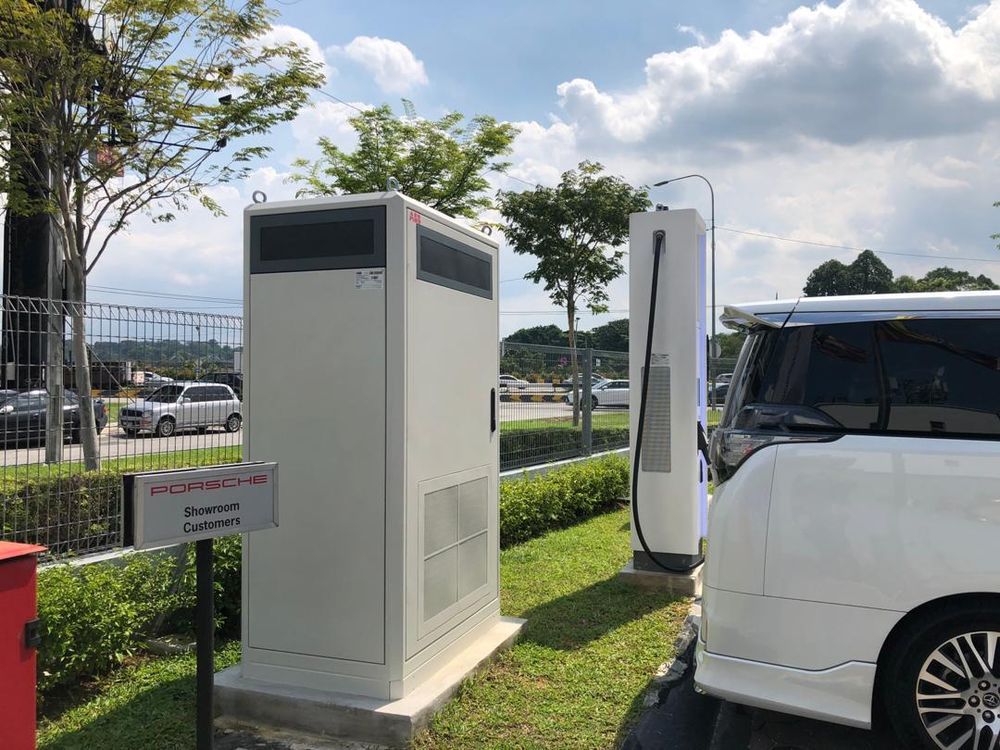 It will ride on an all-new platform that places the battery under the floor, and when charged with a suitably equipped fast charger, it can deliver 100 km of driving range with just four minutes of charging. A full charge can be completed in less than 20 minutes.
As you can tell, the Porsche Taycan is one launch we're VERY VERY excited about!
---
---
---
---
Comments