Bisimoto Returns to Prove More Points with a Hyundai Santa Fe
Live Life Drive Photos Courtesy of Hyundai and Super Street Magazine
Bless you, Bisi Ezerioha. Here is a man who has constantly been at odds with the establishment, from the day he started tuning and racing cars. Bisi's story is a little odd and indirect: he fell in love with cars while he was growing up in Nigeria, and when he eventually moved to the United States as a student he purchased a 1988 Honda CRX (after crashing a Nissan 200SX his parents had bought him). The irony is he had no particular interest in going fast, instead focusing on fuel efficiency and enjoying the car for what it was. Much of that changed when he was forced to replace a broken muffler, and from there he descended a slippery slope into the world of performance tuning.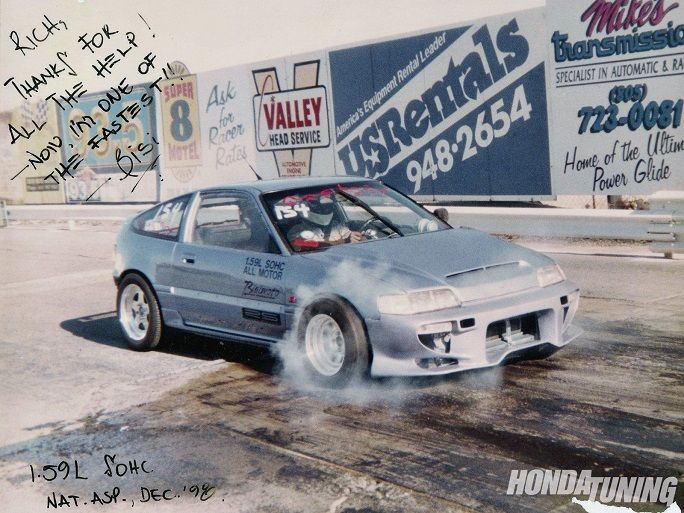 Bisi was more than just a kid on the street who wanted to go fast. He was clever about it, studying and understanding exactly why particular parts worked the way they did, to the point where he surpassed some of the greats at the time in terms of practical understanding. His CRX grew in power, peaking at a whopping 238 whp from a carburated, naturally aspirated, single cam D15B2 1.5 litre engine. It was incredible for the time, and it's incredible even today- and it started him off on a journey where he would go from strength to strength. He created the world's fastest Honda Insight, and proceeded to make ridiculous power out of turbocharged Honda motors. Today he's a little different, but his drive remains the same.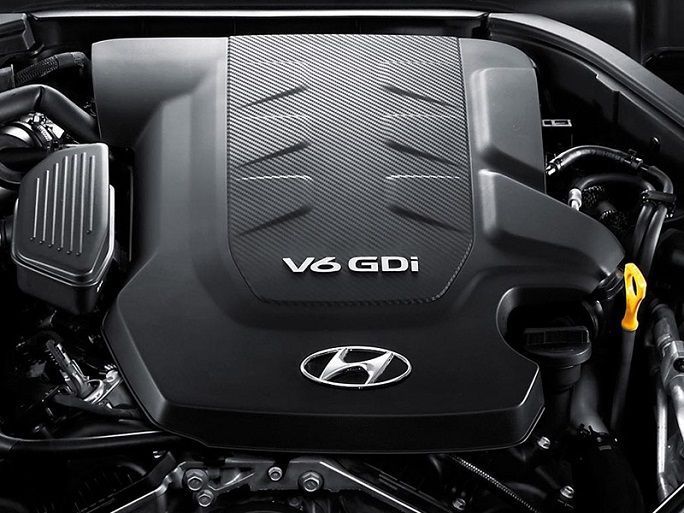 So what's his latest project? Continuing his partnership with Hyundai, Bisimoto will return to SEMA this year with a Hyundai Santa Fe. If that sounds a little underwhelming, let us not forget that his own family car is a 1,000 horsepower Honda Odyssey. The Santa Fe is expected to develop roughly 1,040 hp from its 3.8-litre base engine with a huge number of modifications- possibly the same engine that powered the Bisimoto Genesis Coupe back in 2013. It's also rear wheel drive, channelling power through a 6-speed manual gearbox out of an R-Spec Genesis. Massive 265mm Toyo R888s sit at each corner for grip, along with a boost-by-gear system that helps to lower outputs in lower gears for better traction.
We can't wait to see it in person, or perhaps on the drag strip. Bisimoto may have progressed to more traditional projects with their Porsche builds and their range of Honda components, but the fact that Bisi himself will take on these weird and wonderful projects means that there's still life left in him yet. There's a lot that our car culture could learn from a man like Bisi, one who soldiered on despite naysayers and who sought to do the best he could with what he had.
---
---
---
---
Comments