BMW Engage Is The Financial Service For Your BMW Premium Selection Experience
Auto News Just because you aren't the first owner, it doesn't mean you can't get good financing for your dream BMW.
---
Malaysia has a pretty strange habit of car ownership where hire-purchase makes up the brunt of financing options when people look to have a personal car. In that sense, many of the financial solutions here are tailored to that and manufacturers have also jumped into the fray - in the case of BMW, that comes from BMW Financial Services Malaysia.
BMW's fleet of certified used cars is known as Premium Selection, and the digital experience that is currently available offers a pretty wide selection of models from the BMW portfolio. From now onwards, however, customers who are looking to buy one of these models will also get seamless financing pre-approval via the BMW Engage platform, which will also include calculating the monthly instalment values, generating quotations, submitting applications, and obtaining pre-approvals.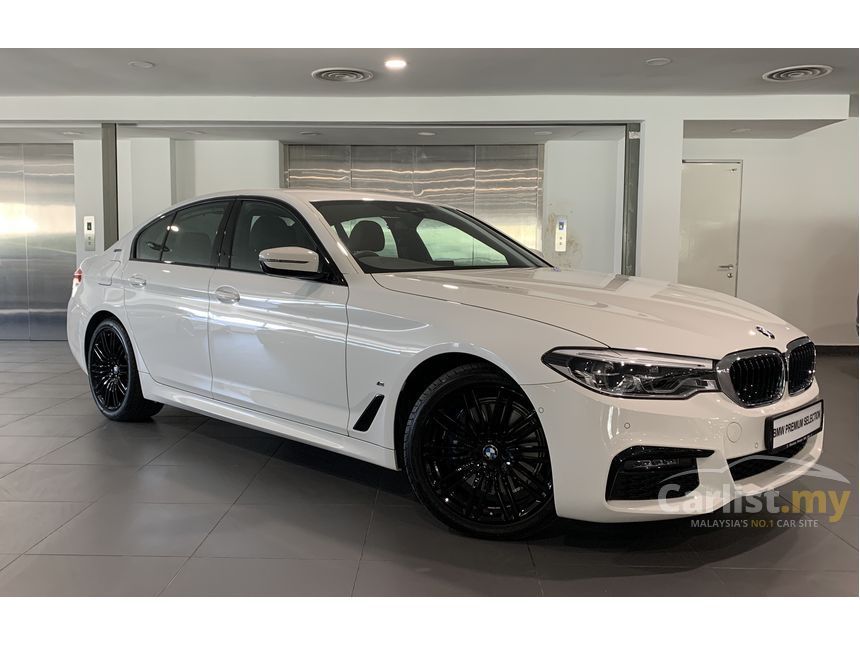 Tobias Eismann, Managing Director of BMW Group Financial Services Malaysia said, "When BMW Engage was introduced early this year, it was a reverberation of our commitment to our loyal customers to continue delivering the Premium Ownership Experience – no matter the distance. The digital feature became a timely and necessary solution for customers during that period of physical divide at the height of the pandemic, and it continues to further enhance their purchasing journey."
---
---
---
---
Comments