BMW i3 (94 Ah), Enhanced Battery Now Delivers 200km of Real-World Range
Auto News BMW's 'i' division will be extending its current range by offering the BMW i3 with a 94Ah battery that stores up to 33kWh of capacity which the firm claim, is capable giving the car a 200km range under standard driving conditions.
The battery dimensions are unchanged, but the higher storage density of the lithium ion cells contribute to a 50 percent range increase on the standard NEDC cycle – now 300km up from 190km.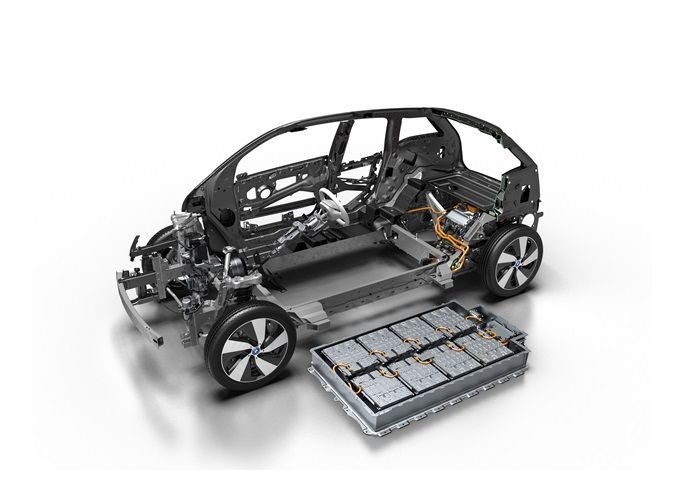 The more conservative 200km range claim on a full charge takes into account bad weather conditions and heating/cooling requirements encountered in real-world situations.
The powertrain of the i3 remains unchanged with the 170bhp hybrid synchronous electric motor providing propulsion. The BMW i3 is capable of completing the 0-100km/h sprint in 7.3seconds – making the BMW i3 the most powerful and energy efficient vehicle in its class.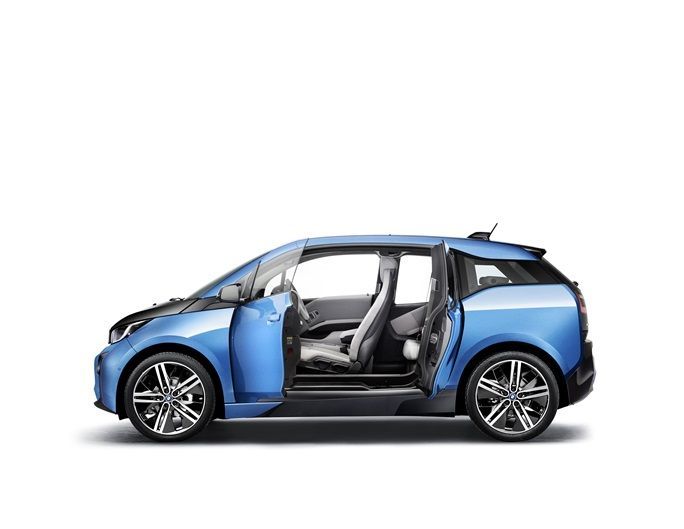 The existing BMW i3 (on sale since 2013) which is equipped with a 60Ah battery will remain part of the model range.
The BMW i3 with Range Extender will still be available for both battery versions. The 2-cylinder petrol engine keeps the charge level of the battery constant and provides an additional range of 150 kilometres if required.
With the introduction of the BMW i3 (94 Ah), BMW 'i' also offers new and more powerful charging stations for home garage use alongside new equipment options.
Existing i3 customers can also opt to have their first-generation (60Ah) battery retrofitted as part of a special retrofit programme offered.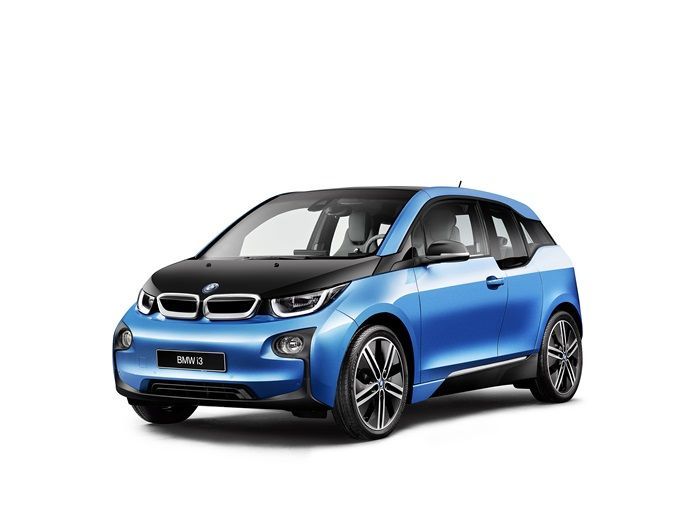 Of Amps, kilowatts and MPG – here's how the BMW i3 94Ah shapes up:
• NEDC Cycle Range: 300km
• Electricity Consumption (NEDC): 12.6 kWh/100 km.
• Battery Capacity: 33kV
BMW i3 Range Extender:
• NEDC Cycle Range: 300km (Battery Range) + 150km (Petrol Engine)
• Combined Electricity Consumption (NEDC): 11.3kWh/100km
• Combined CO2 emissions (NEDC): 12g/km
• Combined Fuel Consumption (NEDC): 0.6l/100 km
Unfortunately the BMW i3 won't be available locally for the foreseeable future, however, we can contend with the 'i' division's flagship here
---
---
---
---
Comments