 The Green Hell is one of the most gruelling tracks in the world. Over 20 kilometres of tarmac that winds through the hills and valleys around Nurburg castle, the Nurburgring is the ultimate test for both road cars and racecars alike.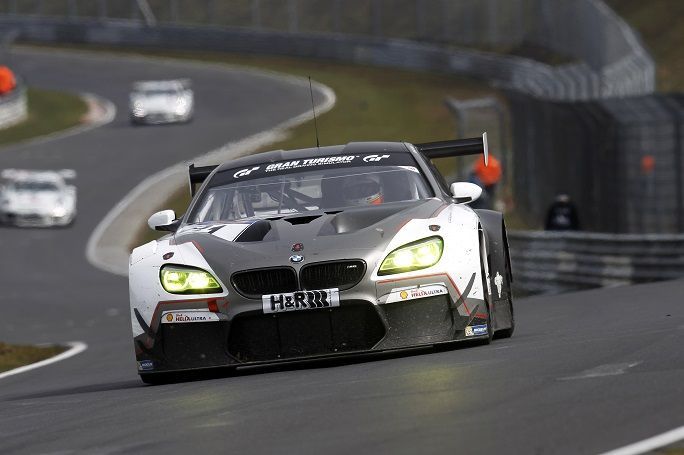 Changing weather conditions across the track and minimal runoff space push drivers to the absolute limit of their abilities- but more important than this is how harsh the track is to mechanical components. If something is fails ten kilometres into the circuit, the driver will have to make it another ten kilometres out before they can enter the pits to sort it out.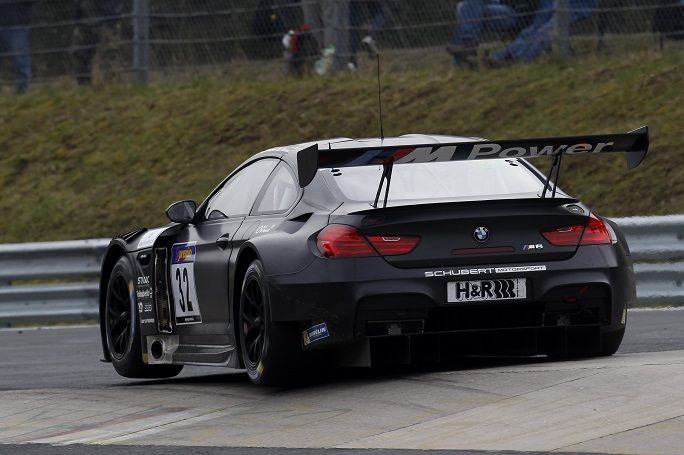 For teams who have opted to run the BMW M6 GT3 this season, the season opener for the VLN Endurance Championship was the perfect time to test the car and learn any particular weak points that need to be addressed. ROWE Racing, Schubert Motorsport, and Walkenhorst Motorsport each ran a pair of M6 GT3s through the four hour race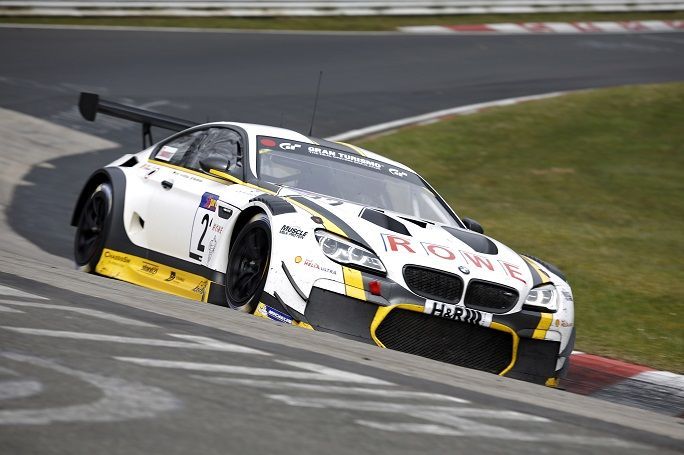 Of the six M6 GT3s that entered, two were retired due to collision damage while a third had numerous repairs to be made and could not cover lost ground. Walkenhorst Motorsport had the best placed M6 GT3, coming in seventh place overall. Schubert Motorsport and ROWE Racing both finished outside of the top 10 positions, as they instead chose to focus on understanding particular running issues with the car.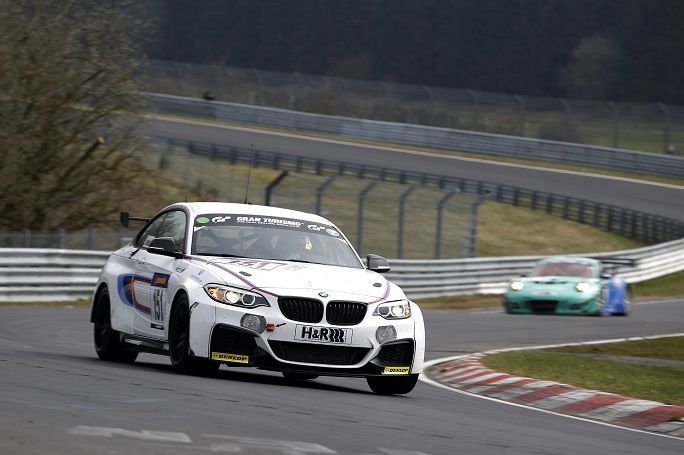 In conjunction with the race was the BMW M235i Racing Cup, which is a 1 make category that allows less experienced drivers a chance to compete in a proper race scenario. Tom Blomqvist, son of the great Stig Blomqvist, had his Nurburgring debut with this race and managed to clinch third in class. He will be piloting an M6 GT3 in the upcoming 24 Hours of Nurburgring, in May.
---
---
---
---
Comments