BMW's M2 to get its Video Game Debut on NFS
Auto News If you can't get enough for BMW's new M2 Coupé fret not, BMW has announced that the M2 would be making its feature debut in a video game in the upcoming remake of Need For Speed.
The remake, which is slated for a November 3rd release on consoles, sees a return to the street racing and car customisation genre. Not limited to the usual ensemble of Japanese or American muscle cars, this latest addition to the series will see a generous mix of the latest supercars such as the McLaren 570S, classic legends in the form of the Ferrari F40, and even the esoteric, with the Volvo 242 making an entry.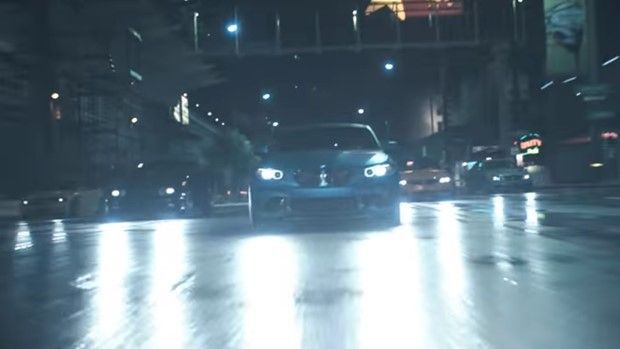 Though realistic simulators like Polyphony's Gran Turismo or Forza Motorsports often serve as platform from which car makers bring their products to the digital realm, one of the early pioneers in the concept was the Need For Speed series.
Despite the terrible 2014 film adaptation that carried its name, the Need For Speed series originally strived for realism and accuracy. The first instalment of the series in 1994 featured a direct collaboration with Road & Track, whose editors provided feedback on the handling and details of each and every car featured in the game. Not just made for young gamers, the first Need For Speed was catered towards enthusiasts as well, with in-game video-clips that explained the history and significance behind each car, much like how Forza 4 slipped in a Jeremy Clarkson commentary.
Unfortunately the series has since taken a more arcade adaptation, rather than striving at being a real-world simulator like Gran Turismo, and it seems that the new reboot would follow in those footsteps of delivering a more unrealistic arcade experience for the casual gamer audience. So even if you could line up the M2 next to the first-, third-, fourth- generation M3, and the new M4, please do take it in-game performance with a grain of salt.
---
---
---
Comments