BMW Shorties 2018 Open For Submissions, Grand Prize Now RM80,000
Auto News BMW Malaysia today announced the 12th edition of the BMW Shorties, Malaysia's longest running and most established short film competition.
"The BMW Shorties prides itself as the platform for the best filmmaking talents in Malaysia to share their creative visions, woven into their Malaysian-made stories. With more than 840 short film entries received since the competition's inception in 2006, the BMW Shorties welcomes another milestone year of discovering up-and-coming talent in the digital and cinematic arts, underpinned by BMW Group Malaysia's belief in blending artistic craft with forward-looking innovation, to inspire new ways of thinking and living," said Sashi Ambi, Head of Corporate Communications, BMW Group Malaysia.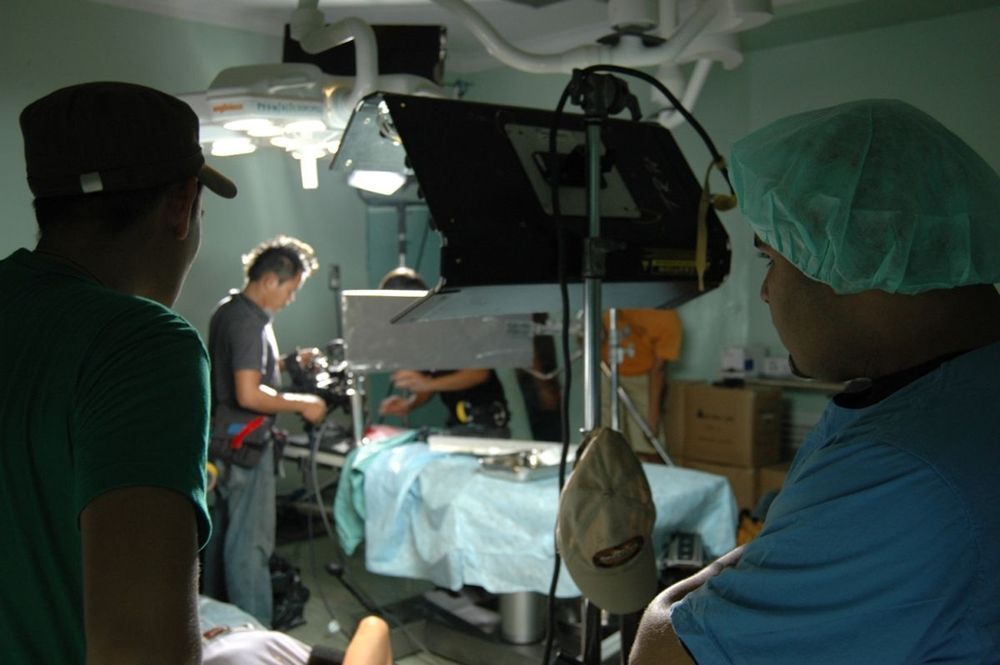 The theme for this year's BMW Shorties is "DRIVE". BMW Malaysia commented that, "To have drive is to be relentlessly compelled to achieve a goal. This urge is innate and motivated by more than passion. It takes ambition."
"Drive is the quality that elevates artists to craftsmen, making it the hallmark of all true innovators. Ever since the BMW Group was founded, innovation has been one of the main success factors for the company. We spearhead innovations that move people, much like the many filmmakers we have had the pleasure of elevating for the past 11 years," added Ambi.
This year's line-up of five judges consists of top names in the local filmmaking industry, who are:
Lina Tan
Isazaly Mohd Isa
Nadira Ilana
Tan Chui Mui
Quek Shio Chuan
The production grant for this 12th year of competition has been increased to RM 80,000 for the grand prize winner. Recognition for filmmaking talent will also be awarded in an extensive range of supporting categories, including: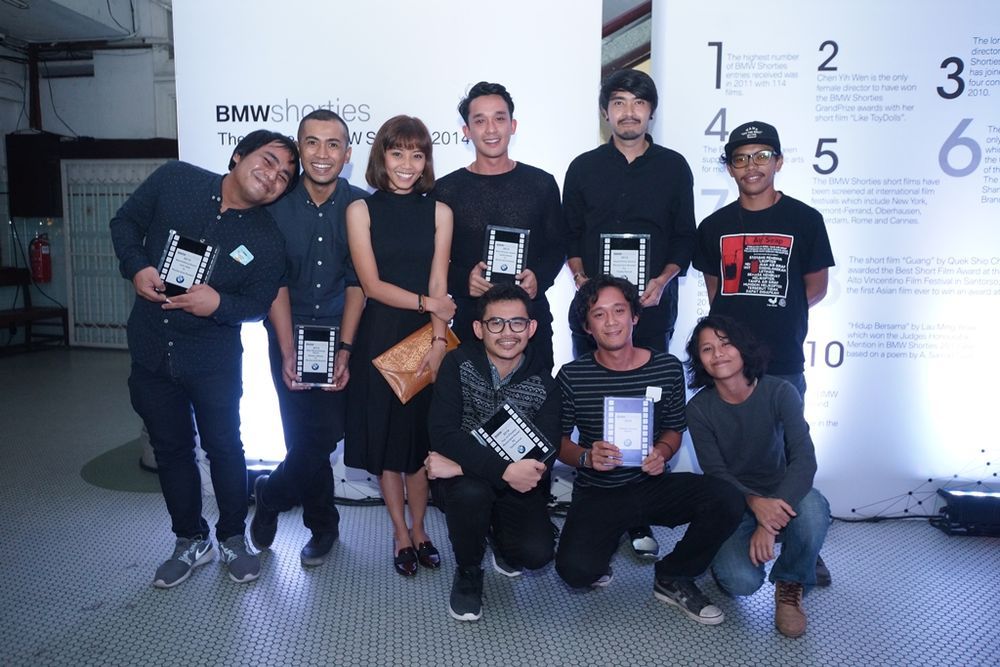 People's Choice Award
Best Director
Best Actor and Best Actress
Best Screenplay
Best Cinematography
Best Production Design
Best Editing
Best Sound Design
The BMW Shorties is open for entries from today until 26th October 2018. Interested filmmakers can submit their entries, together with the conditions here or visit the BMW Shorties dedicated website for more information.
---
---
---
---
Comments