BMW Shorties 2018 – Colourless Tops List Of Short Films
Auto News In its 12th edition, the 2018 BMW Shorties has awarded its Grand Prize for the short film 'Colourless' by Ananth Subramaniam, a story of the journey of a young, aspiring swimmer and her struggles in navigating the waters between her swimming community and life with her single father.
'Colourless' takes us into the world of Samantha – a gifted young swimmer whose desire to be seen for her talent is perennially undermined by the reality of her circumstances: struggling to connect with her single father and dealing with adolescent insecurities.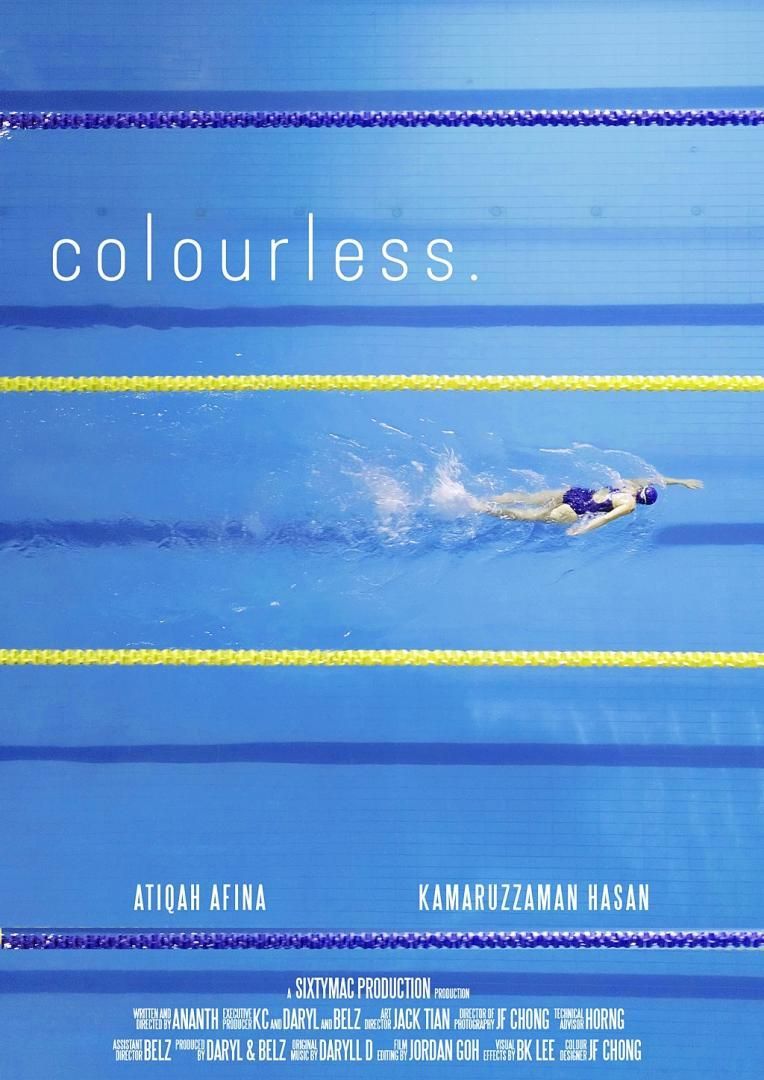 Samantha's story is a reminder of how the path of self-validation for one's passion and talent can be filled with loneliness and frustration; and only with dedication and unwavering belief can we truly achieve our greatest dreams.
The 14-minute short film was presented with the coveted title of the BMW Shorties 2018 Grand and a production grant of RM 80,000 to fund their next short film.
'Colourless' stood out as the frontrunner for the judges this year for its outstanding production quality, layered scriptwriting, creative direction, sound design, editing skills and actor performance. The short film also took home supporting awards for Best Director, Best Cinematography, Best Sound Design, Best Editing, and Best Actress.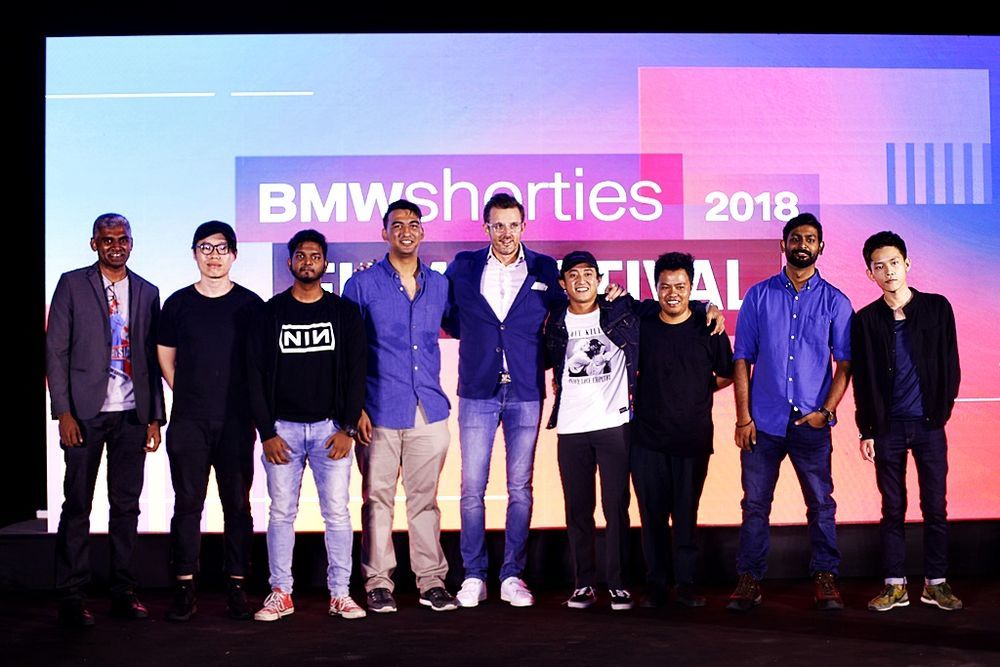 Sashi Ambi, Head of Corporate Communications of BMW Group Malaysia said, "Each year, we never cease to be amazed by the amount of talent and quality of submissions on the BMW Shorties; this year is no exception. This only motivates us to continue pushing the BMW Shorties as the leading platform for new-generation filmmakers and digital content creators to hone their craft and share their uniquely-inspired works with audiences in Malaysia and beyond."
The short films from the finalists of the 2018 BMW Shorties can be viewed at www.bmwshorties.com.my.
---
---
---
---
Comments