BMW Shorties 2017 - 'Never Was the Shade' Takes Top Honours
Auto News 'Never Was the Shade', a short film by Lim Kean Hian, has emerged as the Grand Prize Winner for the BMW Shorties 2017.
Lim Kean Hian's winning entry will receive a production grant of RM75,000 from BMW Group Malaysia, alongside guidance and mentorship from the competition's panel of judges to produce his next professional short film.
In its eleventh year running in 2017, the BMW Shorties received the submission of 90 short films this year, of which 9 were shortlisted for contention in the competition. Since its inception in December 2006, the BMW Shorties has received more than 750 short film entries in total.
The film is set on the premise of a quiet and serene night at a hospital, and tells the story of two half-brothers with different beliefs, arguing about their father's burial.
Through clever dialogues and compelling acting by the cast members, Director Lim Kean Hian effectively communicated the unspoken truth about the disparities that lie between human relationships and different religions.
Indie filmmaker and judge Tan Chui Mui said, "Never Was the Shade has all the makings of an award-winning short film. It has compelling acting and cinematography, thoughtful production design, and above all, a powerful story. All of this is done with only two actors, one location and on a tight budget. My hats' off to the director!"
Award-winning creative producer and judge Nandita Solomon added, "The minimalistic production design for 'Never Was the Shade' is impressive for a short film produced under a low budget, and through a single prop, managed to capture the minute details that expand into multiple layer of stories and motives to bring the story to life."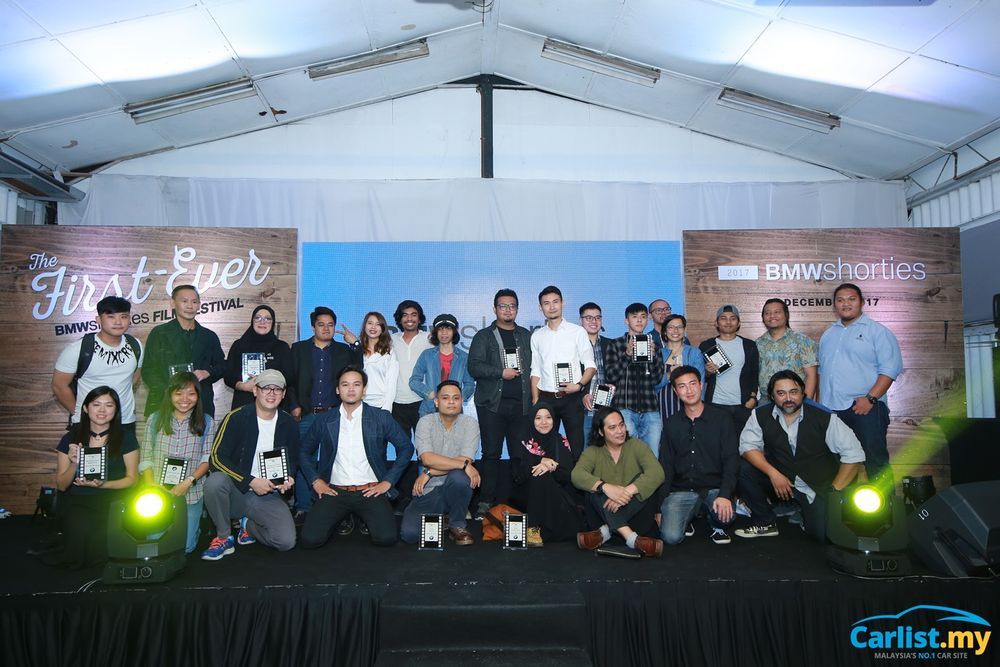 In addition to the Grand Prize honour, 'Never Was the Shade' also took home the awards for Best Actor, Best Screenplay, and Best Editing.
To watch the full list of finalist films, visit the BMW Shorties website.
---
---
---
---
Comments