BMW Unveils The 2022 i4, Their Take On An Electrified Sports Sedan
Auto News The just-unveiled 2022 BMW i4 is BMW's answer to the Porsche Taycan.
---
Another day, another electrified BMW story, and don't be surprised if you hear more and more about them, because BMW plans to have 25 electrified cars in their lineup by 2025.
Just after a day of telling you, our readers, that BMW Malaysia is hinting that they want to bring the iX to Malaysia, Munich announces the next electrified vehicle in their lineup, the all-electric BMW i4 sedan.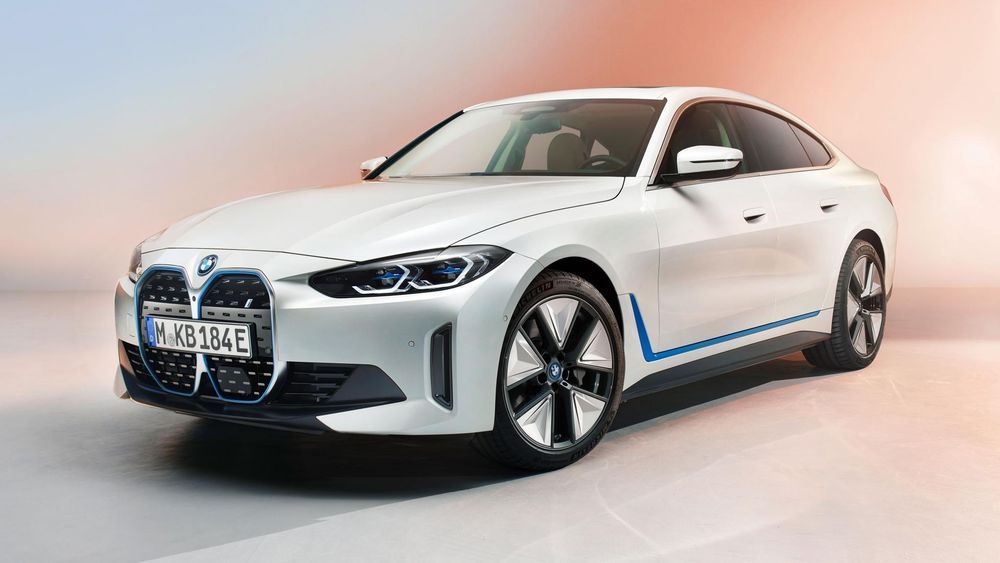 This is the first time BMW has introduced the i4 to the world, and the German automaker said that they created this electric sports sedan as a reaction to the demand from their customers who want a sporty all-electric sedan.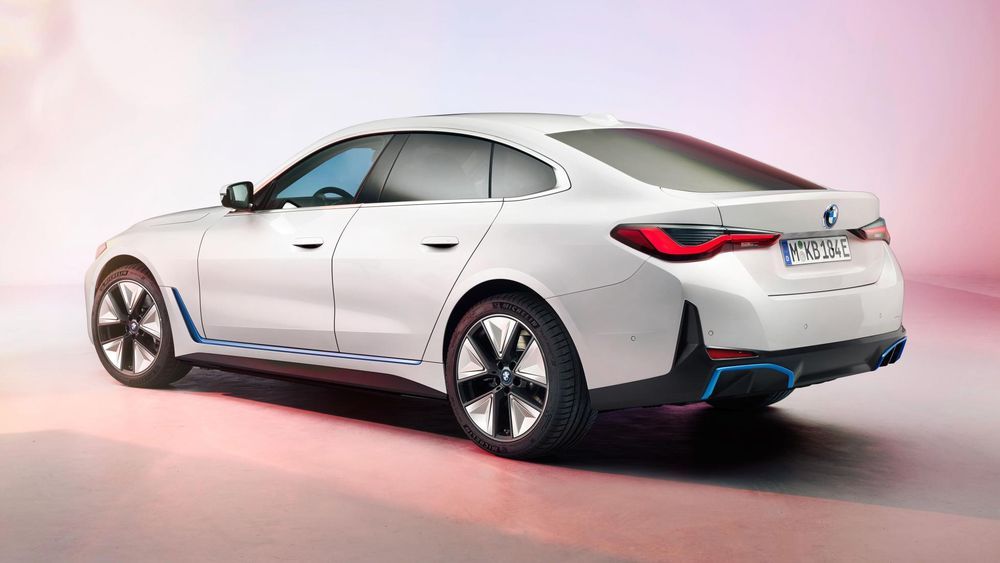 Frank Weber, BMW's head of development, said at a press event earlier this week that "The iX is purpose-built, it's spectacular and it's a completely new BMW X product, but what people are longing for is to see that we have a sports sedan that is fully electric, and the i4 has everything it takes to have a real sporty sedan from BMW that is fully electric."
Although BMW has not disclosed all there is a need to know about the i4, they have divulged to the world that the top-spec i4 will be an M Performance version, with a rear-driven 530 bhp with a 0-60 mph time of 4 seconds! The range for the ultra performance-oriented i4 is not bad too, coming in at about 360 miles on the WLTP cycle.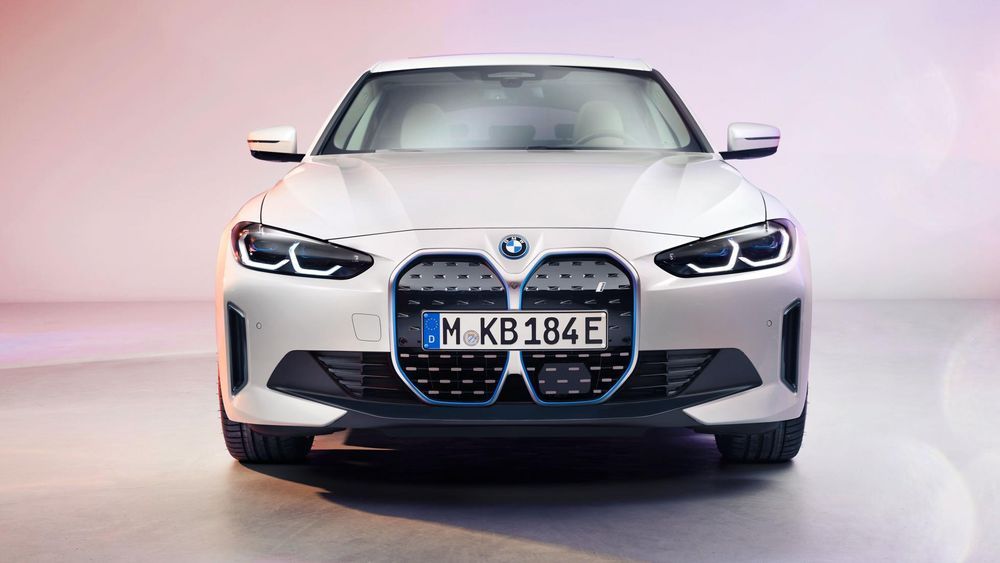 Most of the styling cues are shared with the coming 4 Series Gran Coupe, but typically being electric, it gets a bit more aero tweaks to help push efficiency to its limits. It gets the new iDrive version 8, as just revealed on the iX crossover.
The i4 will be built on the same production line as the 4-series, at BMW's Munich factory, located at the company's headquarters.
---
---
---
---
Comments