BMW M Is Going Electric With The i4 M
Auto News What does this mean for the future of BMW's motorsports or M division?
---
For the longest time, BMW M has been known to produce some of the most potent sports sedans and coupes that the market has ever seen. The performance arm of BMW is still very much a strong presence in the motorsport community at both the GT4 and GT3 level, and from these programs have come the expertise and understanding to make great road-going products.
But the next step for BMW M may involve going a little off the beaten path, and that's going to be with the i4 electric sedan that's slated for launch at the end of 2021. This is especially interesting as up until now, BMW M has never developed a single variant of the i3 or i3s, and the i4 will be the first hot take that's all-electric.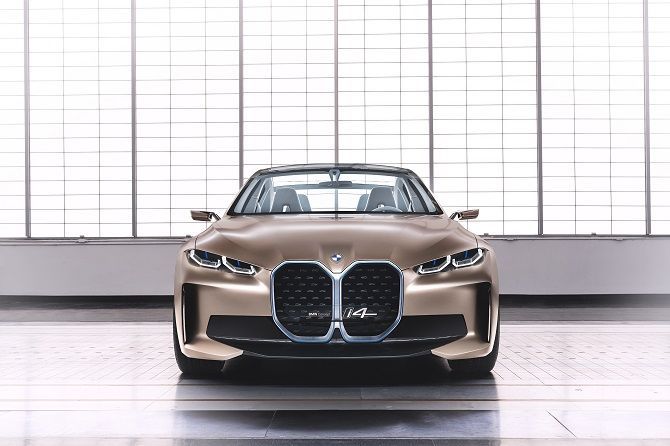 Despite this, and perhaps because battery and motor technology hasn't quite been fully fleshed out yet, BMW is more likely to make the i4 M a half-measure version like the M140i or the M550xD. There will be some tweaks to the chassis and the tuning, but overall it won't be like a night-and-day difference between say a regular 4 Series and the M4.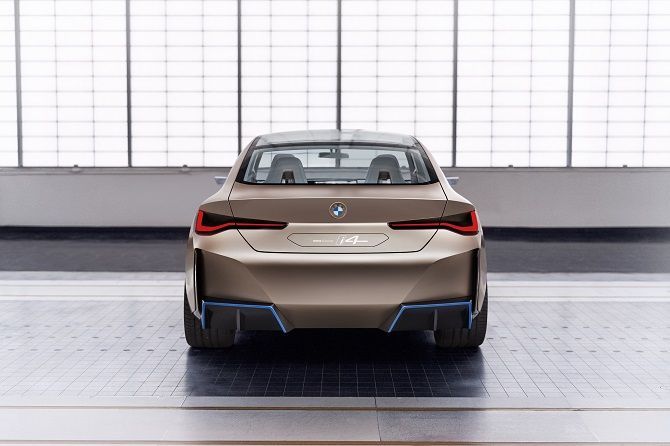 That being said, one needs to walk before they can run. BMW M may be testing the waters, and with enough support and popularity, they may push into developing more serious electric performance models - perhaps even taking the fight to Porsche and Tesla if they feel confident enough.
This doesn't mean that the i4 is anything to slouch at. Expected figures are 523 bhp, a century sprint time of roughly 4 seconds, and a limited top speed of 255 km/h - all with a range of around 600 km. There's definitely plenty of potential for BMW M to exploit here - perhaps with an emphasis on weight reduction.
Are you ready for a BMW M electric sedan?
---
---
---
---
Comments