Brembo Greentive: Disc Brakes That Shine Bright Like A Diamond
Auto News With the Brembo Greentive, not only will your discs always look good, but it will also last longer.
---
One of my pet hates is rusty or gritty looking brake discs. They occur when brake rotor surfaces are exposed to moisture which builds up a thin film of rust on the surface of the disc.
Oxidisation is annoying, and we all know what brake discs look like after a long period of rest. Aesthetically it just doesn't look nice, especially when your wheels are all blinging and your paint job is all shining.
But annoyance be gone, because thanks to Brembo, this might be a thing of the past because not only have they created a disc which has a mirror-like finish, but they have also created a disc which has increased corrosion resistance.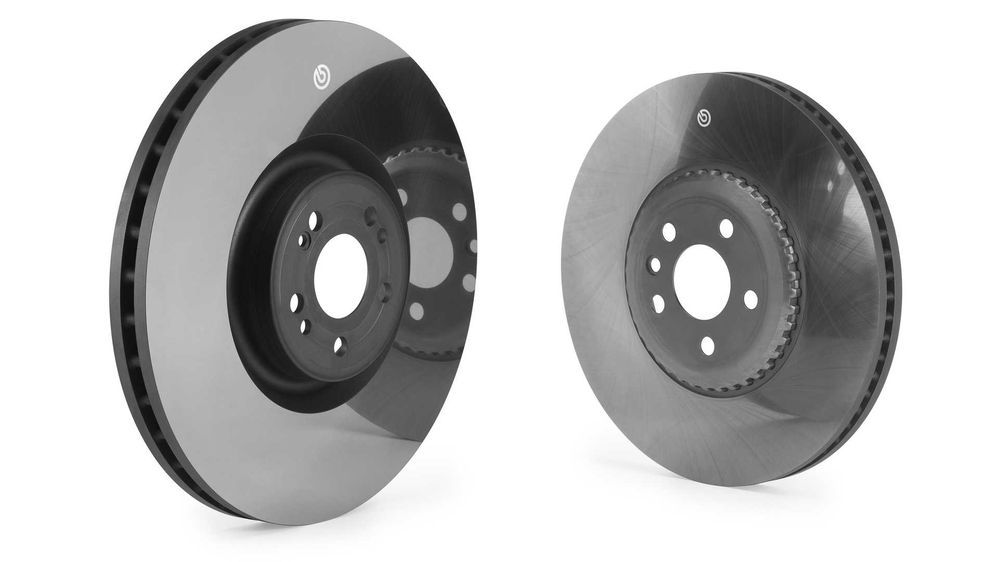 Called the Brembo Greentive, the rotor features a new layer of coating applied to its ring, using High-Velocity-Oxy-Fuel (HVOF) technology, which not only adds a high level of corrosion resistance but also ensures very low wear, significantly extending the disc life cycle and reduction of brake dust which helps to keep your rims clean.
We're quite particular with how our callipers look like, and with the Greentive, and in regard to style, you can now stand out thanks to a mirror effect that exudes elegance - we're not sure if it is elegant, but it'll definitely stand out.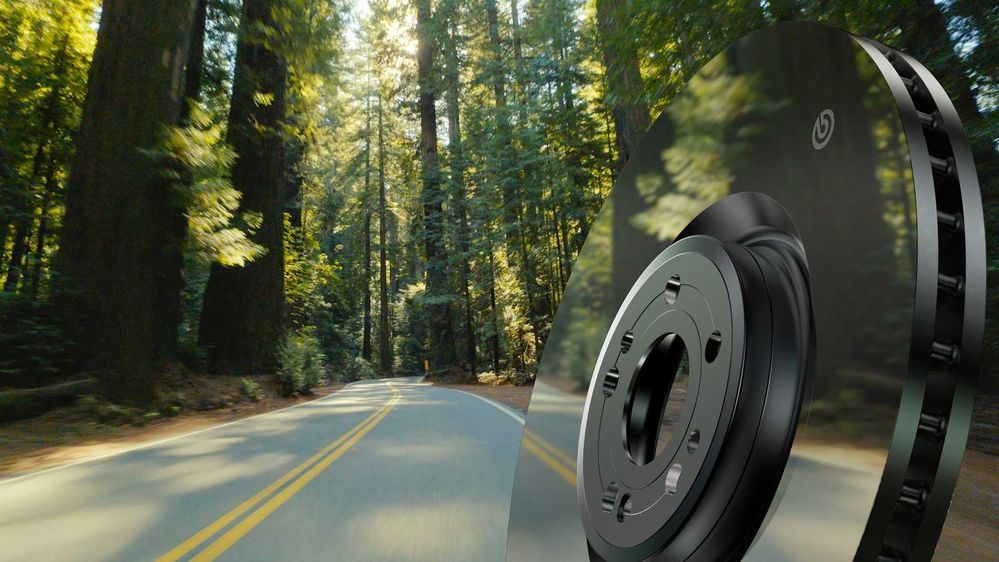 This is further emphasised by the clear Brembo logo featured on the rotor surface, which not only enhances its Brembo identity but also signals when the disc needs to be replaced. Simple, Brembo logo there - still good, Brembo logo not there - time to replace it.
However, there is no mention of added braking power, so it's pretty much a pretty looking and long-lasting brake disc, but then again, Brembos have always had good stopping power.
Price in Malaysia?
---
---
---
---
Comments