Brembo's Sensify Is A Revolutionary New Intelligent Braking System
Auto News Brembo's Sensify is ready to take brake technology into the 21st century.
---
Shift by wire, steer by wire, and throttle by wire, these are all the current 'By-Wire' systems currently being implemented/ developed for the modern car, so it's natural that brakes would be next in line for the by wire system too.
One of the companies trying to take this brake-by-wire system to another level is Brembo. According to the famed Italian brake component manufacturer, they are planning to develop their own brake-by-wire system with artificial intelligence, which according to them, will improve safety and driver experience.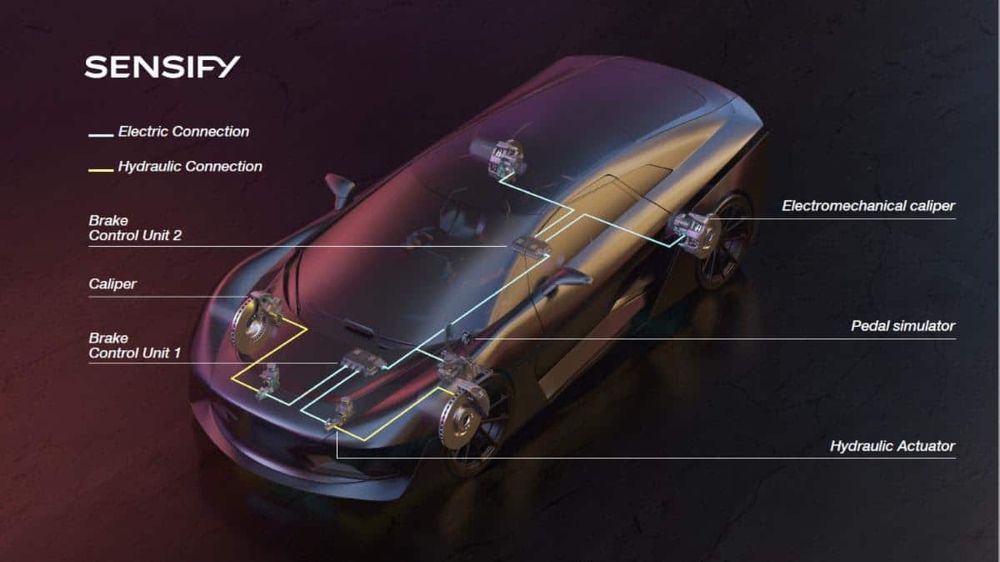 Hydraulic brake systems have been used in the automotive world for over 100 years now. Although electronic systems are now aided through the introduction of modulators on ABS systems, the basics of the system still remain the same.
But with the rise of electronic technology, it seems that the brake system using the classic tried and tested hydraulic system may also disappear soon because Brembo has introduced a new generation brake system called Sensify, which not only no longer uses conventional hydraulic systems, but instead assisted by advanced software along with artificial intelligence (A.I.) technology.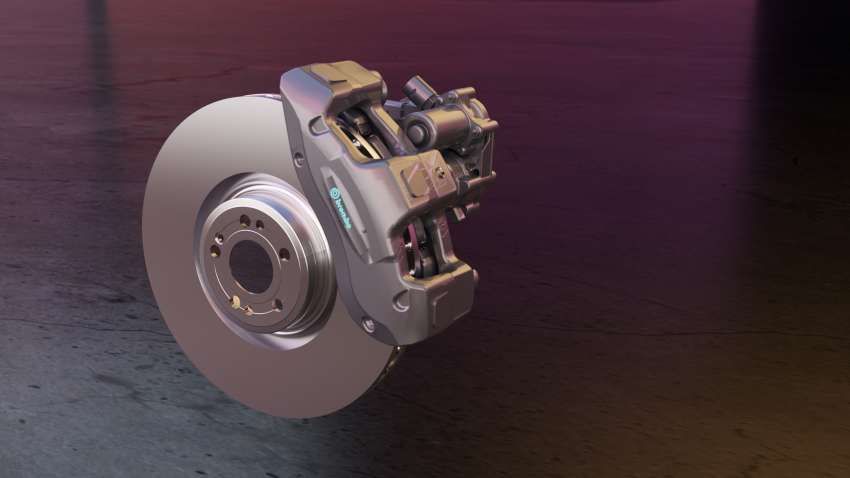 Sensify eradicates the typical hydraulic circuit on the brake system. There is no main pump (brake master pump), so the brake pedal does not require a booster unit to make it easier to press the pedal. Instead, the pedal is connected to a module that will send a signal to the main computer box (ECU), giving input on how the pedal is pressed.
The ECU receives input from the pedals and monitors other essential parameters such as friction on the road surface, car weight, weight distribution, car speed, and steering angle. Two ECUs are used in each of these Sensify systems - one for the front wheels and another for the rear wheels. However, these two ECUs are still connected to each other for situations such as fail-safe functions, if there is a malfunction.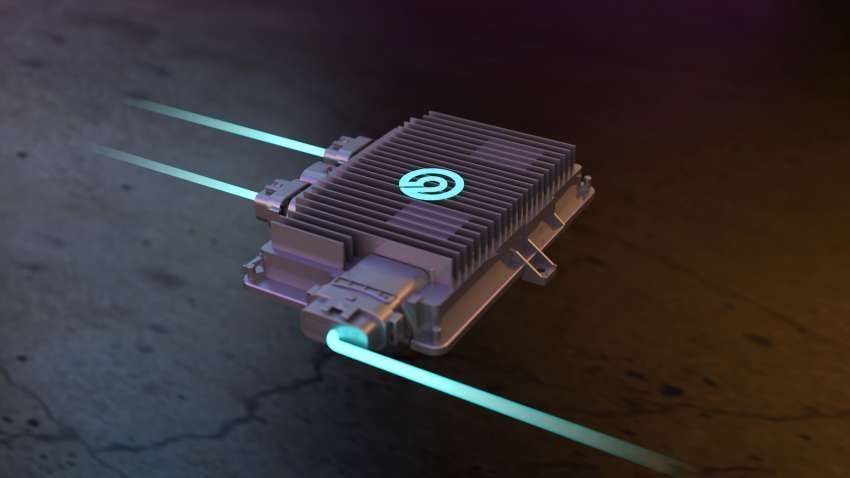 Both ECUs control each actuator for each brake caliper independently, allowing each caliper to deliver different and more precise braking power to each wheel based on the situation. The actuator is placed close to each caliper, allowing it to operate with a short hydraulic circuit.
According to Brembo, each actuator is equipped with twin coils for safety purposes, and the Sensify system itself has received type approval from the relevant authorities in most markets.
With Sensify, systems such as ABS, EBD and Electronic Stability Control (ESC) will no longer require a conventional modulator as it can be provided directly by the ECU aided by A.I. technology, providing precise braking power on each caliper separately.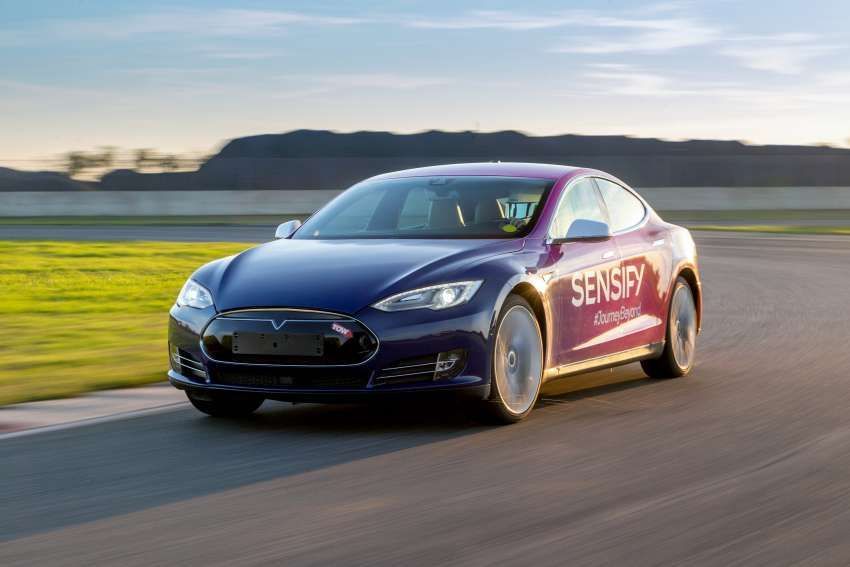 With this system, the brake characters such as feel on the pedals and response can be changed and tuned much more easily as it now uses a fully electronic system. In fact, it can also store different tunes for each driver.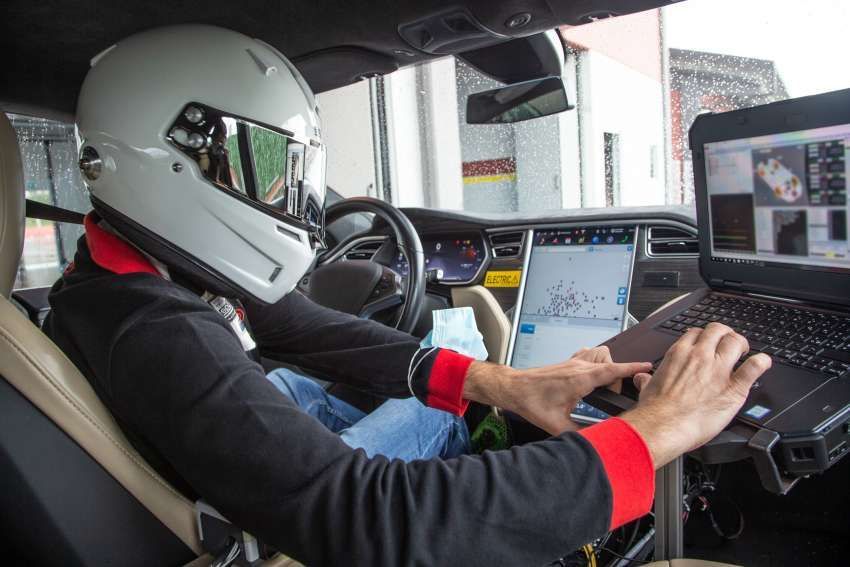 The Sensify system is currently being tested on a Tesla, and the feedback seems promising - especially when the driver can adjust the feel, movement distance and brake pressure by using an app.

---
---
---
---
Comments