 For many families upgrading from a small sedan or a hatchback, a mid-size Accord/Camry-class sedan is no longer the default choice. Instead, many now prefer an SUV for their next car.
The SUV segment is now one of the fastest growing segment in Malaysia. The all-new Volkswagen Tiguan's launch earlier this year was soon followed by the all-new Honda CR-V, with Mitsubishi stepping up the competition further by a very competitively priced locally-assembled seven-seater Outlander. Mazda too is expected to launch its highly anticipated all-new CX-5 next.
Indeed 2017 is fast becoming the year of SUVs and the increased competition will certainly result in many good deals for consumers.
Here's a list of recommended SUVs sorted in alphabetical order, for those of you shopping within the sub-RM150,000 price range.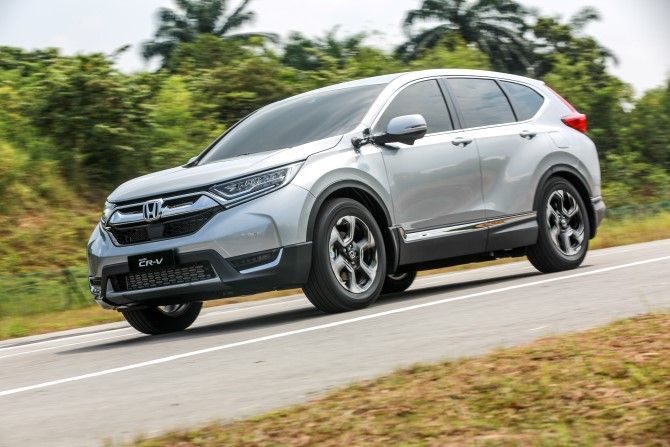 Honda CR-V (from RM142,400)​
Pros
​Class-leading interior space, benchmark in practicality
Good standard safety features, even for base model
Powerful 193 PS (243 Nm) turbocharged engine
Cons
No 4WD option for hi-specs model
Slight delay in throttle response for turbocharged model
Some might prefer to have third-row seat option available in other markets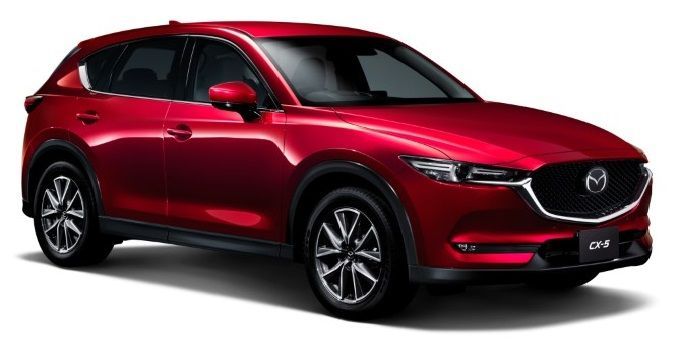 Mazda CX-5 (estimated from RM134k)
Pros
Good standard safety features, even for base model
The preferred SUV for enthusiast drivers
Improved cabin refinement
Cons
Cabin is more spacious than before, but still can't match the CR-V or Outlander
Boot space a bit smaller than competitors
Base model is affordably priced, but Mid/Hi-specs models offer better value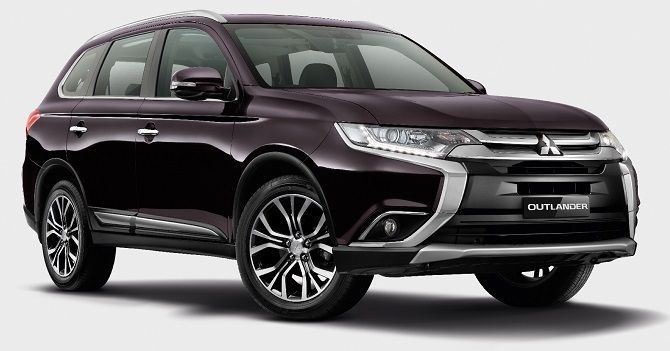 Mitsubishi Outlander (from RM139,988)
Pros
High level of safety features – 7 airbags and electronic stability control is standard
Spacious cabin, full-size seven-seater that fits seven adults
Value for money – Reliable 2.0-litre MIVEC engine with 7 seats, standard 4WD, decent features
Cons
Lacks rear air-conditioning vents
Cabin doesn't look as good as its competitors
Exterior styling can a little conservative for some
More on the new locally-assembled Mitsubishi Outlander here.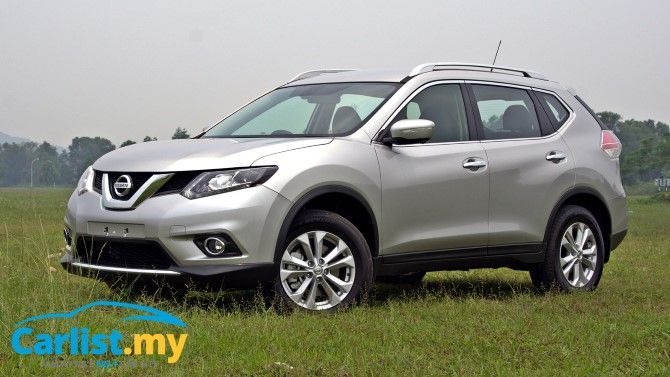 Nissan X-Trail (from RM137,000)
Pros
Low starting price
Smooth CVT
Comes with 7-year warranty
Cons
Poor safety features - only 2 airbags across the range
It's starting to show its age
Third row seats are tiny – doesn't fit adults but still takes up boot space. Better suited as a 5-seater rather than a 7-seater
Review for Nissan X-Trail (T32) here.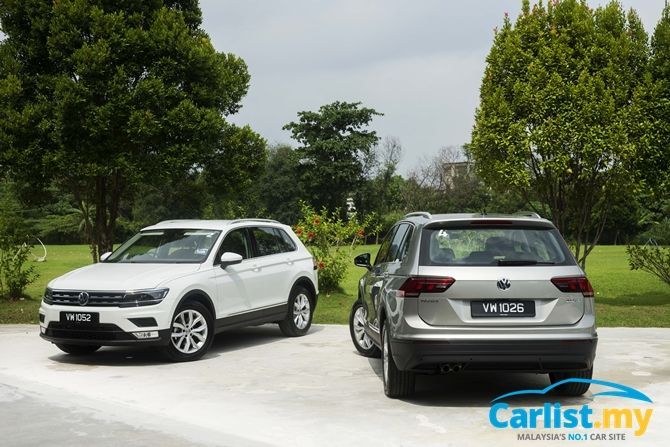 Volkswagen Tiguan (from RM148,990)
Pros
Ideal for comfortable, long distance driving
Effortless performance from a 250 Nm (150 PS) turbocharged engine
Funky Active Info Display instrument panel
Cons
After-sales service can be a concern
Not as spacious as Japanese equivalents
No 4WD option
Review for Volkswagen Tiguan (MQB) here
Of course, beyond this price range are several larger SUVs like the Kia Sorento (from RM153k), Hyundai Santa Fe (from RM168k) and Toyota Fortuner (from RM170k) – all are full-size seven seaters.
Between the three, only the Fortuner is recommended if you intend to use the third row seats often. Both the Sorento and Santa Fe's second row seats only slide forward but don't tumble, making access to the third row difficult.
However If you are not ready to spend over RM170k on a car, the Mitsubishi Outlander is ideal. It might not have rear air-conditioning vents but the significantly lower price tag compensates for that, plus you still get a similar amount of cabin space you need along with all the crucial safety features.
Alternatively, those who want an SUV-style vehicle but prefer to drive something smaller can consider crossovers like the Mitsubishi ASX (from RM119k) and Honda HR-V (from RM98k), or if you don't mind paying a bit more for style, the Mazda CX-3 (RM131k).
---
---
---
Comments