Can The Ora Good Cat Be Malaysia's First Mass-Market BEV?
Insights Affordable, good range and superbly engineered - is the Ora Good Cat a worthy BEV for the mass-market?
---
When the Ora Haomao or Good Cat was spotted in Klang last March, it raised the question of whether the premium-ish compact Battery Electric Vehicle (BEV) was destined for the Malaysian showrooms?
Well, another sighting of the Good Cat and its brother the Black Cat in Malaysia by Malaysian Electric Vehicle Owners Club, has elevated people's curiosity even more about this possibility, especially when Thailand, a market that we closely work with and mimic will launch the Good Cat this coming October.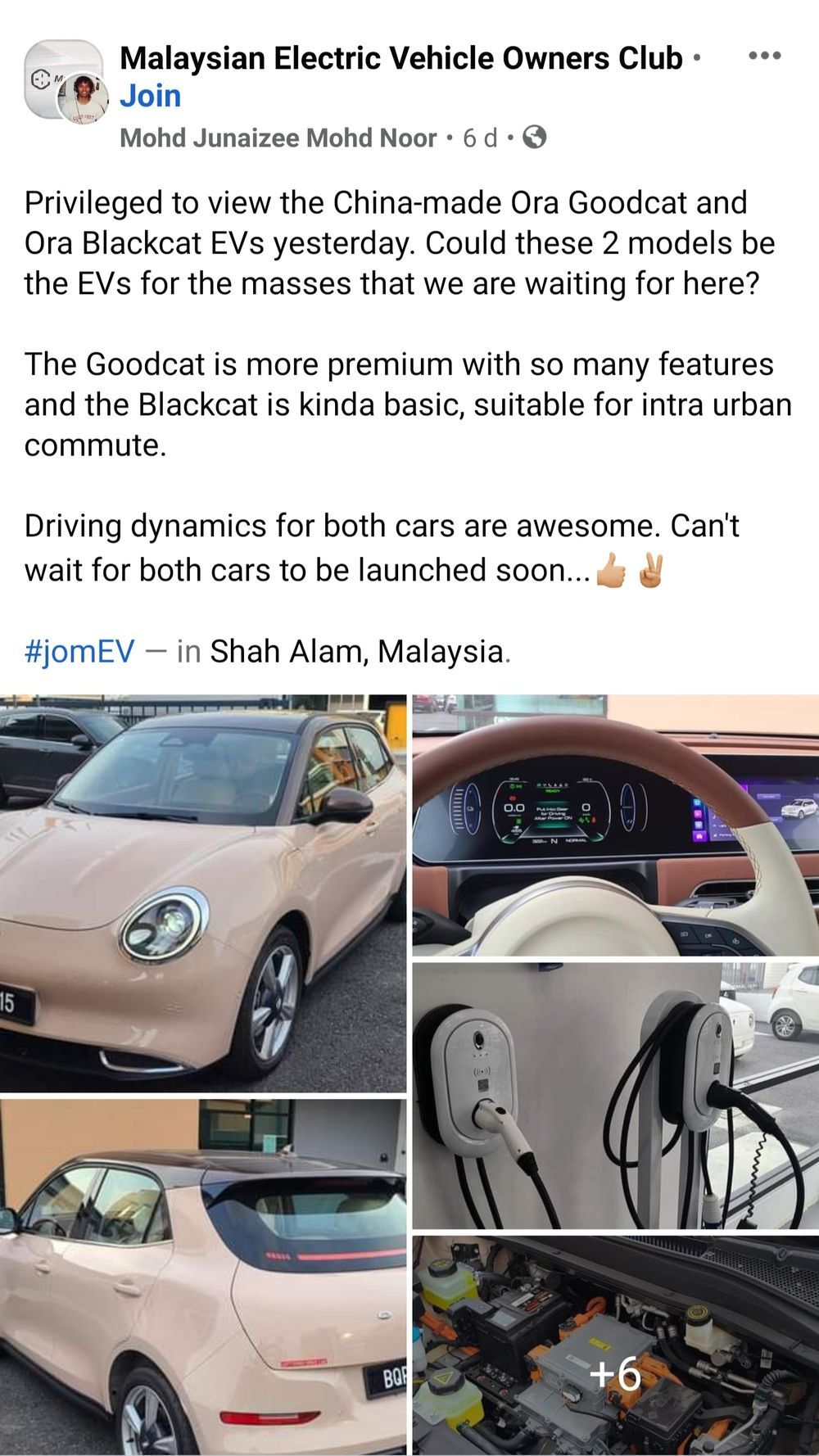 For those of you who do not know, the Good Cat and Black Cat is an EV made by Ora, a subsidiary of the much larger Great Wall Motors (GWM), which also sells the Haval brand here in Malaysia through local distributor Go Auto.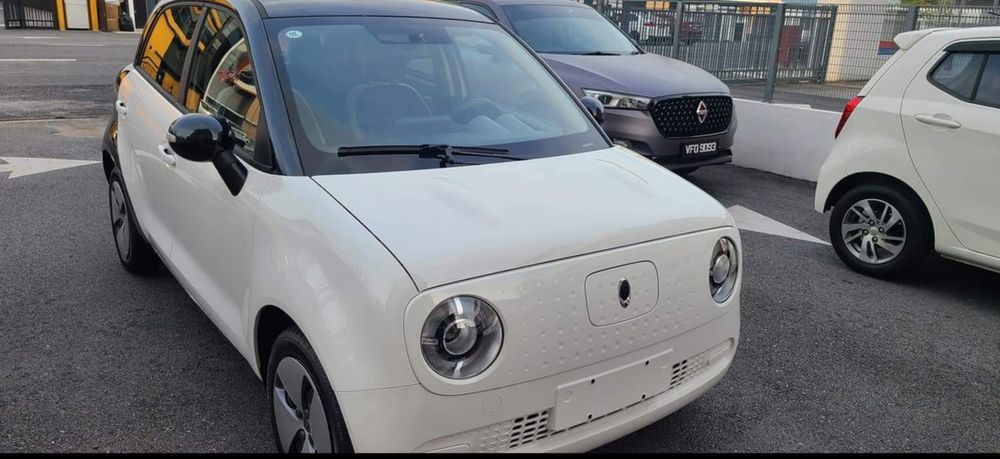 GWM made its operations debut in Thailand in February this year and previewed the Ora Good Cat and Haval H6 Hybrid SUV at the same time.
The introduction of the brand also commemorated a full-scale regional production and development base in Rayong, Thailand, one of 12 such production facilities operated by GMW worldwide (which also includes another 5 CKD plants to support its network).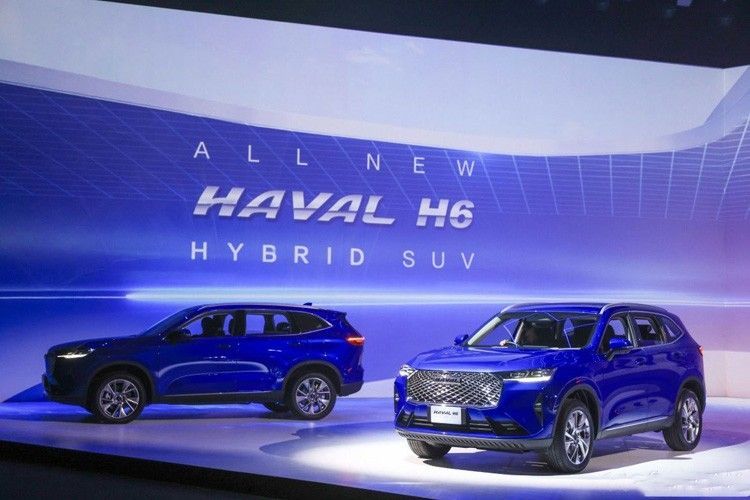 GWM then launched the H6 Hybrid SUV (priced between THB 1,149,000 (RM 149k) to THB 1,249,000 (RM 161k) in June, and it seems like the Good Cat is next in line to be introduced to the Thai market.
With that being said, how does all of this Thai market activity relate to Malaysia, and will we see the Good Cat in Malaysian showrooms soon?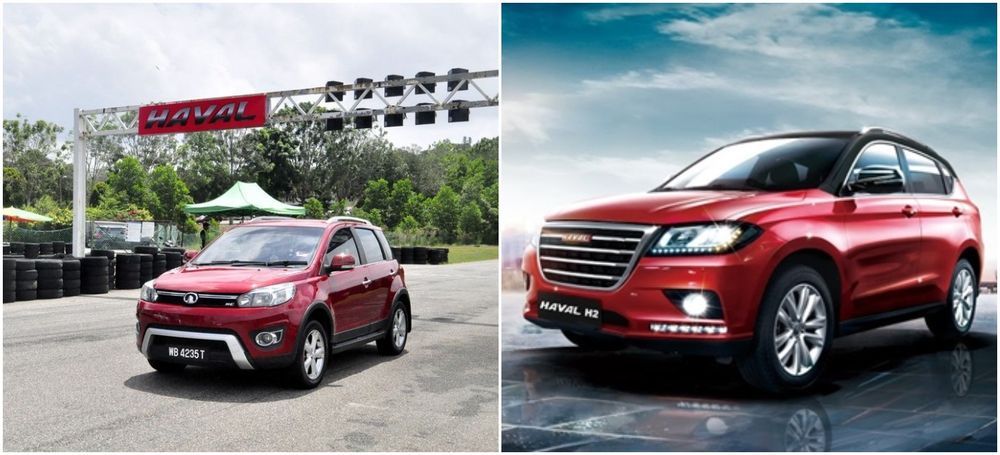 Despite Go Auto's lack of activity in Malaysian in recent times, they do have experience selling and locally assembling Haval models such as H1 and H2 SUV and other Chinese brands such as Dong Feng trucks and Mian Yang Jinbei light trucks.
This means that if Go Auto wanted to, they could easily locally assemble the Good Cat, which should make the hatchback the most affordable, potentially mass-market BEV in Malaysia.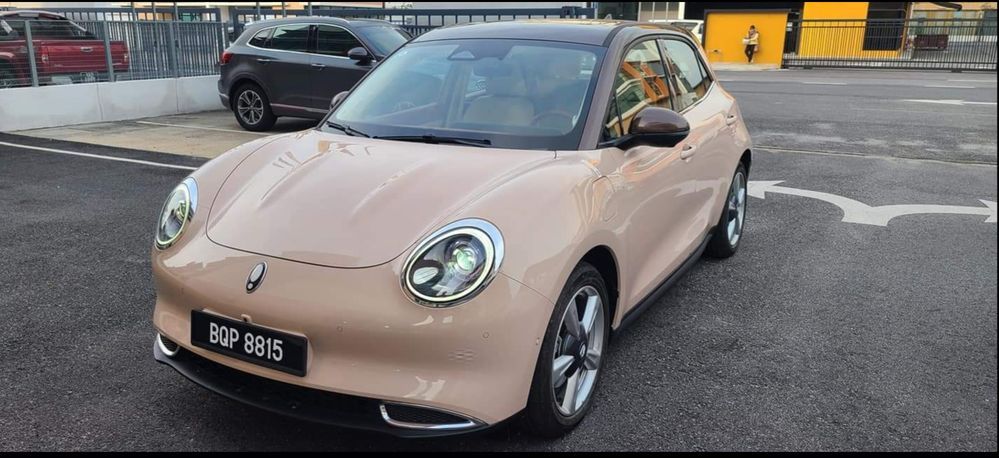 Why? Because of its price of course. There are no signs yet of how much the Ora Good Cat will go for sale in Thailand, but if its price of 103,900 yuan (RM65,221) to 143,900 yuan (RM90,340) in its homeland, China is anything to go by, then the Good Cat can be considered as one of the most affordable BEVs currently in production.
Because of our trade pact with Thailand, we can also take advantage of lesser duties imposed on a Good Cat CKD pack, potentially seeing a sub RM100k price tag for the BEV, which should give the car an attractive entry point into the Malaysian market.


But is the Good Cat any good?
The Good Cat could be a game-changer given its relative size and cutesy hatchback looks, which offers similar practicality as a Honda Jazz or Perodua Myvi. And given Malaysia's love of hatchbacks, an EV with the right stuff and, more importantly, right price could create quite a buzz locally.
Besides that, the Good Cat is also a superbly engineered BEV.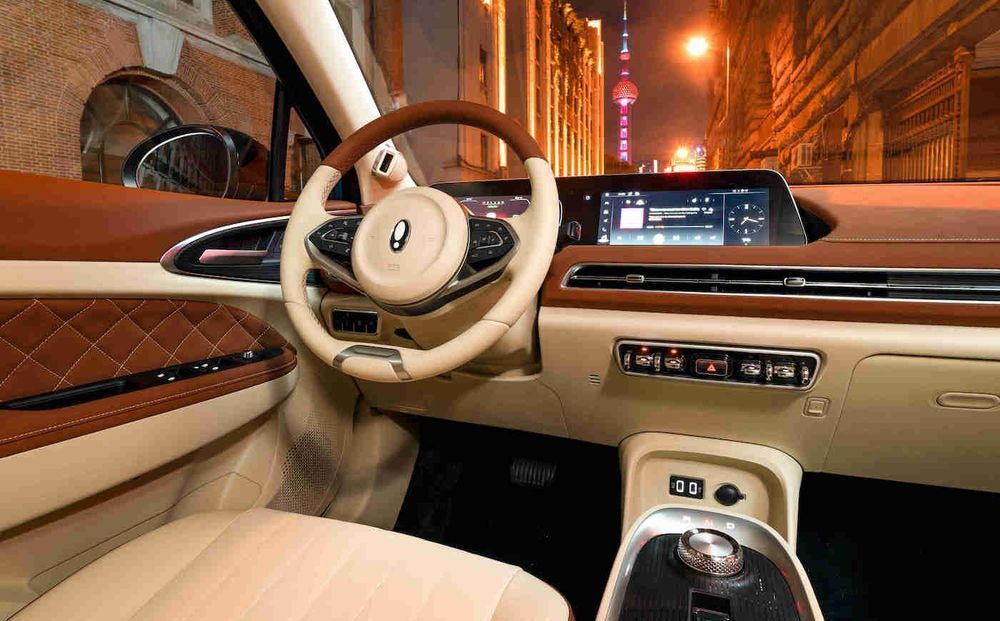 Based on the 'GWM Lemon' platform, the car features a front-wheel-drive layout with its single 145PS and 210Nm electric motor sat above the front axle. Supplying charge is a lithium-ion battery, of course, but buyers will be able to choose between capacities of 47.8kWh and 59.1kWh depending on the market.
The latter is capable of powering the car for up to 500km in between recharges, even the smaller 47.8 kWh battery is claimed to offer a substantial 400km range. In addition to slower AC charging, a recharge time of 80% in under 30 minutes is claimed to be possible when plugged into a DC fast charger.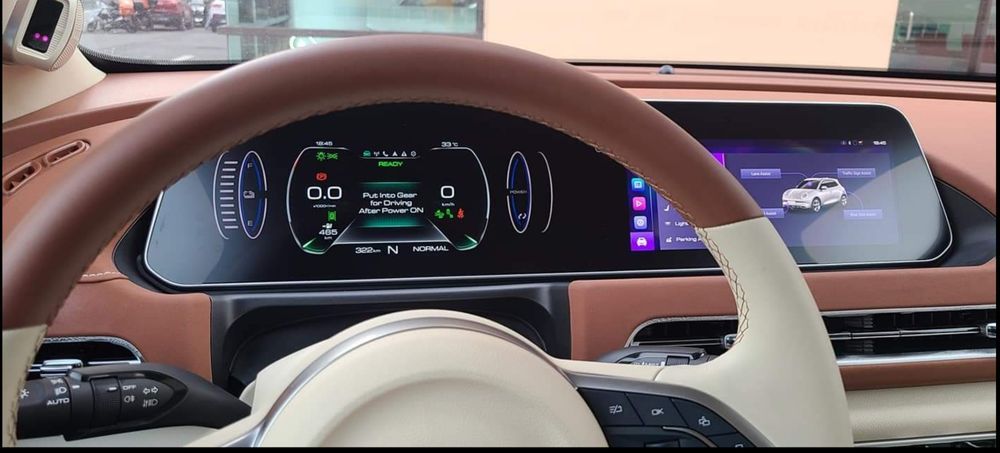 The Good Cat also offers a rather stylish and premium interior, which highlights a dual-screen infotainment and digital instrument cluster combo similar to the Mercedes-Benz MBUX system, as well as a central rotary drive controller. The interior looks pretty plush too, with hints of premium-ish switchgear and upholstery detailing.
When it comes to safety, the Good Cat is supplied with an impressive number of driver assistance systems, including AEB, blind-spot monitoring, lane departure warning, rear cross-traffic alert, and the company's proprietary intelligent self-parking suite.


First Malaysian mass-market BEV?
So based on these facts and assessments, could we see the Good Cat in Malaysian showrooms soon? Well, the potential is there, but Go Auto needs to get in gear and plan the execution with extreme care because as far as we are concerned, this is so far the best opportunity to give the Malaysian people an affordable BEV.
They are after all testing them, so let's put some faith in them and hope it comes through.
Would you buy one? Let us know in the comments.
---
---
---
---
Comments