Great Wall ORA Haomao or 'Good Cat' EV Could Be A Game-Changer
Auto News Thailand's automotive market is soon to receive a new EV entrant in the form of the Good Cat (lol), also known as the Haomao, from Great Wall Motors sub-brand ORA. The small electric hatch has been recently previewed there alongside the HAVAL H6 SUV in preparation for a larger four model rollout planned for 2021.
---
These are the first vehicles to emerge from GWM's big investment in Thailand which will see the Southeast Asian country become the automaker's regional manufacturing and research hub, which will presumably include both combustion-powered SUVs and electric vehicles from the get-go.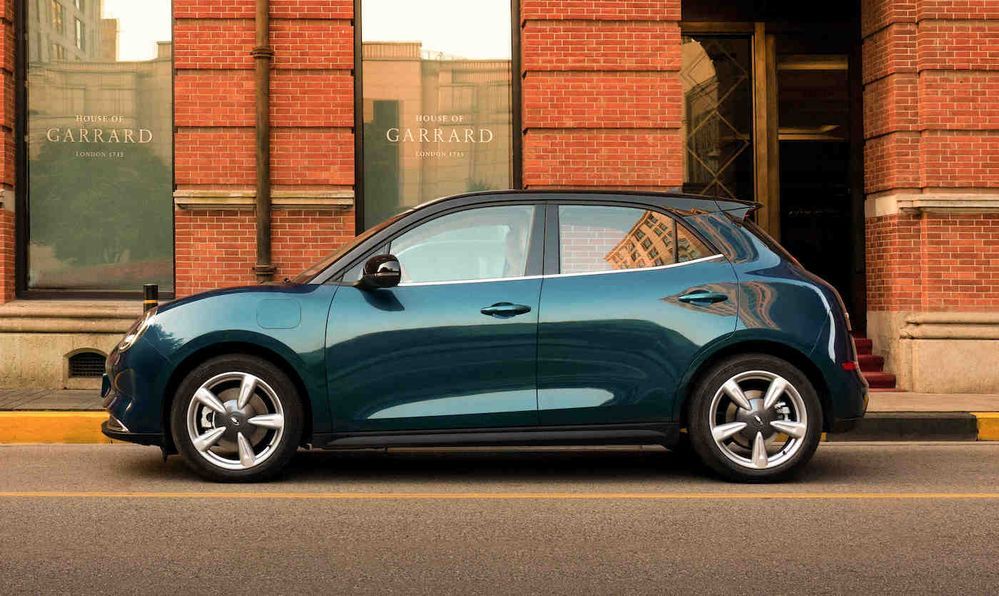 This, together with the confirmation of Tesla's re-entry into Singapore as well as the prospect of a multi-EV roadmap from Vietnamese automaker Vinfast, does make Malaysia's relative performance look pretty lacklustre by comparison.
Excusing its odd direct translation name, the Haomao itself is one of the more impressive vehicles to come out of the Chinese automaker. Its general shape might suggest dimensions similar to a B-segment hatch such as the Perodua Myvi or Honda Jazz, but it in fact, measures both longer and wider.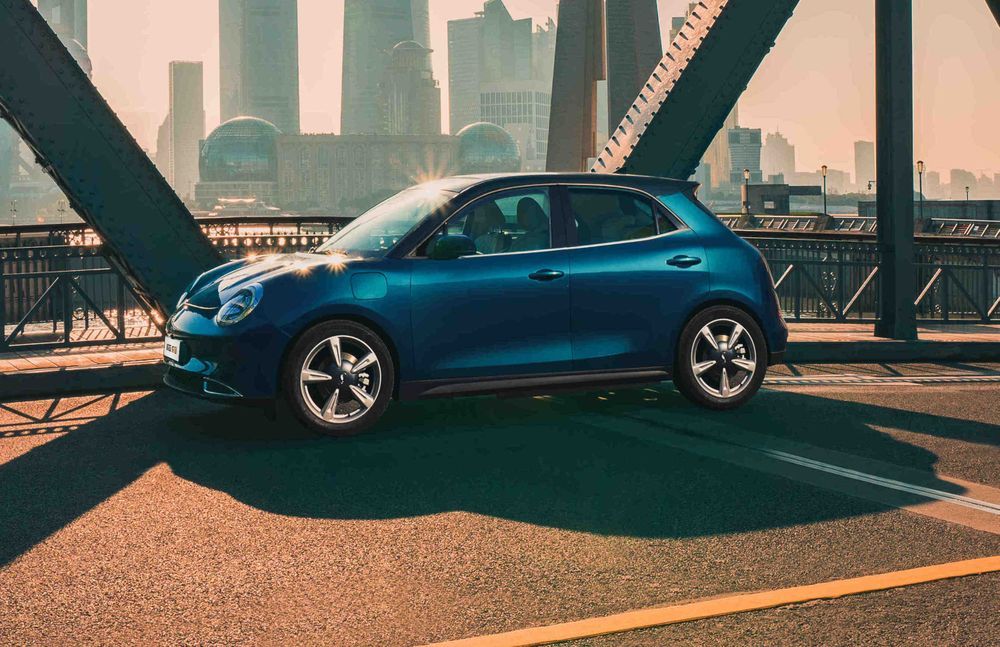 The Haomao looks pretty chic with its retro-inspired body and two-tone colour options that are clearly taken out of MINI's playbook. Sitting on the unfortunately named 'GWM Lemon' platform, the car features a front-wheel-drive layout with its single 145PS/210Nm electric motor sat above the front axle.
Supplying charge is a lithium-ion battery, of course, but buyers will be able to choose between capacities of 47.8kWh and 59.1kWh, the latter capable of powering the car for up to 500km in between trips to the plug. In addition to slower AC charging, a recharge time to 80% in under 30 minutes is possible when plugged in to fast DC stations, according to the automaker.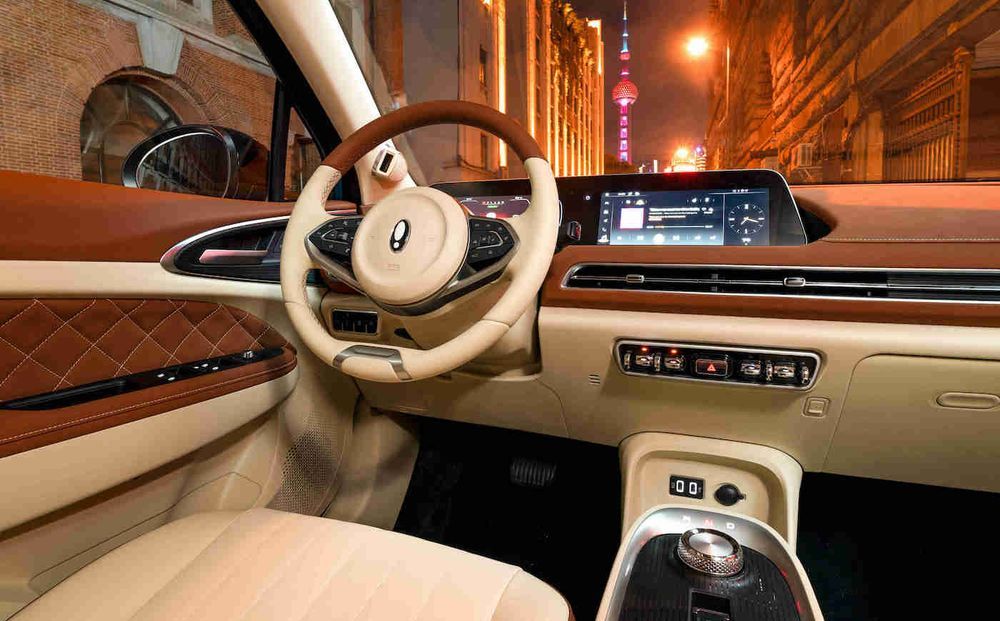 Its interior is another area where ORA has spent much effort on. Though not all that much is known about its finer points, the cabin looks to be a step up in material quality and build integrity than what we're used to seeing from GWM. There's a dual-screen infotainment and digital instrument cluster combo similar to the latest Mercedes-Benz vehicles as well as an ornamented rotary drive selector.
In addition to the obvious benefits of an electric car, the Haomao also comes loaded with some pretty impressive driver assistance and semi-autonomous driving capabilities. As well as AEB, blind spot monitoring, lane departure warning, and rear cross traffic alert features, GWM has included their intelligent self-parking suite.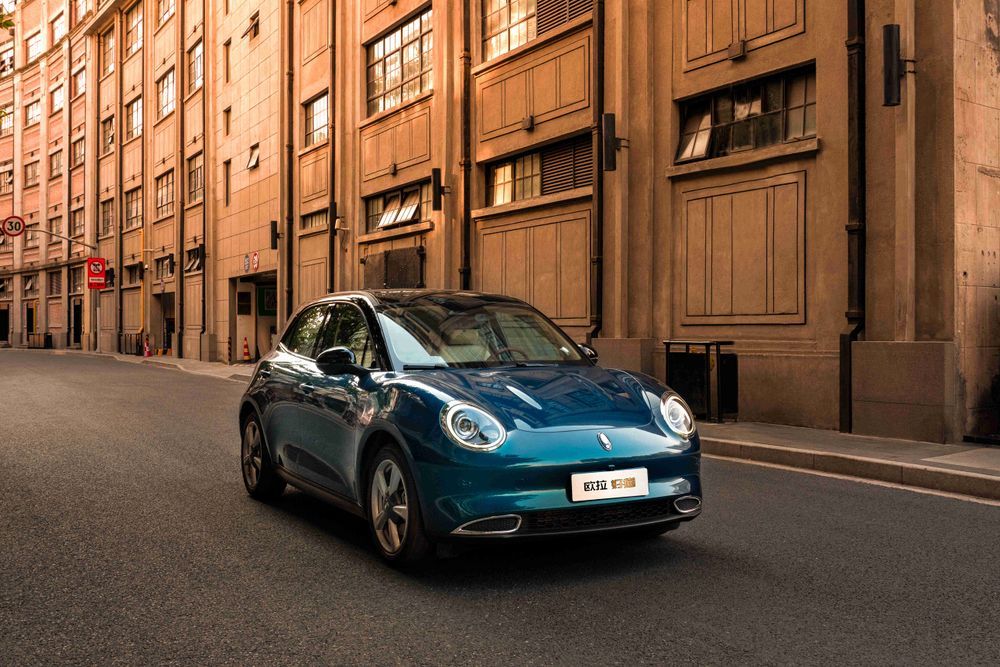 Though HAVAL's Malaysian brand presence has been maintained, it certainly has been much quieter recently compared to its more tenacious introductory period in 2016. Though local assembly of the H2 has been underway in Gurun, Kedah by Go Auto, it's possible that all regional production and assembly will be shifted to Thailand before long.
---
---
---
---
Comments