Tesla's Singapore Return Almost Complete, Model 3 Configurator Now Live
Auto News American EV maker Tesla has had a bit of a strained relationship with the Singaporean market as its brief official presence on the island nation ended with a quick retreat back in 2011. Back then, the company still had a relatively small footprint in the automotive world with just the original Roadster to show off.
---
Unfortunately, the country's Economic Development Board deemed the Lotus Elise-based EV ineligible for the various tax breaks and incentives that would have made the sports car a far more attractive buy. Obviously, Tesla has grown plenty since then and is now ready to take a bite out of the Southeast Asian region again, starting with Singapore.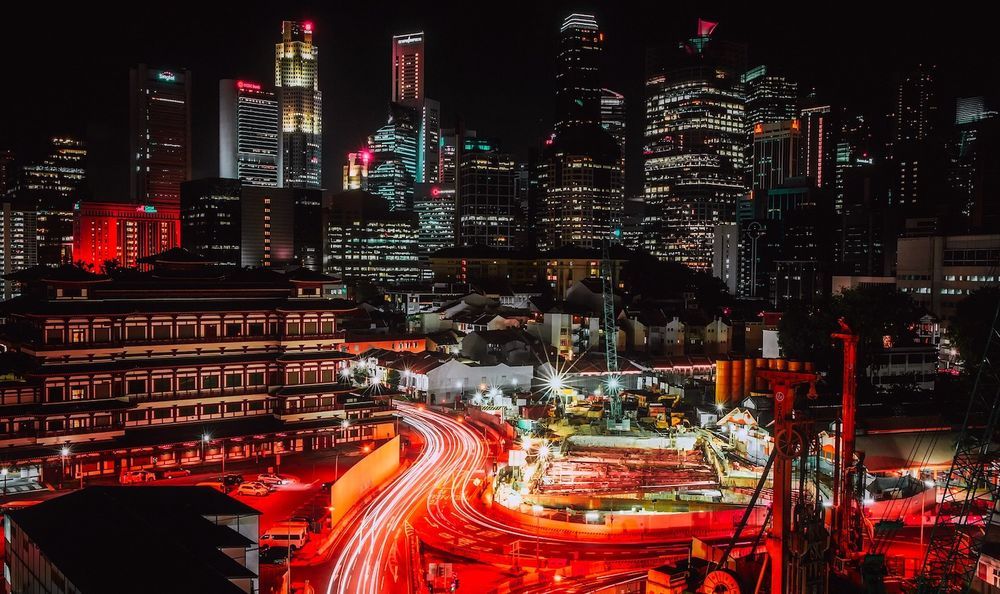 Following chatter of a triumphant return, there's now an official 'SG' version of the Tesla website, pretty much putting any rumours to rest. While there are some missing chunks, a large portion of the site is working as it should, even going so far as to let you spec your own Model 3. Configurators for the newest Model S and Model X have yet to be added.
Singaporean buyers can choose between two variants of the company's entry-level EV starting with the Standard Range Plus at SGD$112,845 (estimated price excluding COE). This nets you a single-motor rear-drive configuration with a 54kWh battery. Range is rated at 448km according to WLTP standards - which is plenty to cover an island about 700 square kilometres in size - with a 0-100km/h sprint time of 5.6 seconds and a top speed of 225km/h.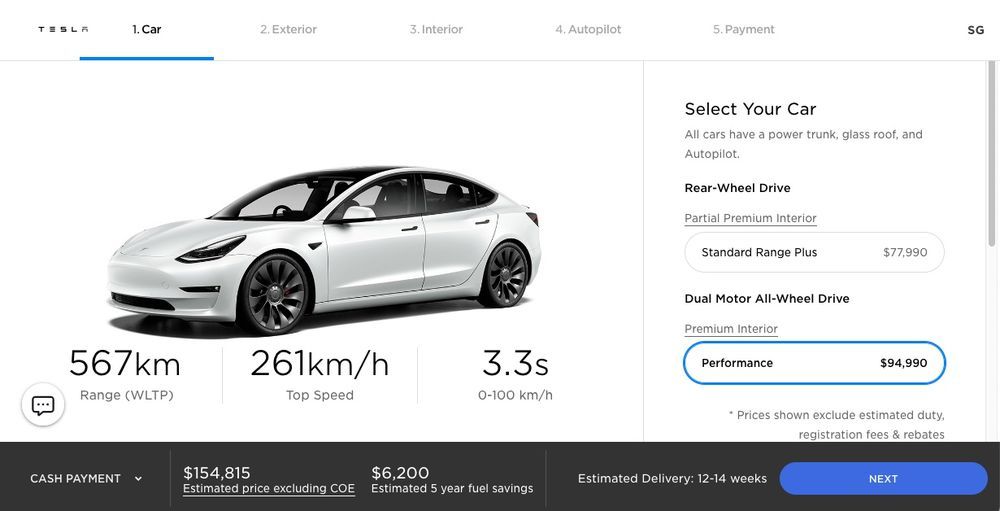 For SGD$154,815 (again, excluding COE), Tesla will sell you the range-topping Model 3 Performance. Battery capacity rises to 75kWh and the car now uses dual electric motors for propulsion, delivering a WLTP rated range of 567km, a 0-100km/h sprint in 3.3 seconds, and a top speed of 261km/h.
Though these prices may sound very steep to us, they're much less than what parallel importers have been getting away with charging Singaporean buyers in the absence of an official presence by Tesla. Model 3 prices, according to local observers, should even equate to the approximate cost of owning a Toyota Camry.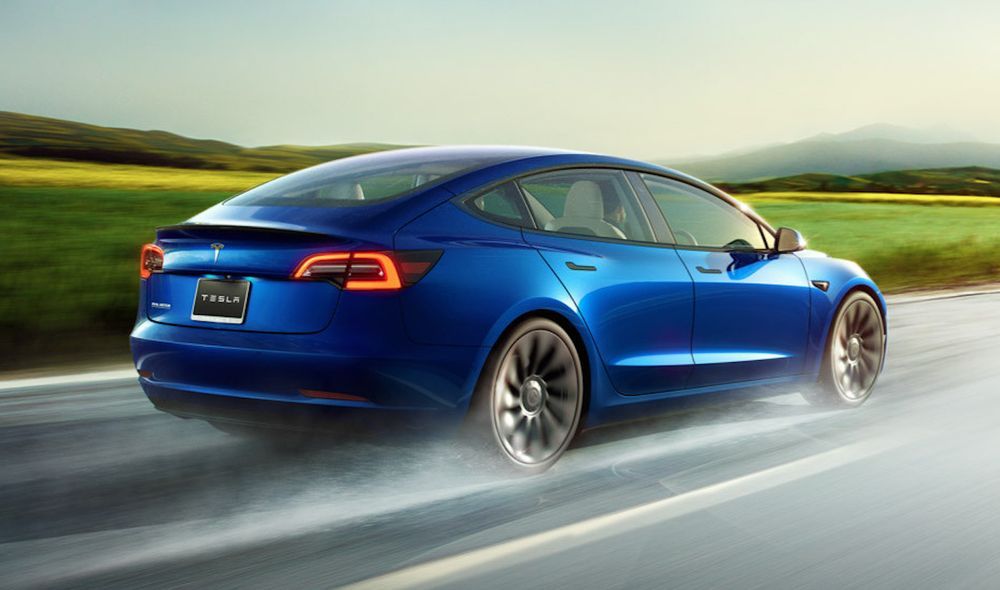 The Model 3 Performance also comes with a lowered suspension, 20-inch wheels, and performance brakes alongside the Premium Interior package which adds a premium audio system, plusher cabin materials, 12-way power adjustable heated front seats, and heated rear seats among other upgrades.
Both variants are fitted as standard with the Tesla Autopilot system which includes a number of driver assistance and active safety features such as Autonomous Emergency Braking and Blind Spot Monitoring. However, for an additional SGD$11,500, buyers can add 'Full Driving Capability' to their cars to perform Auto Lane Change, Autopark, and Summon functionality, though a wider repertoire of capabilities will be added later: full Autopilot navigation, auto drive on city streets.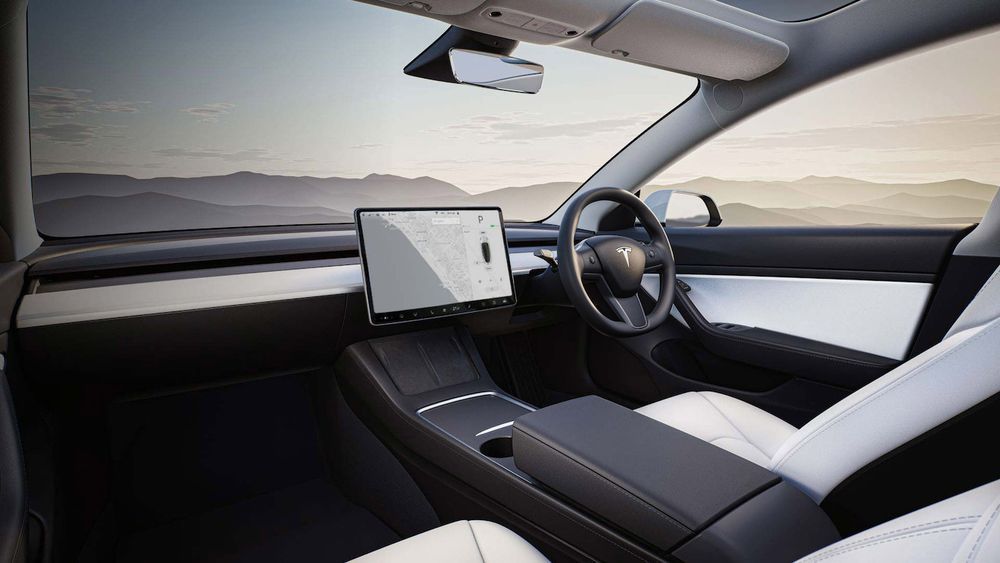 The Certificate of Entitlement would add a considerable amount to the grand total, but we if ignore that, starting prices for the Model 3 would roughly equate to RM344k for the Model 3 Standard Range Plus while the Performance variant would be around RM472k. That being said, Malaysia does have its own idiosyncratic tax structures and automotive policies to balloon that figure up nicely, so this is still an apples to oranges comparison.
Singapore is an obvious market where Tesla can thrive and we can expect some aggressive moves to divide and conquer. Though the configurator estimates that vehicle deliveries will take between 12-14 weeks, it's not clear yet whether this timeline applies to orders placed right now or when the site 'officially' goes live.
---
---
---
---
Comments