 In the current pandemic state we live in, where the economic future is uncertain, perhaps it's wise to purchase a car with a more affordable maintenance cost over its lifespan.
---
Not everybody will be looking to do this, but for those who are tightening up their belts, then perhaps these cars listed down below can help keep the money in the bank, instead of burning it away on the road.
According to the Malaysian Institute of Road Safety Research (MIROS), Malaysians tend to travel 28,000 kilometres per year, but to make this easier, we will go on the cars' combined official service costs over a lifespan of 100,000 kilometres, which we assume for everyone is approximately over the period of 5 years.
Things such as brake pads, tyres and other irregular maintenance parts are also not considered or factored in as we are looking at straight servicing costs.
We have also excluded Mazda from this equation as they have free servicing for five years, including parts, labour and lubricants.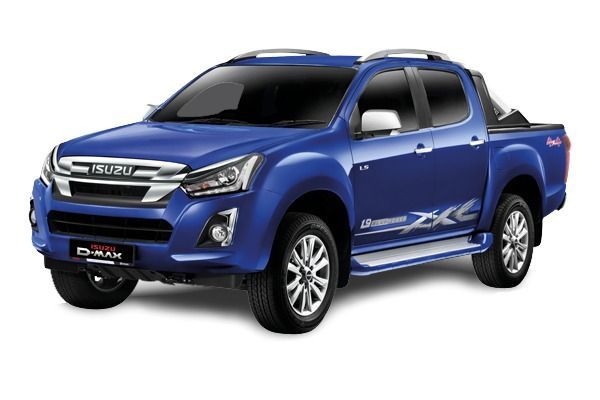 The Isuzu D-Max is one of the most robust pick-up trucks globally, which is why it is adored across the globe. Although it doesn't have the grunt of other pick-ups, it has that exceptional Japanese mechanical reliability going for it. On top of that stellar reliability and efficiency, the Isuzu D-Max is also known as one of the cheapest and easiest trucks to maintain, and it will only cost you RM660 a year to keep it healthy and going.
Combine this with low road tax cost of RM400 annually, and you've got one of the best bang for buck trucks in the market. Perhaps the only expensive expenditure you will need to spend on it is located at all four corners of the truck, as 4x4 tyres are not cheap, ranging from RM400 and upwards.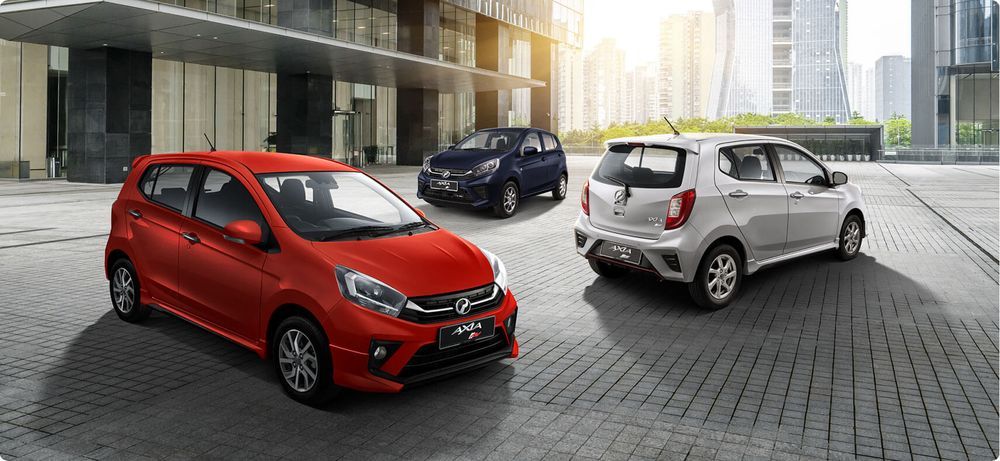 There's no denying this, the Perodua Axia is one of the cheapest cars to run in Malaysia. With an efficient 1.0-litre VVT-i EEV engine under the bonnet, the plucky little car can return 21.6km/l fuel economy which helps make fuel costs low.
There's also the added benefit that the car's road tax only cost RM20 annually and that's really low. The service and maintenance cost annually is RM381, and if you purchase the manual variant, it is slightly cheaper than that.

Surprisingly, the combined 100,000-kilometre service cost for the Honda HR-V is cheaper than its fiercest rival the Proton X50. Annually, the service cost of a Honda HR-V is RM221 while the Proton is about RM279.
The other thing that makes the HR-V the top contender in this matchup is its tested and proven powertrain and build quality, which means you will have trouble-free motoring for years to come.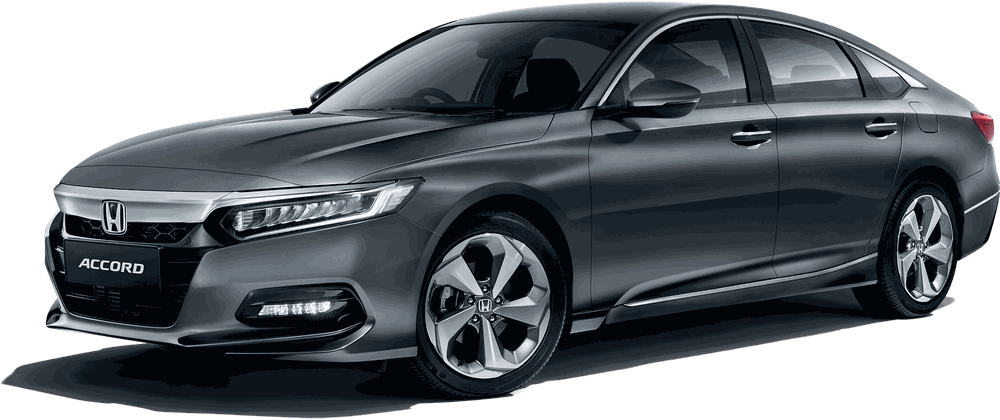 Once again, Honda trumps the rest of the crowd with its low priced service costs. Over five years, you will only need to spend RM467 annually on the Accords' service cost, which is not bad considering that the Accord is a really good car.
Since it is also one of the only cars in its segment to have a small 1.5-litre turbocharged engine, you'd be saving a lot on road tax costs over five years. Kudos to them, Honda does it once again. (At the time this article was written, Volkswagen's website did not have a service pricing guide for the Passat, so we can't say whether it is more or less).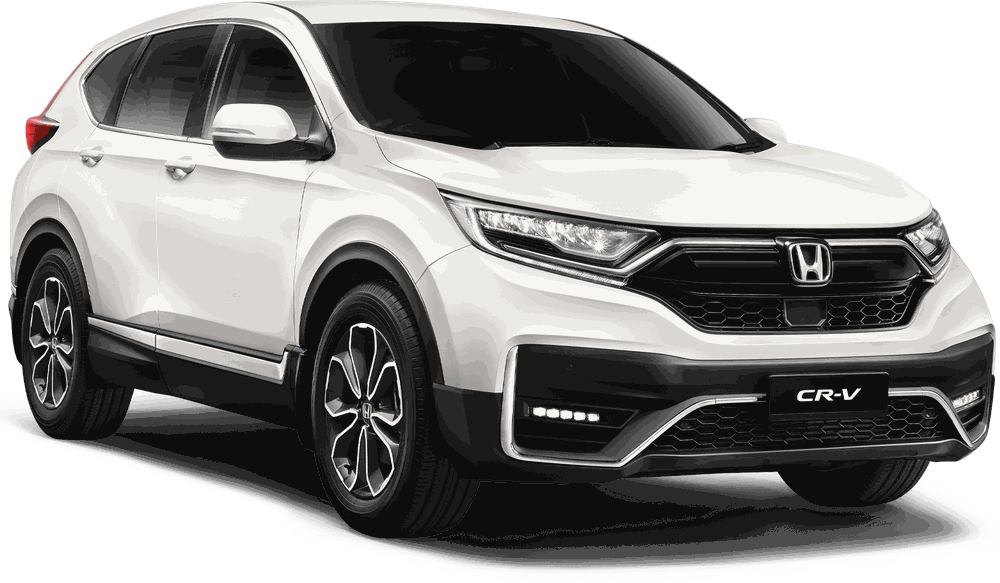 There's just no way around it, Honda does present good value when it comes to service costs. For the CR-V, you will be spending RM575 annually on service costs which is considerably cheaper than two of its rivals.
Just like the Honda Accord, the CR-V is also equipped with a small 1.5-litre turbocharged engine, which means you'd be saving a lot of money on road tax costs over five years.

*For the purposes of this article, we've used the servicing costs from each manufacturer website. We've not factored in costs such as tyres, brake pads, or other items you may have to change during the five-year lifespan of the car as these costs are subjective to brand and quality as well as external workshop pricings.
---
---
---
---
Comments