Government Delays Child Seat Enforcement Rule - Will Enforcement Ever Happen?
Insights Will penalties ever be handed out to parents who do not have their kids in child seats?
---
The subject of child seat enforcement in Malaysia has been on the table for more than half a decade now, and 2020 was supposed to be the year that we put the requirement of mandatory child seat in vehicles into full swing.
Well, it kind of happened because the usage of child seats became mandatory in January this year, but due to the government's rationalisation that vehicle owners from lower-income groups would struggle to purchase one, they decided that although the enforcement would take place, no fines would be given to those that did not have one for the first six months of 2020.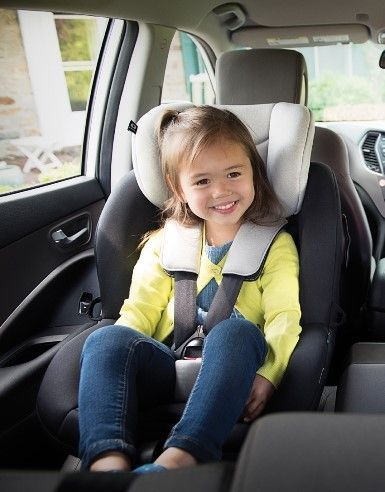 That unusual and weird rule was supposed to only last till July and guess what? We're in July, and the government has decided to postpone the mandatory child seat requirement indefinitely. What this simply means is that the rule has been abolished until further notice and the reason for this is because the government doesn't want to put any extra burden on Malaysians who are going through this ravaging pandemic which has hit the income flow of many Malaysians.
We understand that the government is trying its best to alleviate the financial stress of its citizens, but we're sure that there are other ways to do so without sacrificing the safety of the future generation. This is another example of our government not thinking things through which indirectly sends the wrong message that wealth is more important than health.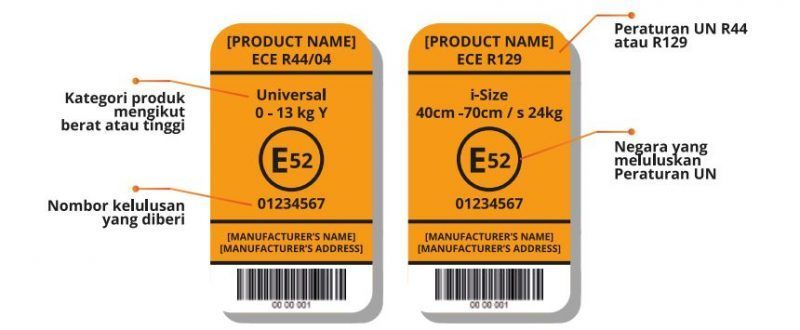 The government must also see that if people can buy cars, they can most certainly also afford a car seat. A quick glance at online stores like Shopee and Lazada shows that you can purchase a well designed ECE R44/04-certified child seat for under RM200 - we're pretty sure tinting a car which most people do after buying a vehicle cost more than a child seat.
Whatever the argument is, the government is sending the wrong message by flip-flopping between regulations, especially one that saves lives. It shows that they are not entirely sure whether the regulation is necessary or that it is not high on their agenda.
We've written many articles about deaths caused by not having children in a child seat so maybe its best we ignore whatever the government is trying to do and take charge of the situation. Consider the child seat as an investment, an investment that will surely keep your kids out of harm's way.
As much as we do not want to bring this up, here is an example of what can happen if your child is not in a seat which secures them to the cabin of the car.

'
---
---
---
---
Comments