CIMB Auto & Property Mart: What Happens After an Auction?
Insights Now that we have looked into what one has to know and expect prior to an auction (See "What to do before an auction") and what actually happens during an auction (See "Know-how During the Auction") , there is only one more area to explore; – What happens after an auction?
Those who have attended the CIMB Auto Auction would have noticed that more often than not, the vehicles that are being auctioned will not be present at the auction venue, and that only images of the vehicles will be shown. In fact, the auctioned vehicles are stored at the appointed store yard. This is the reason why you are advised to view the vehicles before the auction.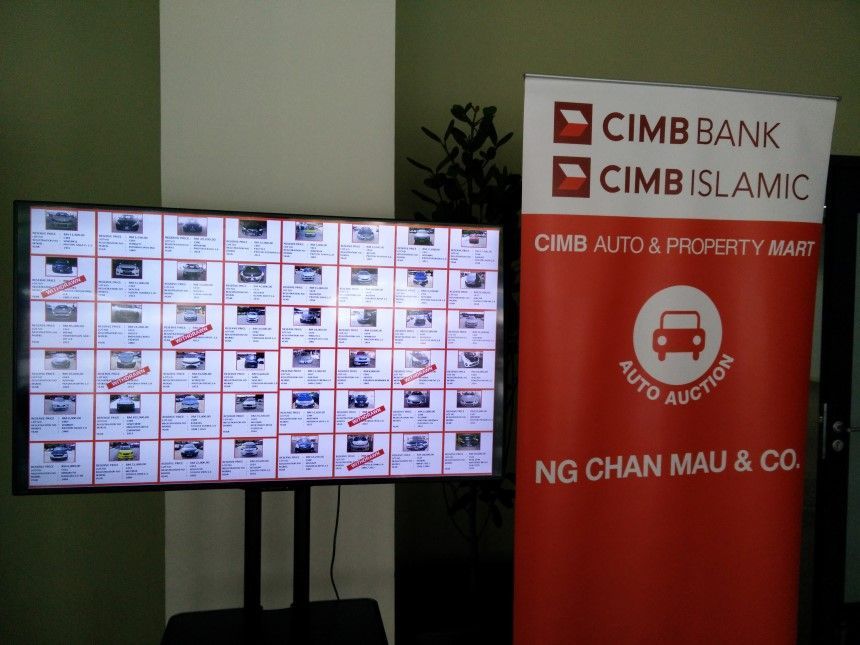 That being said, once a bidder successfully buys a vehicle, he or she will have to make full payment within the given time frame. The Bank will then issue a Vehicle Release/Authorization Letter to the purchaser.
After that, the purchaser must present the original Letter and his or her IC during collection of vehicle at the store yard.
But it doesn't just end there. After purchasing a car, the successful purchaser is advised to arrange for Puspakom VR1 Inspection at their own cost before the vehicle(s) is/are taken out from the yard.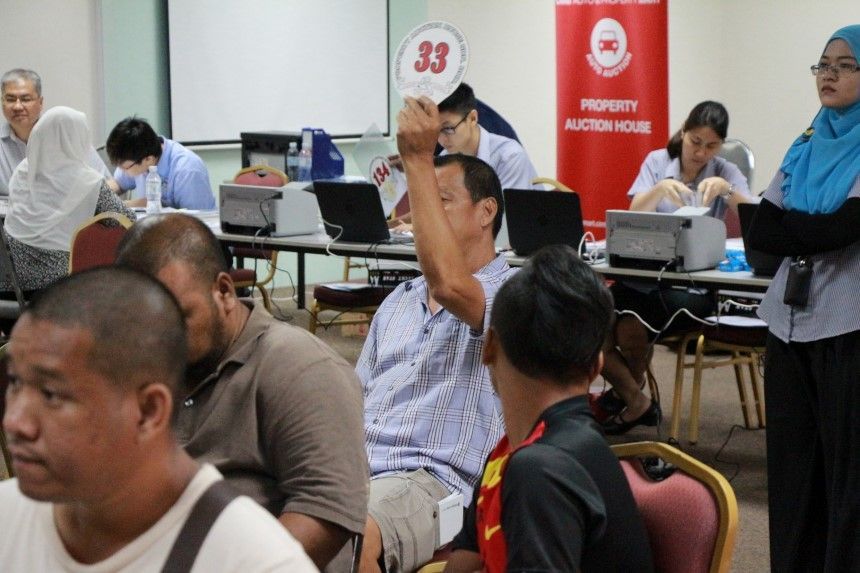 Once the vehicle is collected, the purchaser may proceed to the ownership transfer. If you are not familiar with the procedure of changing ownership, you may enquire with Jabatan Pengangkutan Jalan (JPJ) for further details.
And only once the ownership gets updated by JPJ, the car will officially belong to the bidder.
That being said, what happens after an auction might not be as complex as the preparation before an auction or the auction itself, but it is definitely very important for everyone to know where to go and what to do once they successfully bid for a vehicle.
Upcoming auctions:
Region

Auction Date

Central (Selangor, WP Kuala Lumpur, Negeri Sembilan, Pahang)

July 20
August 3 & 17
September 7 &21

Northern (Penang, Perak, Kedah, Kelantan, Terengganu)

July 22
August 12 & 26
September 6 & 27

Southern (Johor, Melaka)

July 22
August 12 & 26
September 6 & 27
Buy your dream car today hassle free. Bid, win & grin.
For more information, log on to apmart.cimbbank.com.my, call CIMB Auto & Property Mart at 1-300-88-0811 or email propertymart@cimb.com
---
---
---
---
Comments