CIMB Launches 1-Minute Auto Financing InstaApproval
Auto News If you've ever had to go through the trouble of finding a loan when you're looking to purchase a brand new car, you know how frustrating the process can be. It's not merely whether you qualify for a loan, but rather the procession and the waiting periods that can really hamper your decision making process.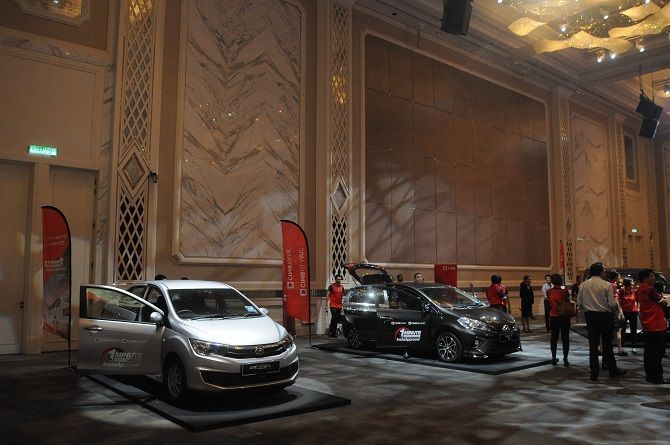 Part of the reason this comes about is because of the sheer amount of paperwork and slow manual processes that need to be executed before one can receive a decision and the necessary documents. One of the ways to speed this process up is what many outfits are moving to, but CIMB is the first to implement it within the auto financing industry.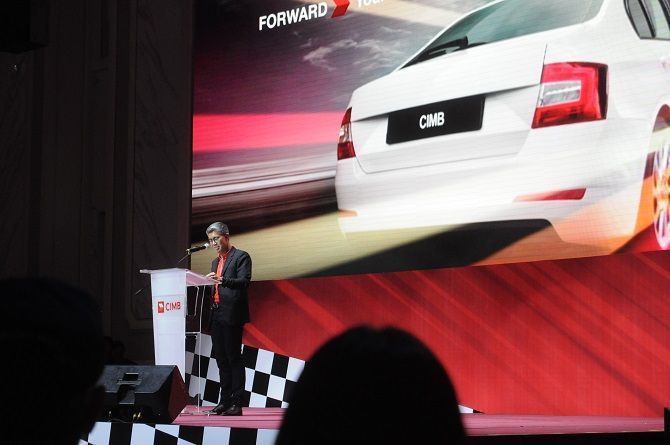 With the launch of the CIMB 1-Minute Auto Financing InstaApproval digital platform, customers can receive approval for their financing within one minute of full information and document submission. This follows on from their 1-Minute Home Financing InstaApproval system that, as you guessed it, catered to housing loans. The system is fast, secure, paperless, and has the complete financing approval process online, involving things such as biometric fingerprint identification.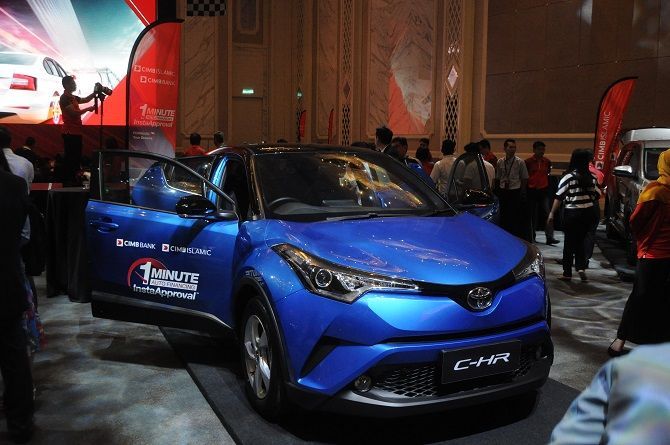 It's important to note that these approvals are not conditional either, as some other banks have done when issuing loans. That is to say that once you receive the approval, CIMB will not rescind it pending other details. The approval comes complete with the issuance of a Letter of Undertaking and instant notification via SMS and email to the customer and car dealer.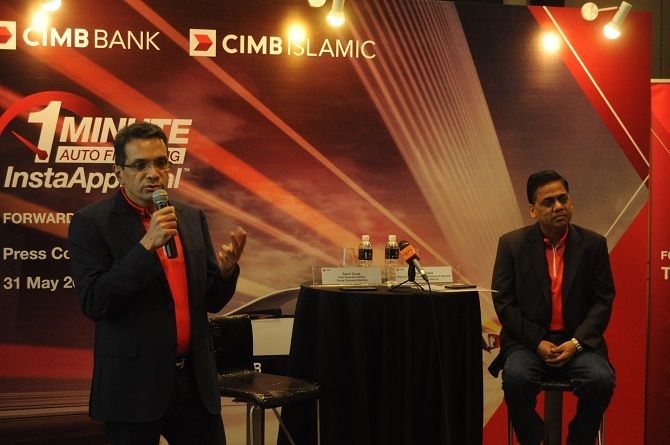 The system is aimed at both new and used cars, with new car dealers being the first to adopt the system and used car dealers having the system introduced in the coming months. Of course, one cannot expect loans to be provided for vehicles of too old an age and such – it would still very much have to be a vehicle you would be able to get a loan for through traditional means.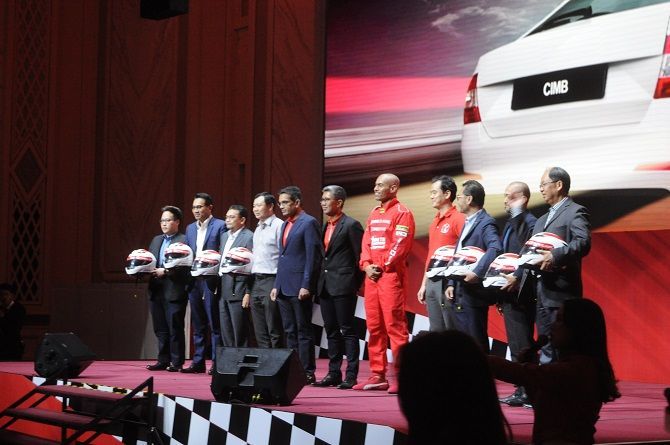 For the time being, seven partners are participating – Cycle & Carriage Bintang Berhad, Edaran Tan Chong Motor Sdn Bhd, Honda Malaysia Sdn Bhd, Ingress Auto Malaysia Sdn Bhd, Perusahaan Otomobil Nasional Sdn Bhd, and UMW Toyota Motor Sdn Bhd. More partners will come in the future.
---
---
---
Comments