Cool Exterior Design Features In the All-New Porsche 911 (992)
Auto News The Porsche 911 will always be an icon. The instantly recognisable teardrop silhouette has been a feature since the first 911 shifted out of Stuttgart in 1963.
The latest iteration of the iconic sportscar was recently unveiled at the 2018 Los Angeles Auto Show. Called the 992-generation, the all-new Porsche 911 has some really good exterior design points that make the new model more outstanding than the 991-generation.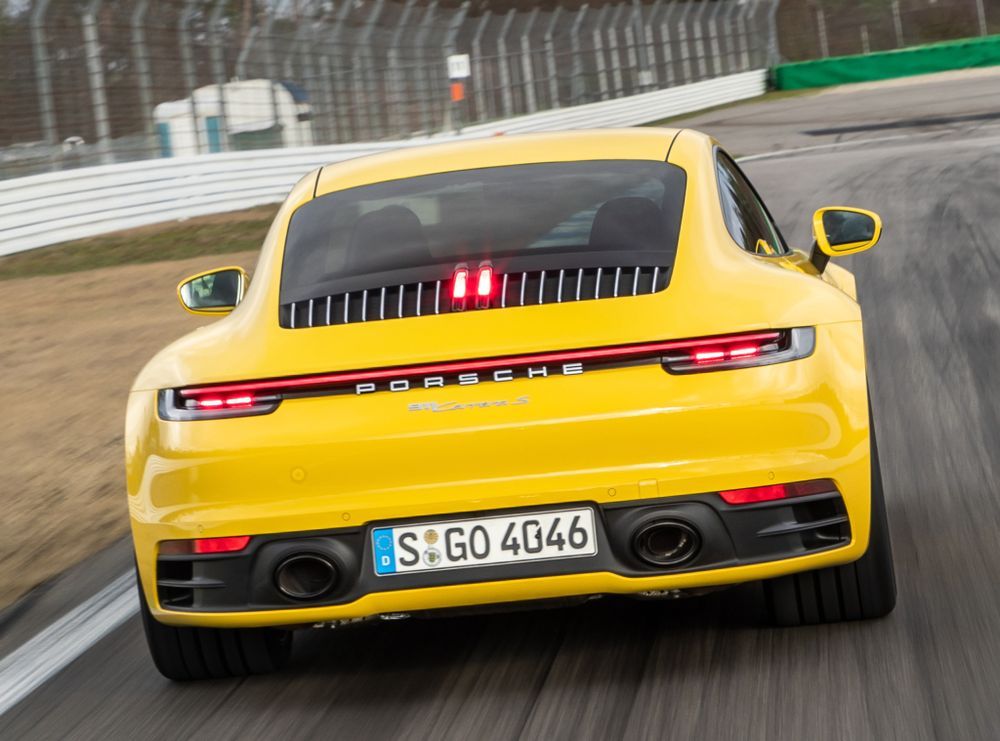 The first item that highlights the 992-generation will be an item found at the rear-end. Designers at Porsche have placed the third brake-light into the intake grille, occupying two vertical slats.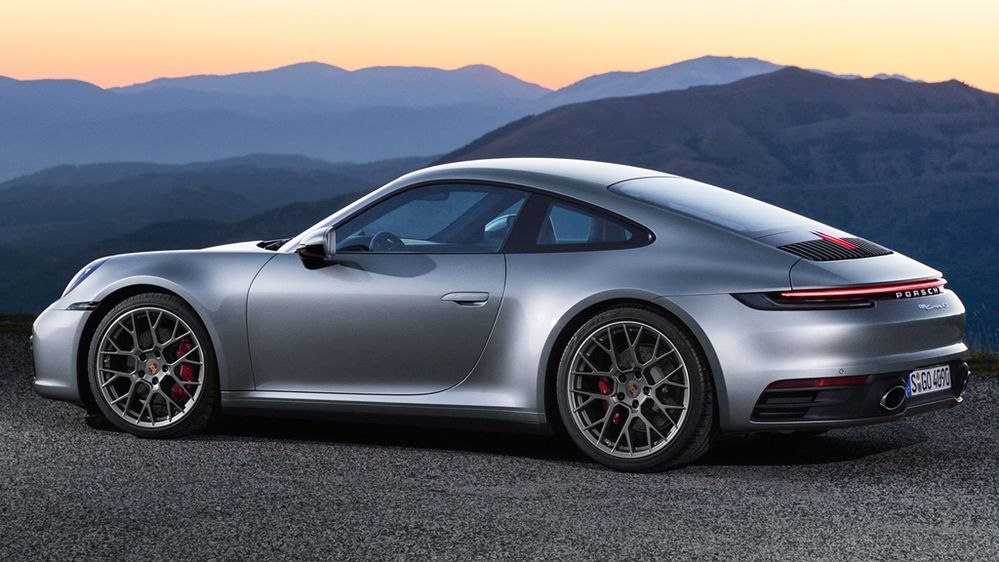 Another cool item would be the door handles. Porsche 911 models have long been fitted with pull-type door handles, with only a quick variation to lift-type door handles in the late 1990s-era 996-generation.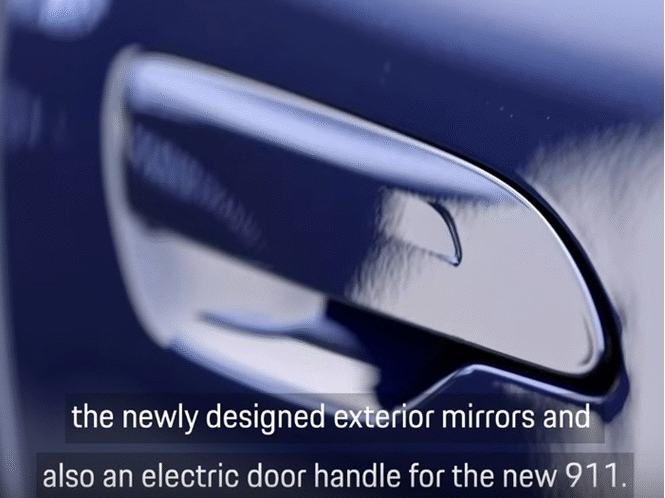 Today, the all-new Porsche 911 features electrical pop-out door handles. This feature creates a tapered and smooth side contour, plus a more high-tech presence.
Peter Varga, Director of Exterior Design, said, "In my opinion, a modern and beautiful car needs, above all, good proportions. And in this regard, the new 911 has become just a bit better than its predecessor."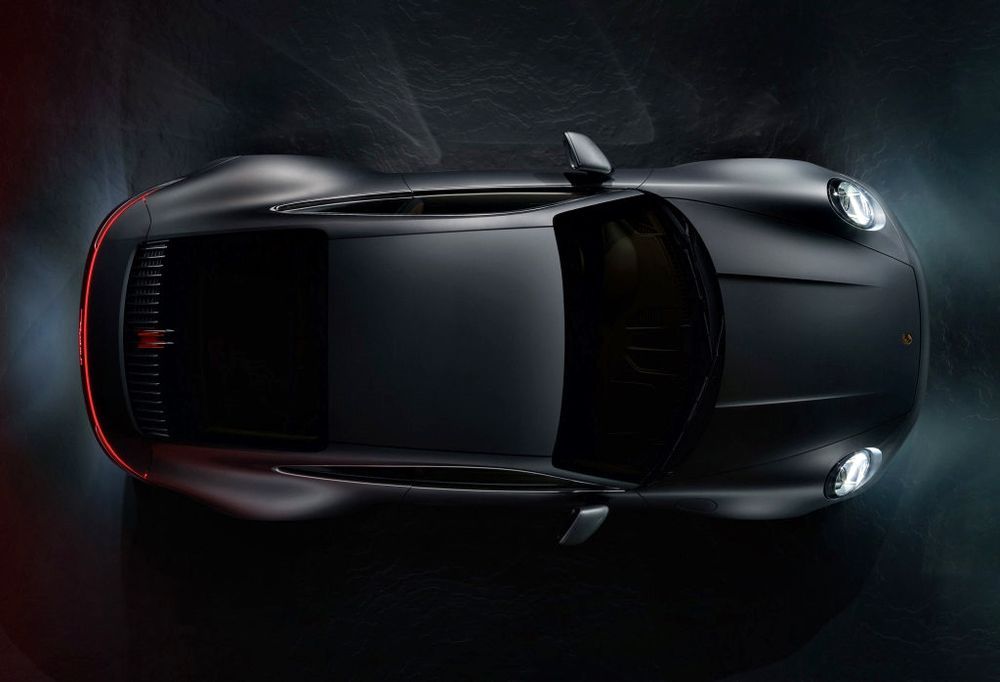 At the LA 2018 global launch, Porsche only released information on the 911 Carrera S and 4S. The 3.0-litre twin-turbocharged flat-six engine now develops 450 hp and paired with an 8-speed 'PDK' double clutch-type automatic transmission. Torque meanwhile is 530 Nm, available within a wide range of engine speeds from 2,300 rpm to 5,000 rpm.
Benchmark 0-100 km/h acceleration time for the 911 Carrera S is just 3.7 seconds, while the all-wheel drive 4S a tenth of a second faster.
---
---
---
Comments