Daihatsu Malaysia Holds First Ever Driver Safety Training For Fleet Customers
Auto News In an effort to encourage safe driving behavior among its fleet customers, Daihatsu Malaysia Sdn. Bhd. (DMSB) launched its first ever Drivers Safety Training Program last week to address road safety concerns in Malaysia.
Held in collaboration with Yamato Transport (M) Sdn. Bhd, The program was conceptualised exclusively for Daihatsu fleet customers through the recently launched Daihatsu Business Fleet Program that provides SMEs, company fleet purchasers, and renewal customers with solutions and service support to maximise their fleet's potential.
It is said that the partnership also leverages both companies' safety-related experience and capabilities from Japan and Malaysia by incorporating Driving Aptitude Test (DAT) which assesses the driver's personality, safe driving Behaviour, danger perception, speed estimation, selected reactions, and also steering wheel operations.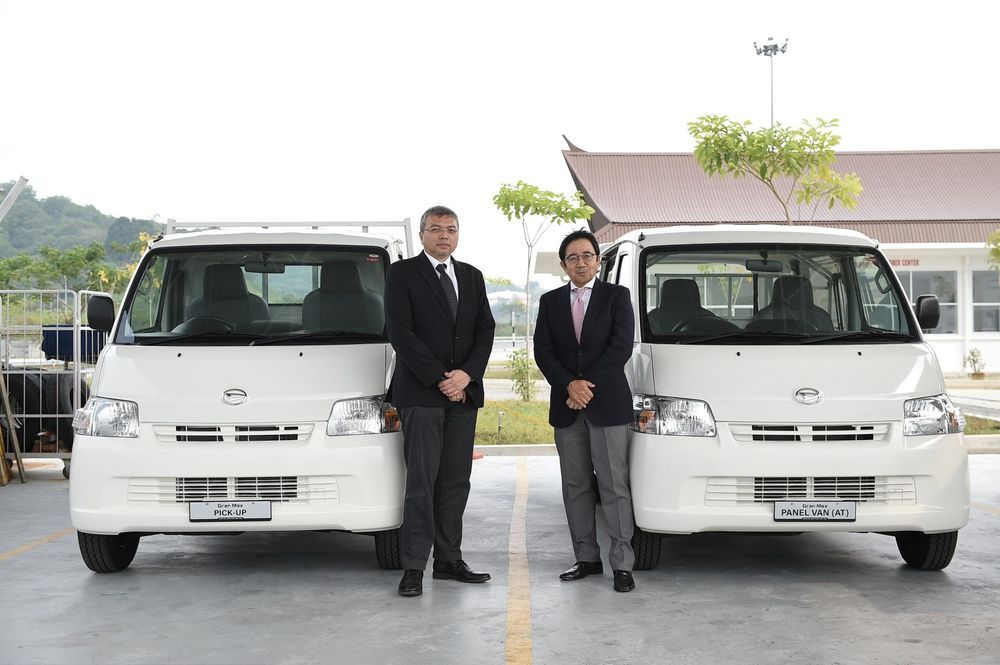 According to DMSB, YTM is the only training provider in Malaysia that incorporates the DAT psychology method into any road safety training.
Through the program, DMSB hopes to assist drivers in improving their driving skills and techniques, thus contributing to lowering the risk of road accidents occurring among commercial vehicle drivers.
Arman Mahadi, Managing Director of DMSB says, "Road safety is something that we take seriously at Daihatsu, and together with YTM, we believe the Daihatsu Drivers Safety Program will benefit our customers as well as others on the road. Safer driving behaviour begins with the drivers themselves, and we hope that this training will raise awareness on the importance of being safe on the roads and how to ensure that they play their part."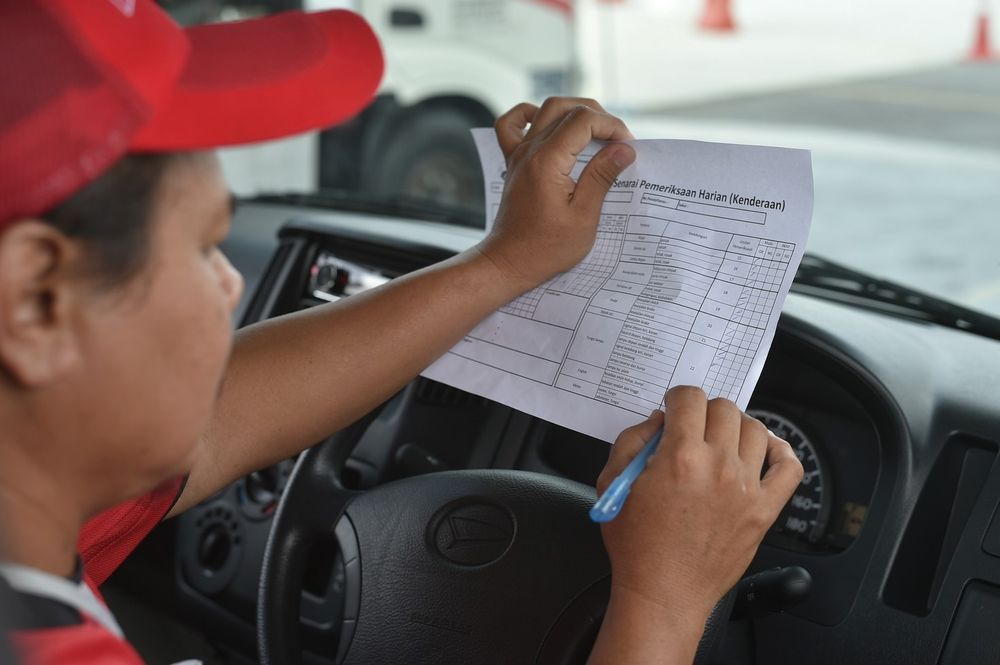 Better driving habits and skills would also result in maintaining a vehicle in optimal condition, prolonging its uptime and lowering maintenance costs – eventually working to maximise vehicle uptime and minimise vehicle lifetime cost of the customers' vehicle.
The full-day program was carried out at the Hino Total Support Customer Centre (HTSCC) in Sendayan, Negeri Sembilan, where the upgraded circuit track and facilities allowed for professional-level exercises in a safe environment.
Participants were also taught to carry out the 7-step Daily Vehicle Inspection Routine to ensure that their vehicle is in good condition to prevent accidents and reduce maintenance and repair costs.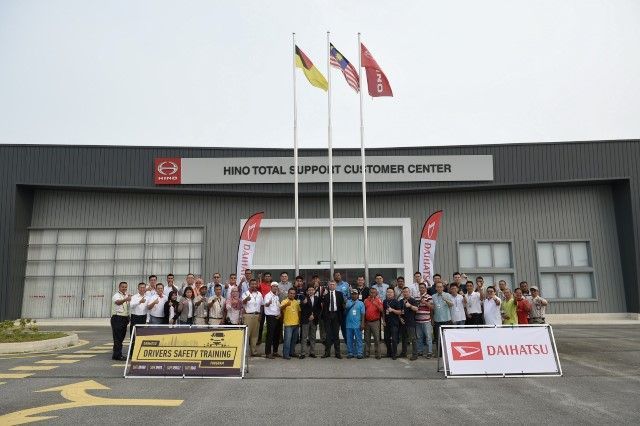 Finally, participants were introduced to the practical circuit training and a safety demonstration on-site. The circuit training included emergency brake training on wet roads and driving uphill and downhill to enhance their gear shifting skills when the vehicle is loaded and vice versa.
---
---
---
---
Comments