DBKL Might Impose No-Car Fridays For Staff, Encouraging Public Transport
Auto News If you're a staff member for DBKL, you might not be allowed to drive your own car to work on Fridays. KL mayor Mahadi Che Ngah has officially put out a memo encouraging employees to forego their personal vehicles in favour of public transportation on Fridays.
---
Kuala Lumpur City Hall (Dewan Bandaraya Kuala Lumpur, DBKL) isn't exactly most known for its progressive views on traffic, staff wellbeing, and their contributions to ease their carbon footprint, but has made a shock move to this end.
According to the mayor, this was done to support KL's efforts towards creating a low-carbon city, but one does wonder how much of an impact a couple of hundred DBKL staff will have even over the long term.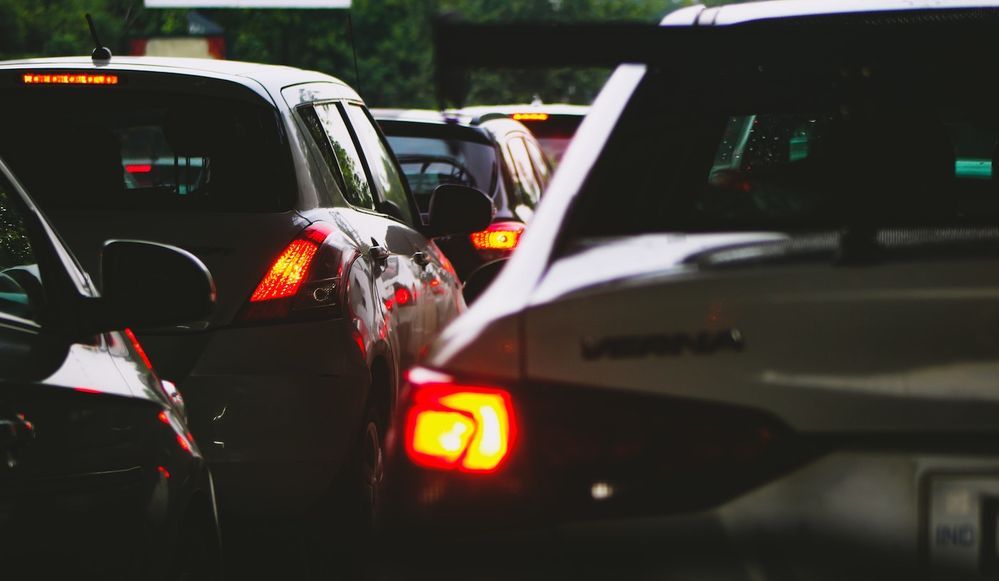 "This can make the air here cleaner and the people feeling more comfortable and safer, besides helping to improve the health level. For a start, we gave away the My30 travel card for public transport services provided by Prasarana Malaysia Berhad early this month," said Mahadi after the opening of the Kuala Lumpur Sustainable Development Goals (SDG) Centre, officiated by Federal Territories Minister Shahidan Kassim.
We are also studying a ban on our employees from driving to work every Friday to encourage a low-carbon lifestyle. The action is to minimise the release of carbon from the use of motor vehicles in the city centre," he added.
Going forward, Mahadi hinted at plans for DBKL-funded solar farms near several lakes in the capital city "to replace the use of fossil fuel", but did not elaborate on how or to what capacity.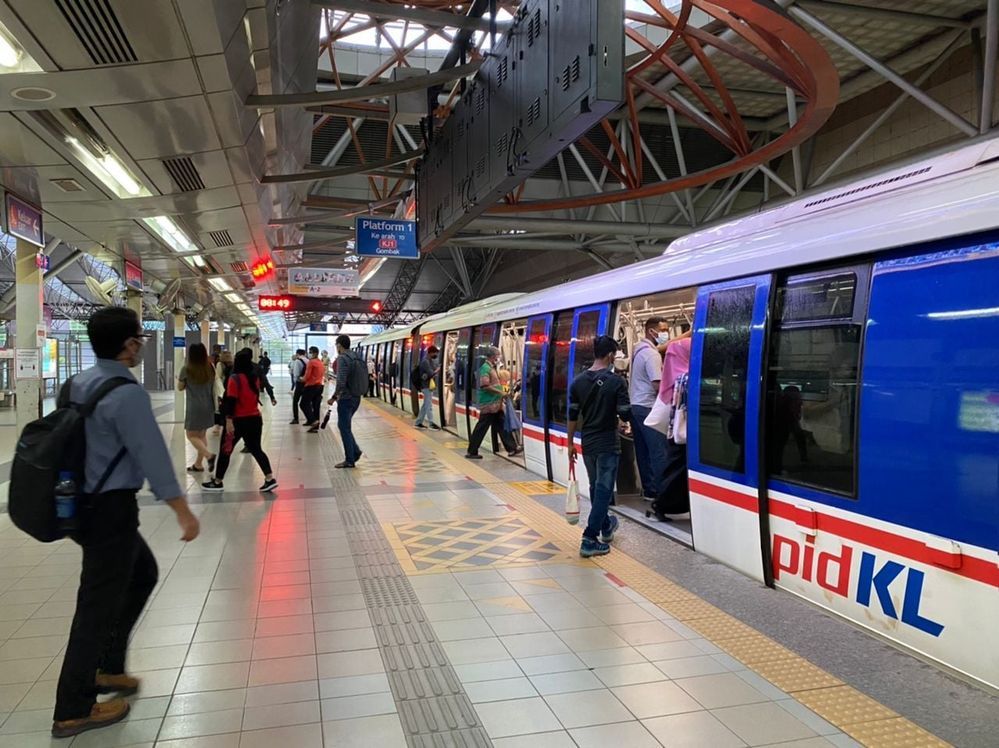 City Hall should be commended encouraging the use of public transportation and alternative means of getting to work, particularly those that minimise or do not involve the release greenhouse gases into the atmosphere (besides the CO2 we exhale, of course).
However, unlike 'car-free' Sundays, any measurable impact on the air quality in Kuala Lumpur can only take place if the majority of the workforce coming into the city centre takes the same steps and gives their personal vehicle a break every Friday.
Coming out of this pandemic, plenty of Malaysians have taken up cycling as a means to get back 'out there' and stay active, but only time will tell if 'no car Fridays' will catch on.
---
---
---
---
Comments