December 2018 New Vehicle Sales- Premium Segment At All-Time High
Auto News The closing of 2018 saw yet another record sales performance by Perodua and other smaller marques such as Mazda, Subaru, and Renault.
Mazda saw a growth of 65%, Subaru gained 8.2%, while Renault was the highest in growth (in percentage) with 70% compared to sales results in 2017.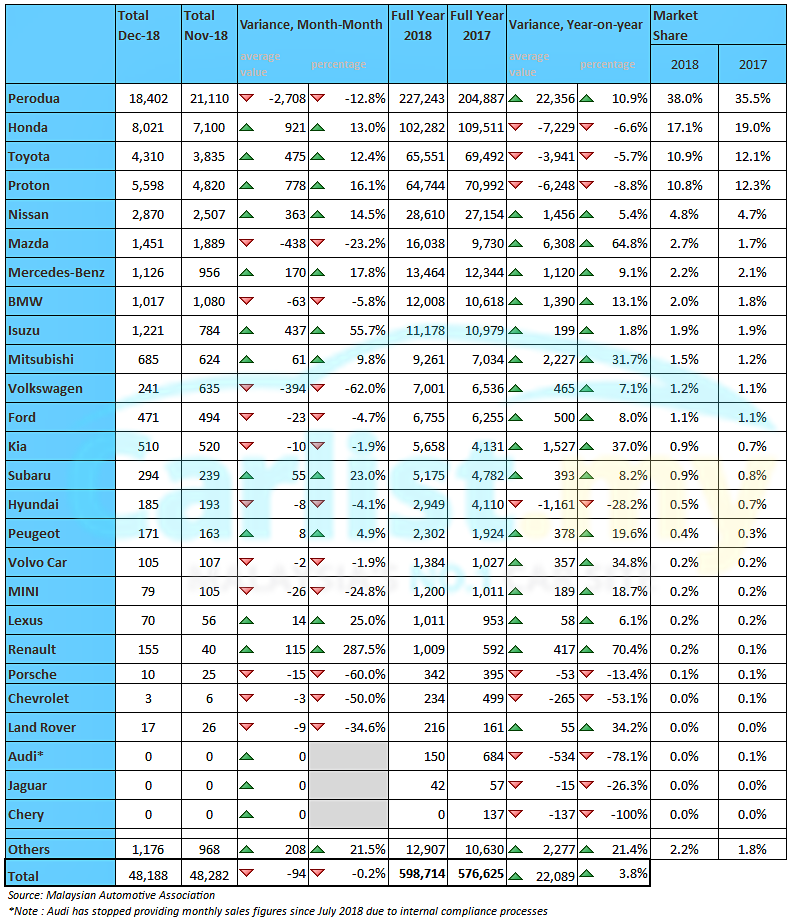 Overall, the TIV for 2018 capped at 598,714 units, an increase of 22,089 units or 3.8% compared to 2017.
We will be taking a closer look at the premium TIV, where strong localization efforts by Mercedes-Benz, BMW, Volvo, and even MINI has greatly assisted their pricing and thus a positive effect in their sales volume.
Back in 2013, there was no policy to reward Energy Efficient Vehicles (EEV) and the customized incentive plan for manufacturers. The TIV was at close to its peak of over 655,700 units, with the premium TIV contributing only 19,739 units or 3% of the segment share.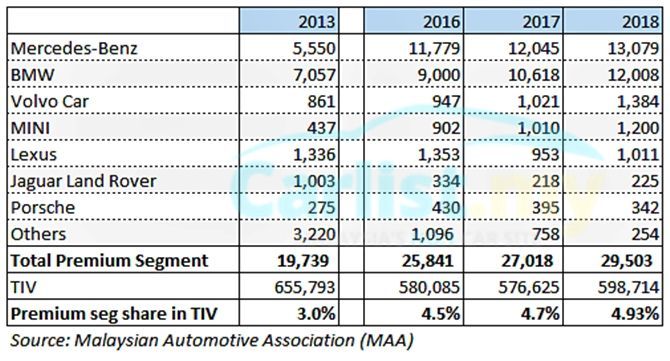 For 2018, record sales by Mercedes-Benz, BMW, MINI, as well as Volvo, have pushed the premium TIV to 4.93%. Sales of premium vehicles reached almost 30,000 units, while the TIV was much lower at just 598,714 units.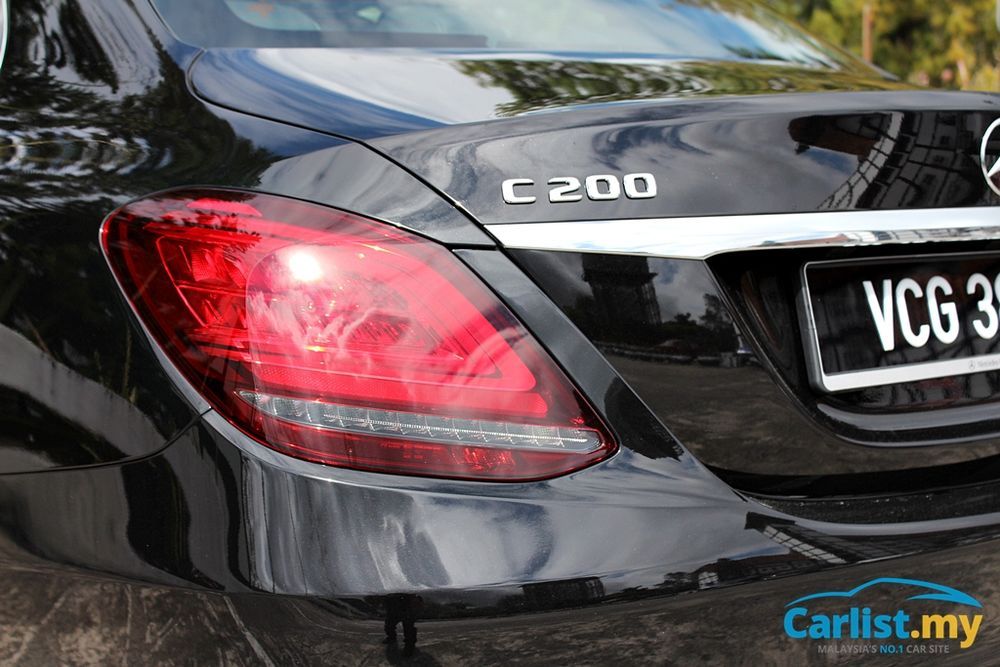 All these four manufacturers gradually gained sales volume thanks to the deployment of plug-in hybrid vehicles that enjoy plenty of price incentives as well as a comprehensive in-house financing programme.
The MAA has forecasted the TIV to be 600,000 units this year. With many new models from premium brands launching this year, it should be quite a breeze for the segment to maintain a percentage of close to 5%.
For reference, our neighbours up north also saw growth in the premium segment, from 27,000 units in 2017 to 32,000 units in 2018. Mercedes-Benz is also the market leader there, amassing 15,785 units of sales- a staggering 9% increase compared to the previous year.
---
---
---
---
Comments