Department of Environment Makes Scrapping Abandoned Cars Easy, Clean
Auto News There's a difference between classic cars and abandoned cars - the latter, not so pleasant.
---
No matter where you are in Malaysia, you're sure to come across the odd abandoned car. We don't mean one that's been parked for a couple of weeks or months, accumulating dust and parking tickets - but one that's been sitting for years, degrading as they're exposed to the elements.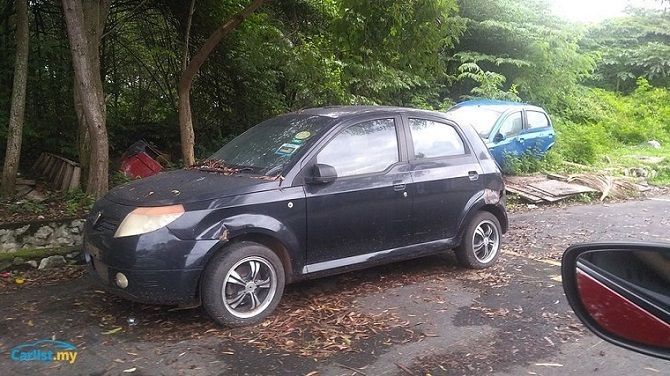 The problem is that removing these cars alone was a problem due to the nature of our ownership legislation, but under Anthony Loke's short term it was made much easier for municipal councils to get rid of these eyesores. With that in place, many of these vehicles can finally be moved out of their resting spots and cleanup of the area can begin.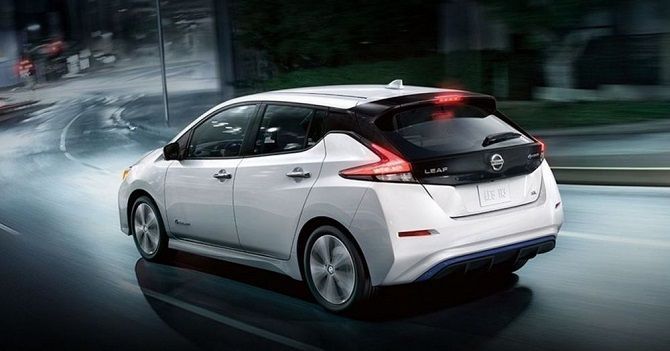 Then came the second problem - how do you break these cars down? Unclaimed cars cannot simply sit in a yard taking up space, and contrary to your imagination, crushing them isn't the best idea either as it introduces a lot of contaminants into the environment. Batteries in particular can be nasty with lead acid and lithium being extremely harmful for both people and the environment.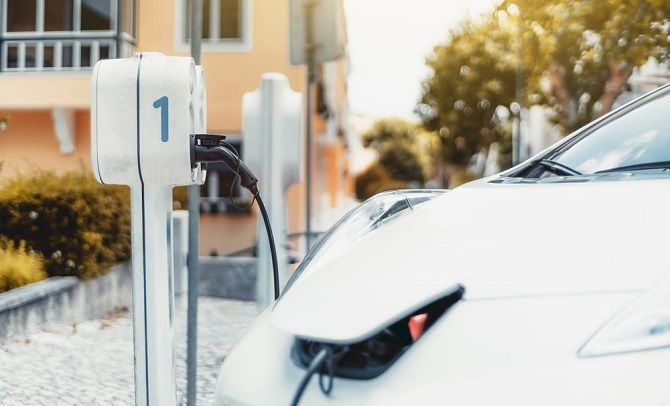 Thanks to the Department of Environment (yes, the same one going after loud exhausts), the new Authorised Automotive Treatment Facility (AATF) will make the disposal and recycling of these vehicles easy and environmentally friendly. Each component that needs specific separation from generic recycling can be stored and repurposed or disposed of. Even things such as oil and coolant are not good to simply release into our waterways, and disposing of them properly is especially important.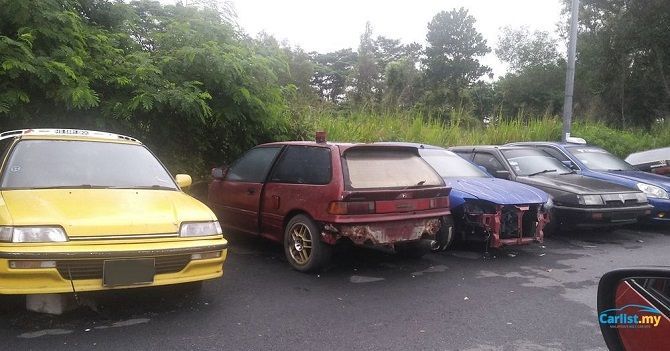 Despite having a population of 31.95 million people, there are over 60,000 abandoned cars lying around our country. Eight companies have been identified by the DOE to take on this project, most likely involved in the moving and final disposal aspects of the process.
---
---
---
---
Comments