Don't Panic - Petrol Stations Open Until 10 pm Through MCO 2.0
Auto News If you're worried about running out of fuel when you're on the move at odd hours of the night - don't worry.
---
One of the stressful points about the first MCO that we faced last year was the fact that we didn't really know where we were allowed to go, what we were allowed to do, and whether we would be able to get the supplies and resources we needed to keep on living.
That led to all kinds of irrational behaviour, especially the infamous hoarding of toilet paper and groceries, but ultimately we pulled through as a country and settled down into a steady routine. As restrictions loosened a little, we got more used to more freedom - but the recent re-introduction of an MCO has set us back and there are questions abound.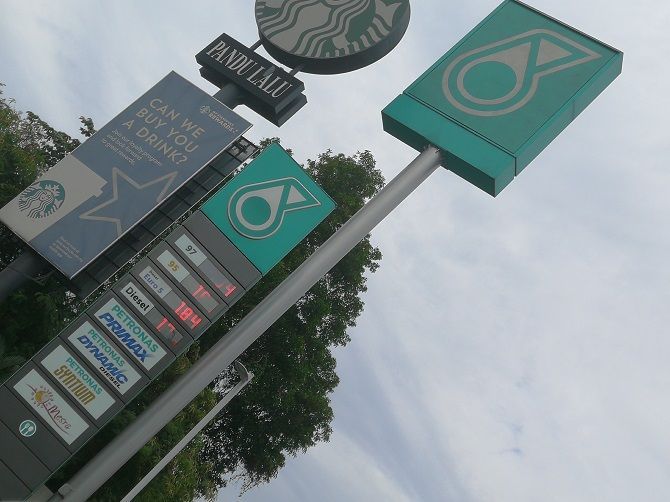 At least one of those issues can be resolved: petrol stations are allowed to operate between 6 am and 10 pm. If you're talking about interstate highway rest stops, the petrol stations there can remain open at their regular 24 hours a day operating hours. There's no word as to whether this will extend to the kiosks usually attached to these petrol stations, but at least you can be sure you'll get fuel.
As for everything else, you're still limited to a 10 kilometre radius from your home and no crossing of district or state lines (unless you're still heading home from out of town before this Friday, that is). Stay at home, stay safe, and keep in contact with your loved ones - just do so from a distance, over the internet if possible.
---
---
---
---
Comments