The Fastest And Most Secure Way To Refuel Your Car – Petronas Setel App
Insights Most of our readers will already be well informed about Petronas' all-in-one mobile app – Setel. Since its introduction in mid-2019, the Setel app has been providing added convenience to thousands of users when it comes to refuelling their cars at their preferred Petronas fuel station. Setel is Malaysia's first mobile fuelling app, which combines the ease of transacting fuel payments with user loyalty benefits into a single platform, all from your smartphone.
---
But why should you use Setel?
Setel is the easiest and most secure way to refuel your car – no more long queues at the counter, no more having to fiddle around with credit cards and cash, no more swiping of loyalty cards, no more physical receipts and most of all you do it from the safety and convenience of your own car. Especially in this day and age of social distancing, Setel helps you get in and out of the refuelling station fast.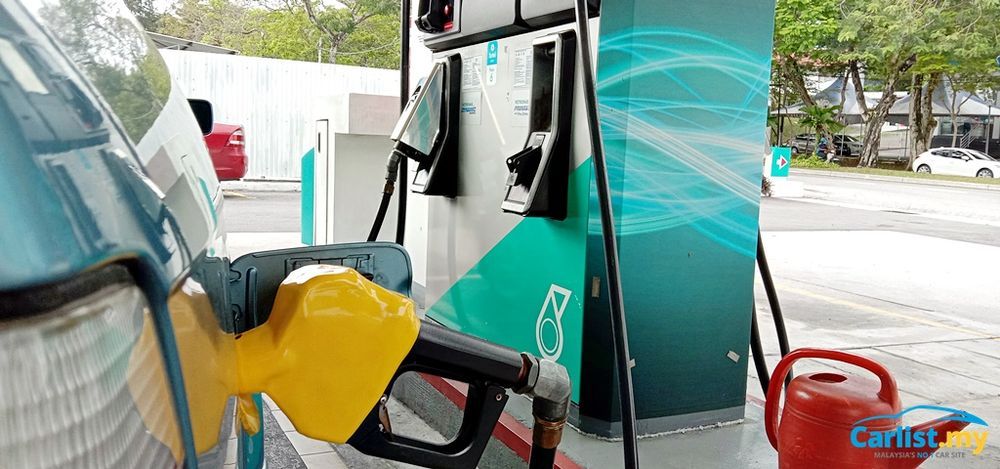 My first time using Setel
Admittedly, I am not the quickest person when it comes to adopting new technologies; Angry Birds remains my top way of having fun on my smartphone. Therefore, I was apprehensive when it came to the challenge of using Setel for the first time, not because I didn't think it was a cool app, but because I wasn't so convinced it would be more convenient or quicker than refuelling my car via my usual debit card payment method.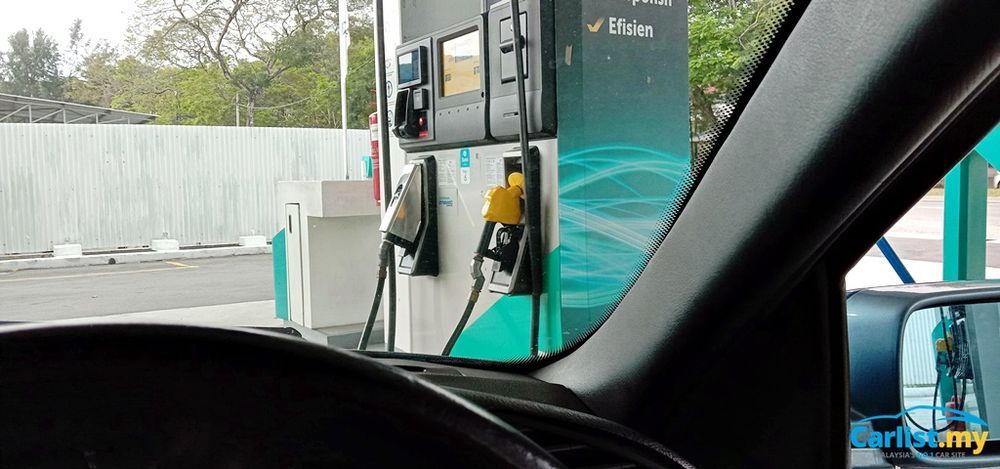 However having now experienced it, I can safely say it's the quickest and safest way to refuelling your car. All you have to do is follow these simple steps:
Turn on the Setel app and navigate to the nearest Petronas refuelling station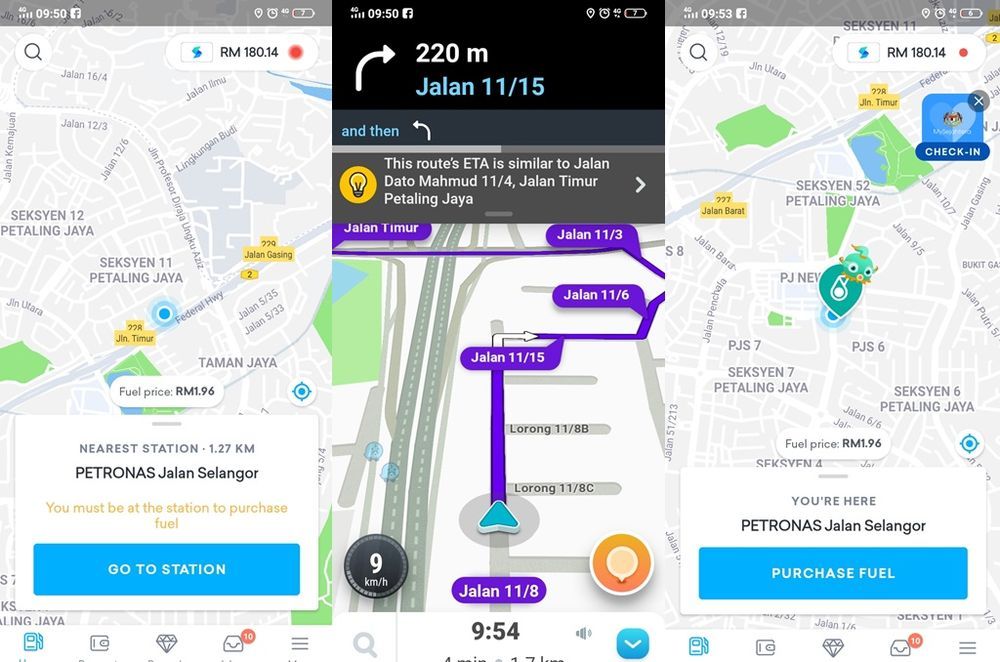 As soon as you turn on the Setel App, it immediately shows you the nearest Petronas refuelling station. This is especially handy if you are in an unfamiliar location, or your car is running low on fuel. The Setel fuel app also tells you the current price of fuels, and how much is left in your Setel account. Once you're ready, hit the "Go To Station" tab and Setel instantly fires up your navigation apps to get you to your preferred station.
Once you have reached the Petronas station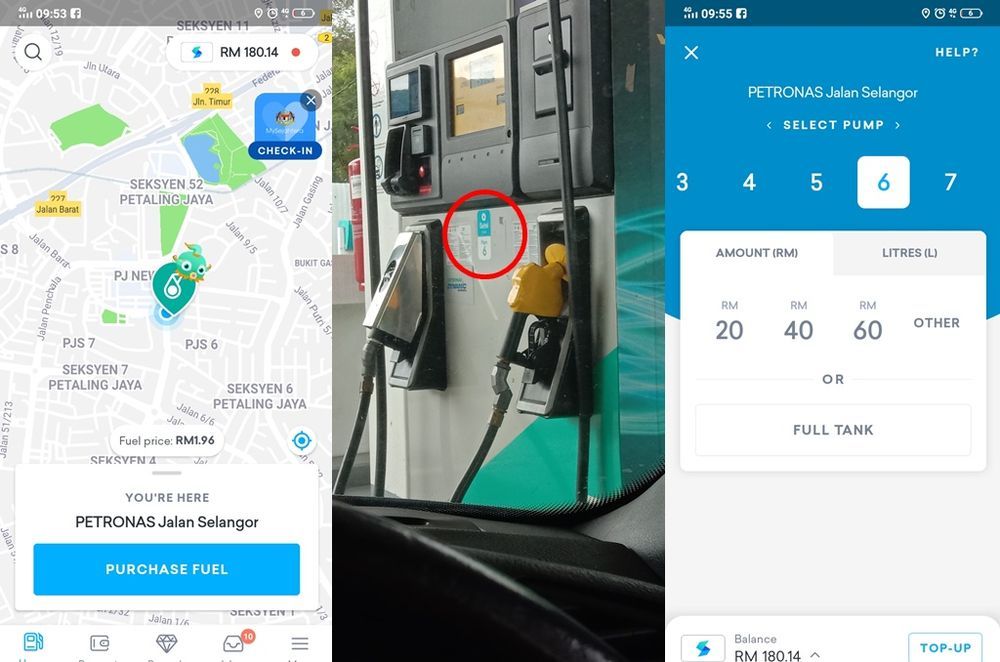 Upon arrival at the station, park at your preferred refuelling pump. By now, the app will prompt a "Purchase Fuel" tab. Once activated, Setel prompts a safety guideline checklist, followed by a selection of numbers that represent the fuel pumps at the station. Simply look towards the fuel pump and you should find a conveniently placed sticker telling you which pump you are at. Simply hit that number to proceed. In the old days, at this point, you might still be grabbing your cash, or credit card and proceeding to get out of the car – with Setel, you are already about to purchase fuel.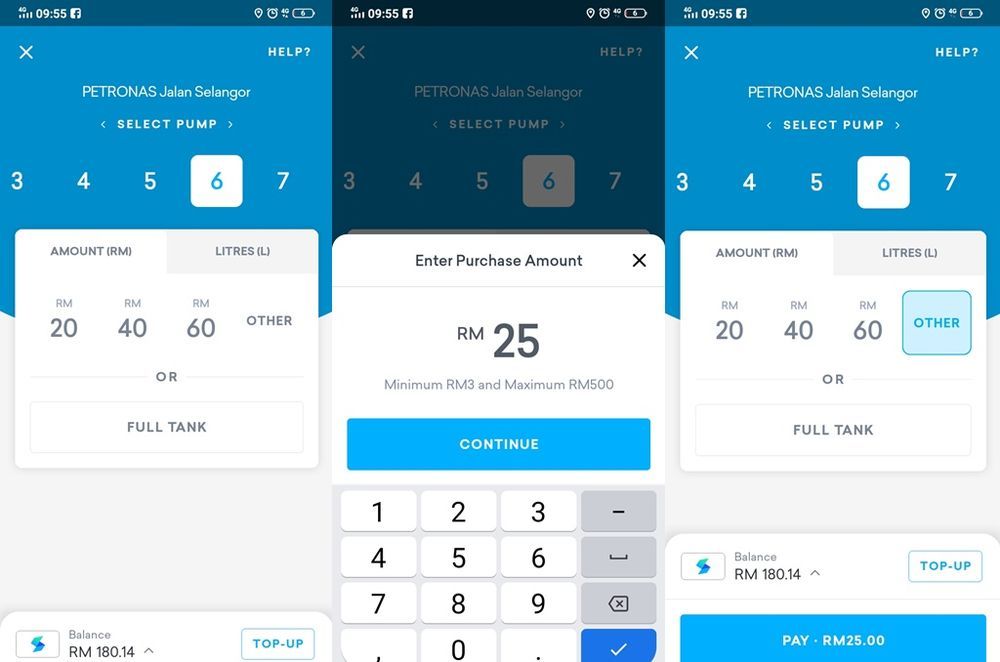 Once you have selected your fuel pump, Setel prompts the next screen that tells your available account balance and asks the amount you would like to fuel your car. Simply select the default amounts, which range from RM20 to a Full Tank or key in your desired amount of fuel. A feature I especially like. Traditionally, at this point, other drivers will be lining up at the counter or swiping their debit or credit cards to begin the transaction. Setel users are already about to begin fuelling.
Verify transaction and begin fuelling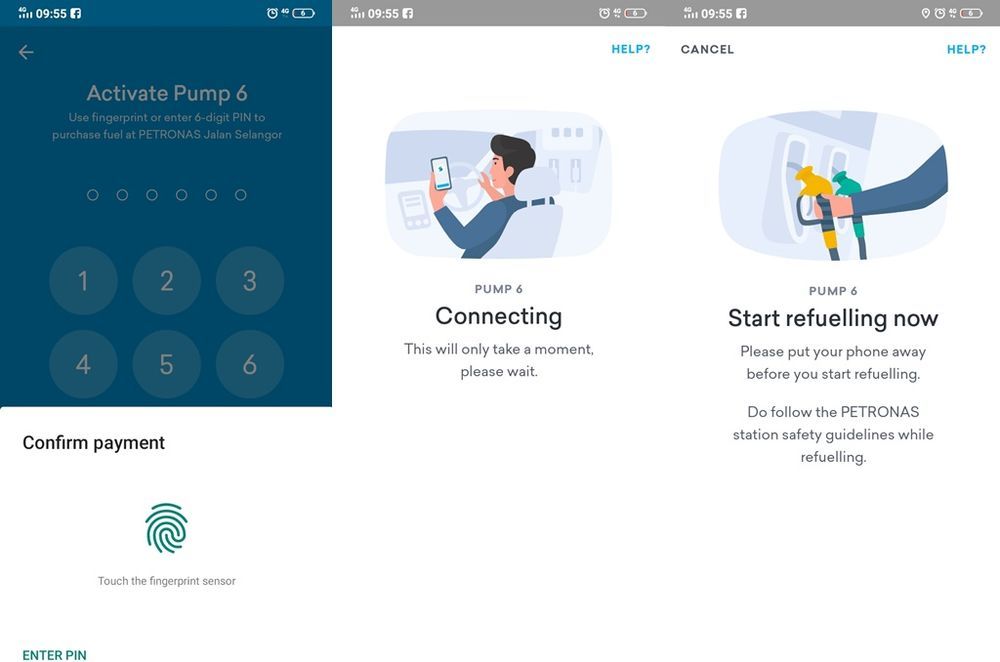 Once you have confirmed your refuelling amount, Setel prompts a Payment Confirmation Screen – here Setel users have the option of using their fingerprint scanner (if equipped) or key in a six-digit password (which is set the first time you download the app). As soon as this is completed, the pump is activated and Setel users can now proceed to get out of their car and begin fuelling, it's that simple. Do remember to keep your phone in a secure place while you refuel your car.
Fuelled up with Mesra Points in the bag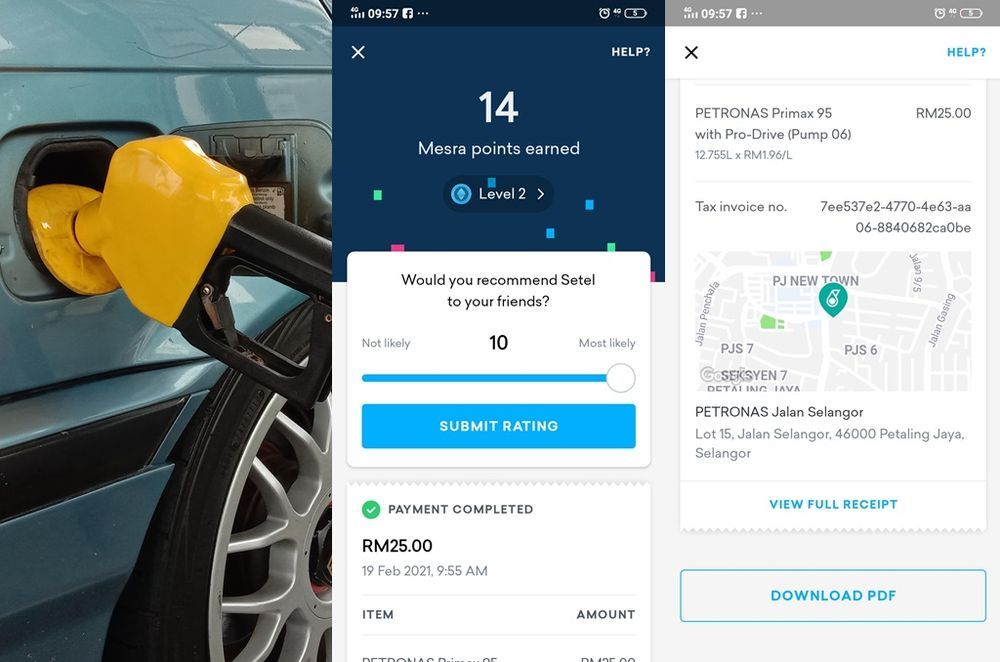 Once you are done fuelling, Setel prompts the final screen that shows the refuelling transaction is complete and the Mesra Points you have earned along the way. Scroll down on the same page and you will see your e-receipt and it even offers you an option to download a PDF version for future reference. That's it, you're done, simply get in your car and drive!
Will I use Setel again?
Yes, most definitely, it's easy and most importantly safe, because the entire fuel transaction is performed from the convenience of your car.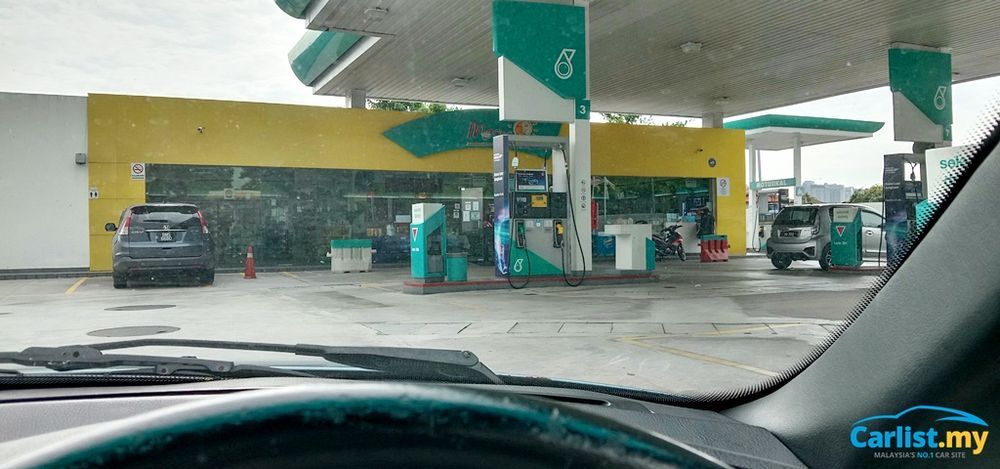 It's super quick too, a driver that pulled up just next to my pump, visibly opted to pay for his fuel using cash, of course given how quickly Setel works, by the time he started to refuel his car, I had fully completed my refuel, and was getting ready to drive home…now that's convenience.
---
---
---
---
Comments