Drift King's Nissan 350Z From F&F: Tokyo Drift Can Be Yours For A Cool RM903k
Auto News Now you may recall that a Toyota Supra which made its debut in 2001's The Fast and the Furious was sold for a large sum of money recently. Now, the Nissan 350Z from the franchise's other movie, The Fast and the Furious: Tokyo Drift is going up for sale as well and it won't be cheap either.
Cheshire Classic Cars is handling the sale of this immaculate Nissan 350Z which Takashi or better known as the Drift King, owned and piloted in the movie. Remember this scene? Yeah, this car actually executed that drift up the car park ramp along with other high speed footage seen throughout the movie.
That's because unlike the Supra, this is an actual performance-tuned 350Z made by Veilside for the movie which means this isn't limited to being just a stunt car, it is the real business. For starters, the APS twin turbocharged engine bumps the power from 280 to 430hp with 583Nm of torque while a NISMO twin plate clutch and two way differential handles the power transfer to the rear wheels.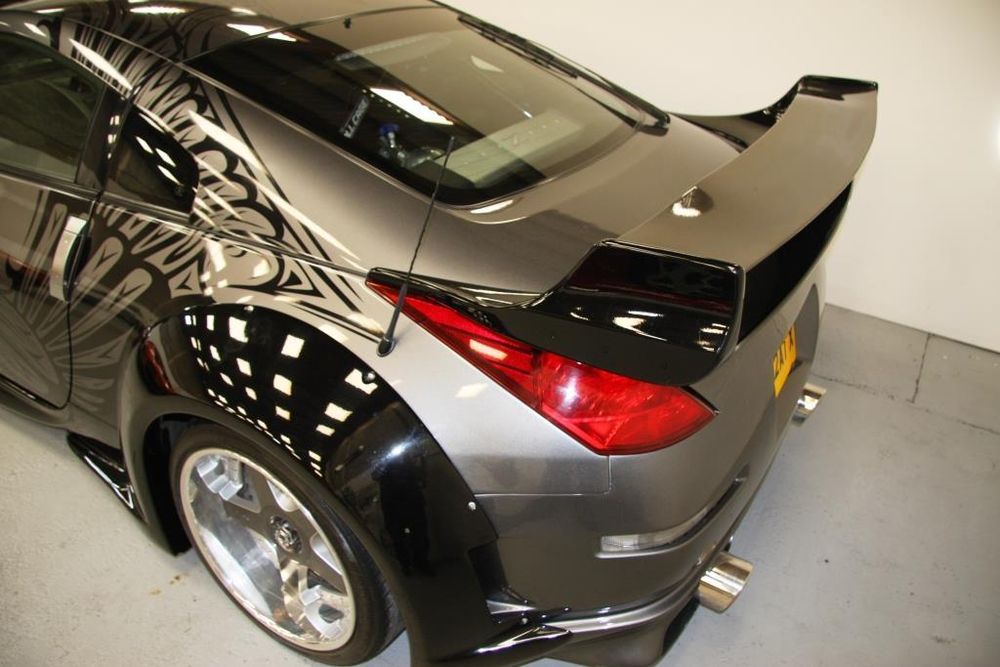 Completing the look is Veilside Version 3 Wide Bodykit with the iconic decals and the interior receives a full roll cage, sports bucket seats, and a Sparco steering wheel.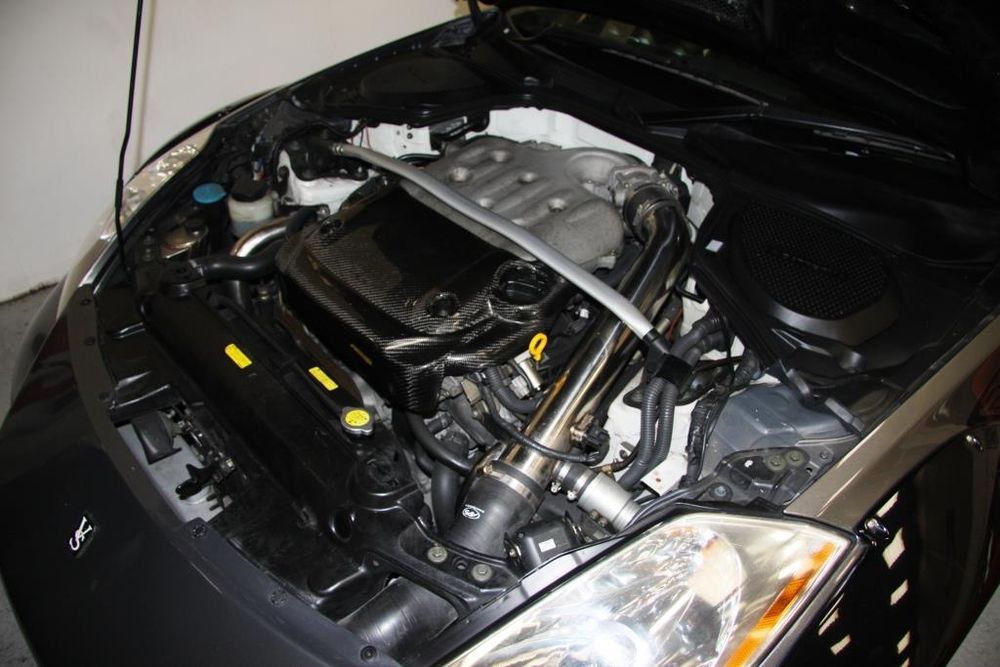 The car itself is set up for drifting but if you like, can be returned to a more standard specification.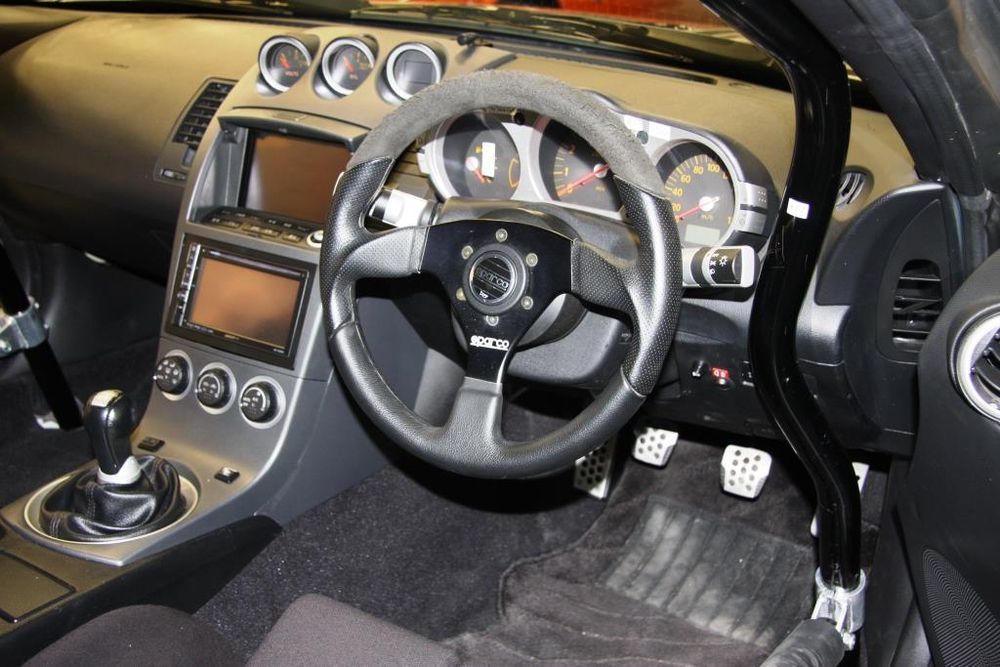 Now we come to the question of price and it isn't cheap. The 2002 Nissan 350Z from Tokyo Drift costs £149,995 (RM903,282)! For that money, you do get a drift machine with a low mileage of just 9,800km. In addition to that, the car comes with full documentation to prove its authenticity and is registered for road use as well.
---
---
---
---
Comments