February 2017 New Car Sales - Year-on-Year Increase
Auto News The auto industry is showing signs of revival as the first two months of 2017 have seen more units sold than the corresponding months in 2016. These figures are still below 2015's numbers, but it is encouraging to see that sales slowly picking up despite uncertain circumstances.
For Feburary, the TIV was at 42,455 units, a slight drop of 2,212 or 5% from January's 44,667 units. However, looking at the bigger picture, sales for February 2017 was actually better than the same period last year, as the total amount of vehicles sold in February 2016 was 37,874 units. It was a difference of 4,581 units YoY.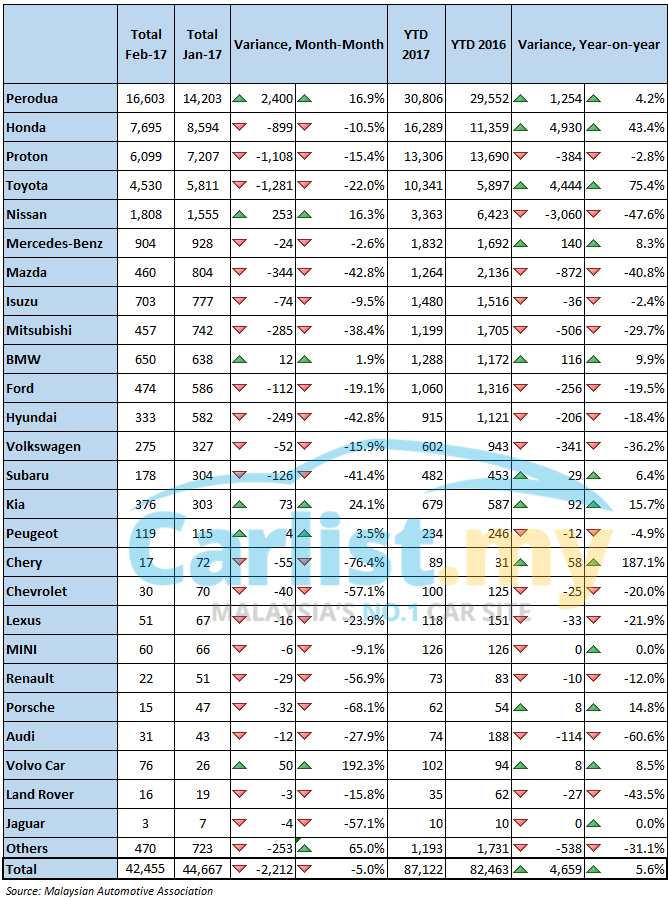 Honda is not immune to market trends, as the country's number one non-national car manufacturer saw a drop of 899 units to 7,695 units in February 2017. They are on track to break the 100,000 units sales this year. They recently launched the updated version their best-selling model, the City, which is now available in three trim levels, down from the predecessor's four. With 7,695 units sold, Honda now has a 18% share of the market. Compared to 2016, Honda saw a YoY growth of 43.4%. We can expect sales figure to bounce back up for March as bookings for the new City have surpassed 2,000.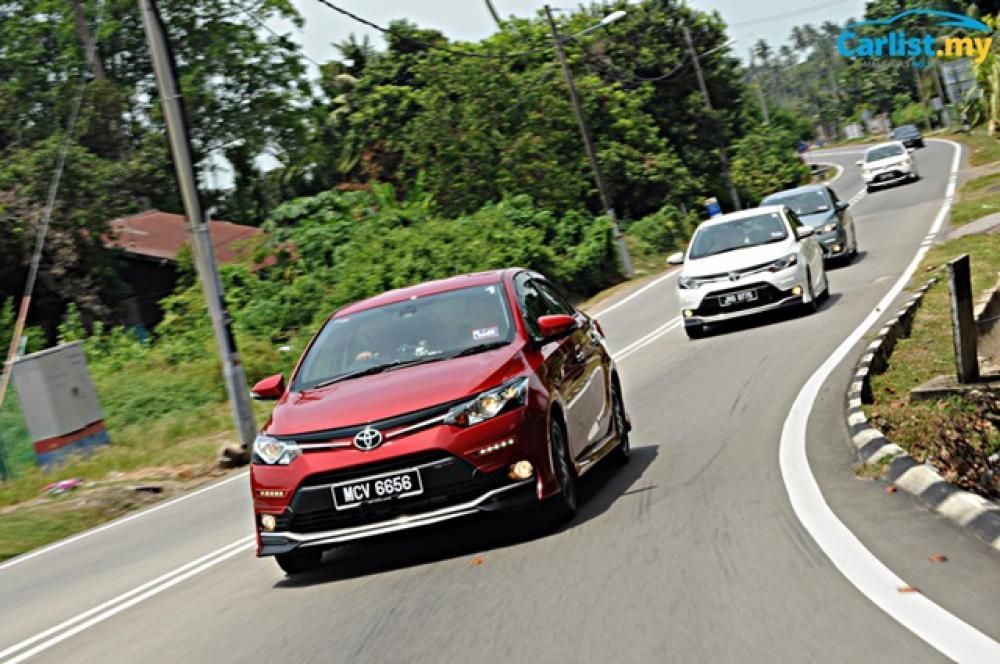 Although Toyota saw a drop of 22% compared to January, they actually performed better on a YoY basis, seeing a strong 75.4% growth compared to 2016. Toyota is aiming for the top spot, as they have planned for four new launches this year. These launches is expected to help Toyota remain competitive against Honda.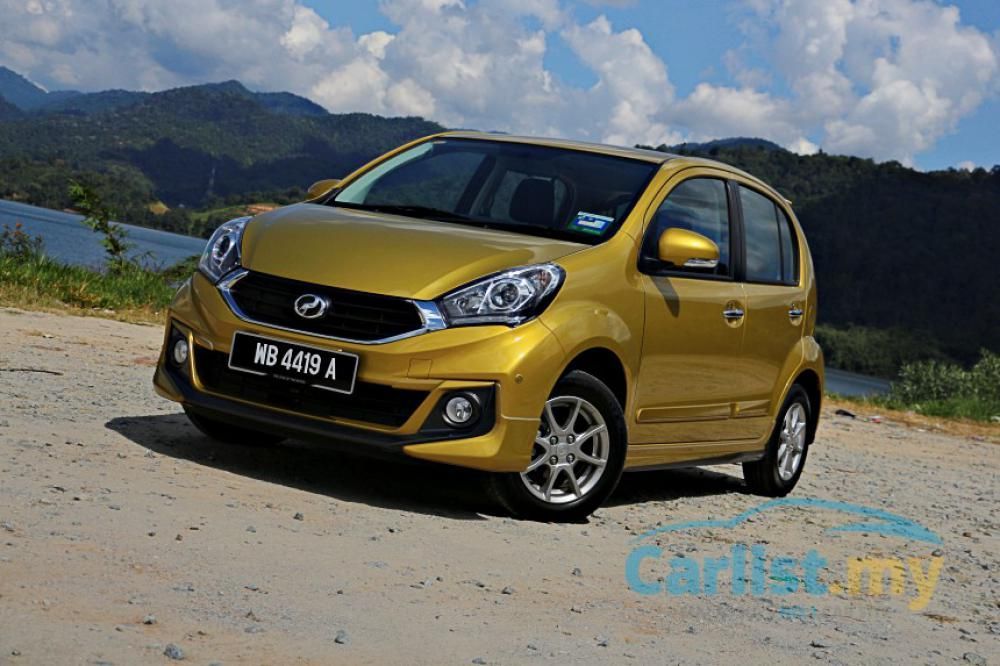 Perodua's sale continue to climb, as they shifted 16,603 units in February alone, a good 2,400 increase from January. Month-on-month performance have also seen an incrase of 16.9%. The company recently facelifted their entry-level Axia model. On top of that, Perodua is expected to debut its all-new third-generation Myvi towards the end of this year. For 2017, Perodua aims to sell 202,000 cars, a drop from the 207,110 cars they sold in 2016. With that said, the debut of the new Myvi isn't expected to drive sales figure upwards.
Even the premium segment has seen a good growth, as companies such as Mercedes-Benz, BMW, Porsche and Volvo has seen a good increase YoY versus 2016. With Volvo set to launch the 2017 S90 and V90 soon, we can expect the Swedes to record even better sales results. The Germans are also planning to launch several new models this year, catering to the luxury segment.
---
---
---
---
Comments