Ferrari Launches New Limited-Edition Icona Series, Debut With Monza SP1 and SP2
Auto News Ferrari's latest limited-edition Icona series consists of two super special automobiles, the Monza SP1 and the Monza SP2.
Unveiled on occasion of the company's Capital Market's Day in Maranello, Italy, the limited-edition models draw inspiration from iconic Ferraris from the post-war era; the 1948 166 MM together with the 750 Monza and 860 Monza.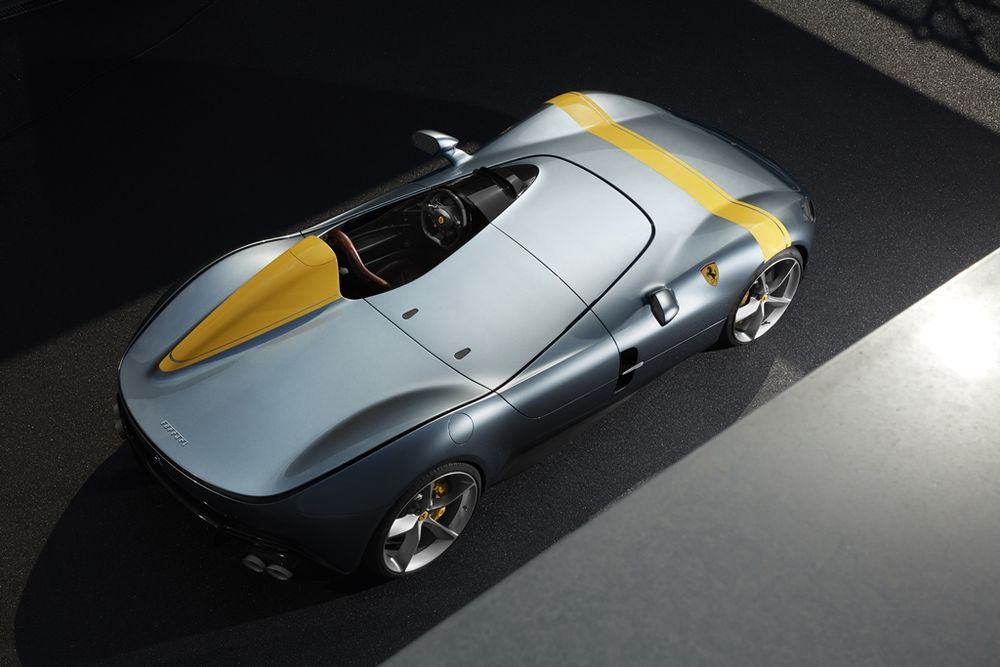 Both the Monza SP1 (only driver's seat) and Monza SP2 (driver and passenger seats) are based on a windscreen-less design, with minimalist form and refined detail, all in carbon fibre construction. The company says the feeling of driving either model is the closest experience to Formula 1.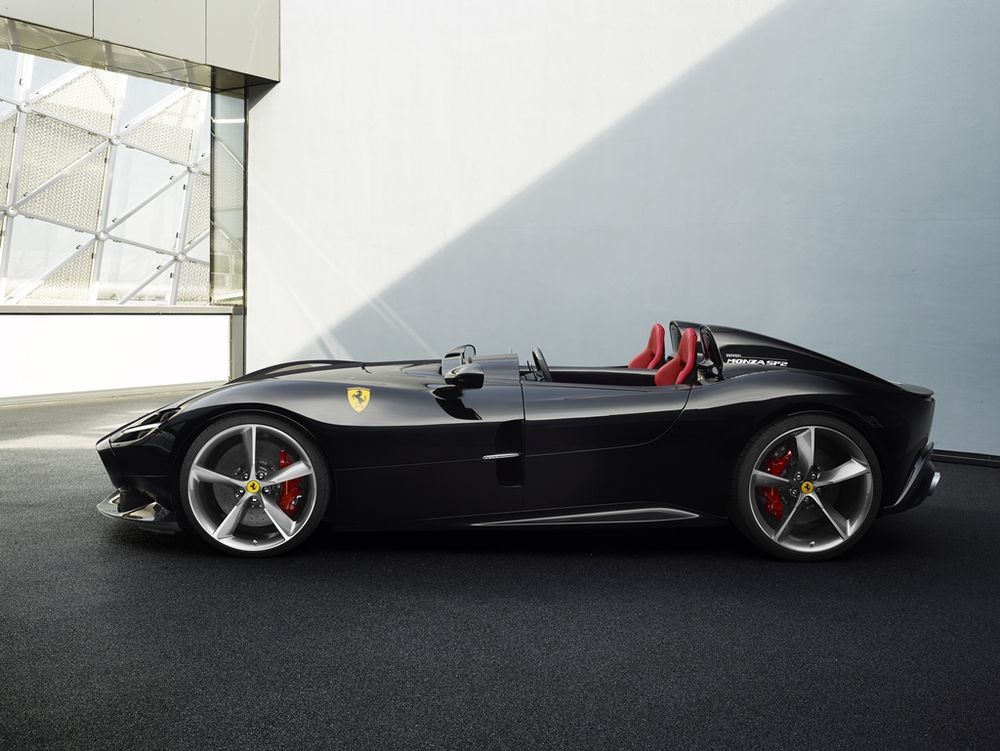 Under the front-hinged carbon fibre bonnet-wing assembly lies the 6.5-litre naturally aspirated V12 from the 812 Superfast coupe. Ferrari says this is their most powerful engine ever built, with outputs of 810 hp (additional 10 hp) and 719 Nm of torque. Weighing at just 1,500 kilograms, both cars will reach 200 km/h in 7.9 seconds, with 100 km/h in 2.9 seconds.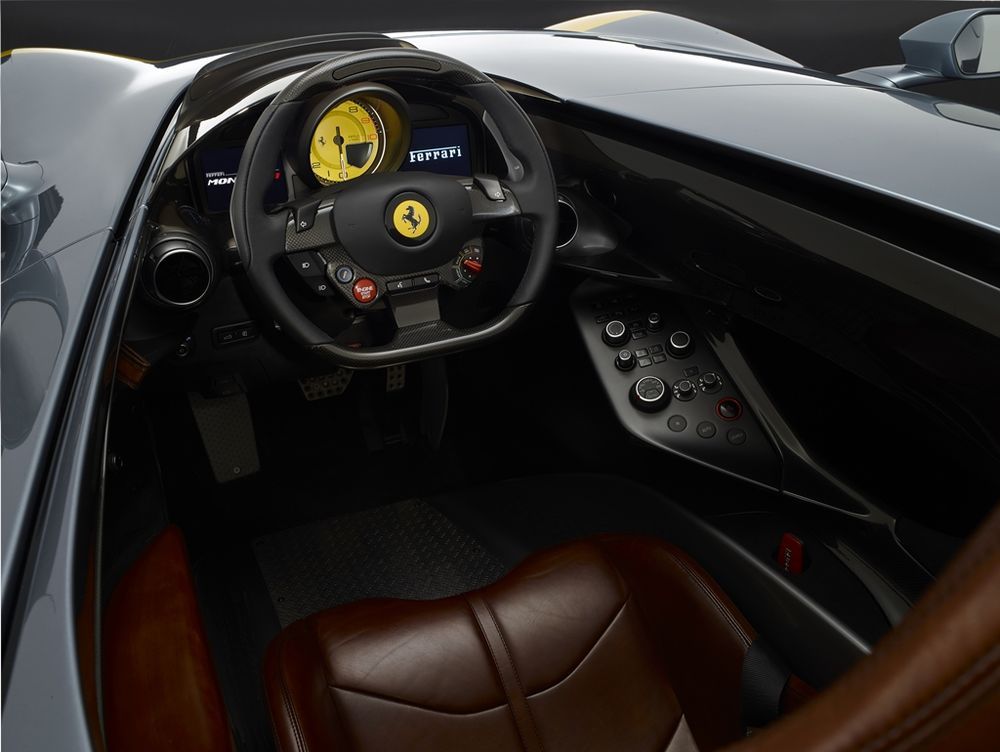 Ferrari says the top speed is in excess of 300 km/h. In order to control the airflow in absence of the traditional glass windscreen, a Virtual Wind Shield has been incorporated into the fairing ahead of the meter cluster and steering wheel.
The Ferrari Monza SP1 and Monza SP2 are said to be made to an unconfirmed limited run of 200 units and all units already allocated.
Wall Street Journal also reports that the launch of these limited-edition models that are of ultra-exclusivity and thus with exorbitant transaction prices are part of the new CEO Louis Camilleri's five-year plan to double its profits and increase volume by 2022.
---
---
---
---
Comments