Football Star Arturo Vidal Crashes His Ferrari 458 In Drunk Driving Accident
Auto News As most football fans are aware, the Copa América football competition is currently ongoing in Chile. And one of the native footballers from there is Arturo Vidal who plays not just for the host country but also with Italian club Juventus.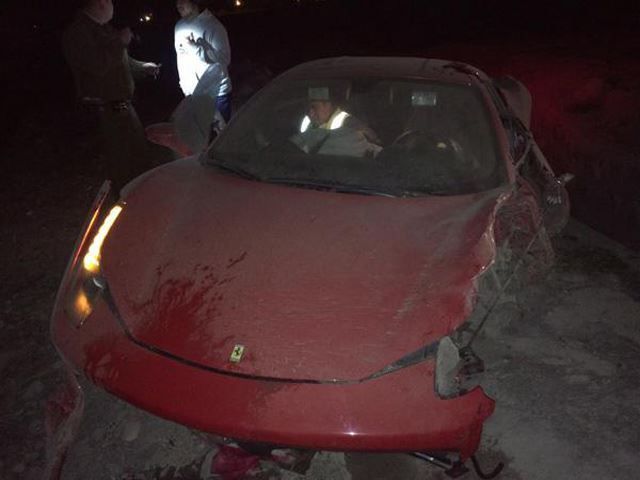 However, the footballer was recently involved in a drunk driving accident that saw his Ferrari 458 Italia left in a complete wreck after it crashed into another car on the highway while he was on his way back from a casino with his wife. After being treated for minor injuries, Vidal was escorted by police to the station but has since been released. The other driver also escaped unharmed from the accident.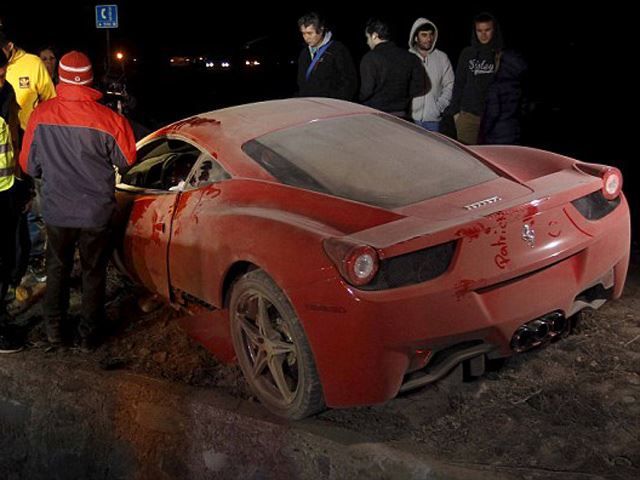 Based on the photos, we can see the Ferrari is extensively damaged on the left side with the airbags deployed. This isn't going to be a cheap fix and will most probably be a write-off. A sad way to see the last mid-engined V8 Ferrari go.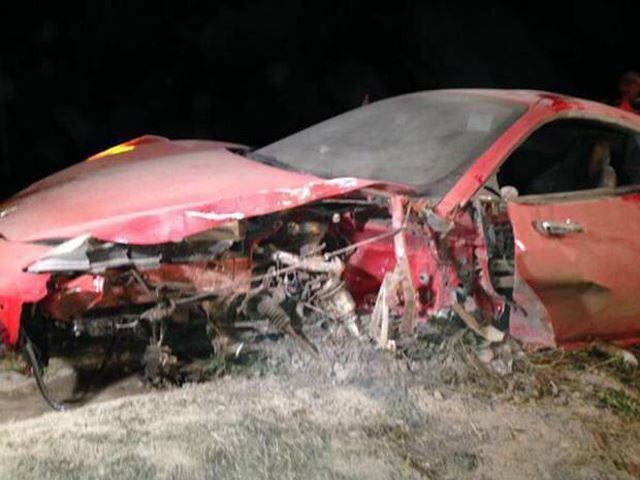 If the message of drunk driving isn't clear enough, this accident is another to remind you. It's real simple to understand: Don't drink alcohol and drive!
Source: Carbuzz
---
---
---
Comments