FK8 Honda Civic Type R Spotted In Transport Not Owned By PDRM
Auto News Through some reliable sources, we have found out that the widely circulated photos of (FK8) Honda Civic Type R spotted in transport brandishing Royal Malaysian Police (PDRM) vehicle livery is in fact not officially owned by the PDRM.
The vehicle has in fact been loaned by Honda Malaysia to PDRM for preliminary evaluations. The Honda Civic 1.5 turbo is another vehicle undergoing similar evaluations.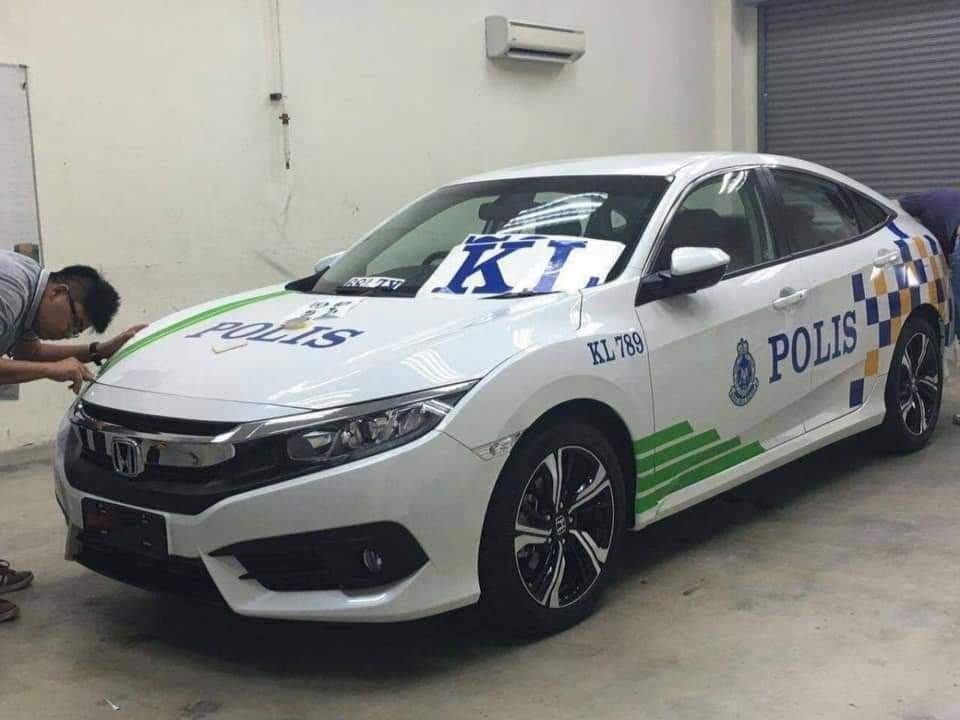 The images, mostly circulated through social media over the past two days suggested the Honda Civic Type R will replace the Mitsubishi Lancer Evolution X as PDRM's high-speed pursuit vehicle.
In December 2008, PDRM commissioned 25 units of the Lancer Evolution X, which were known as Helang Lebuhraya Polis. The vehicles were especially used for highway high-speed pursuits (especially in cases of carjacking, kidnapping, and hijacking), patrolling duties, or VIP escort.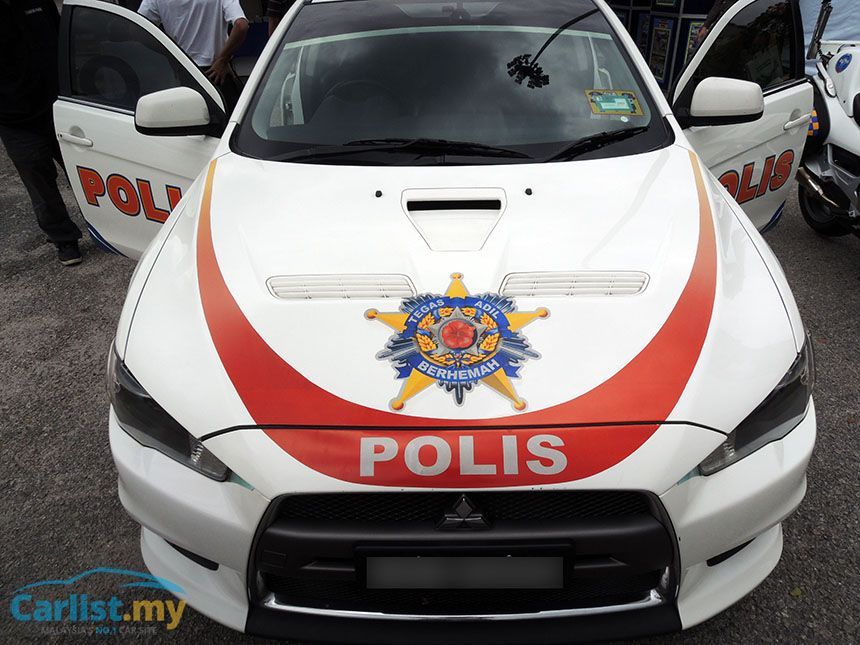 With 310 PS and 400 Nm of torque delivered from its 2.0-litre turbocharged four-cylinder engine, the Civic Type R produces almost identical power figures to the hallowed Lancer Evolution X (295 PS/ 407 Nm), making it an ideal replacement, but this, unfortunately, is a lone eagle for now.
Image credit: various social media sources
---
---
---
---
Comments