Frankfurt 2015: BMW Premieres Its M6 GT3
Auto News At the 2015 Frankfurt Motor Show, BMW takes the wraps off its newly developed GT-Series contender, the M6 GT3 - a racing version of the M6 Coupe and, starting 2016, will replace the BMW Z4 GT3.
The new M6 GT3 will be seeing action via numerous private teams throughout the 2016 season and beyond as well as part of the BMW Sports Trophy.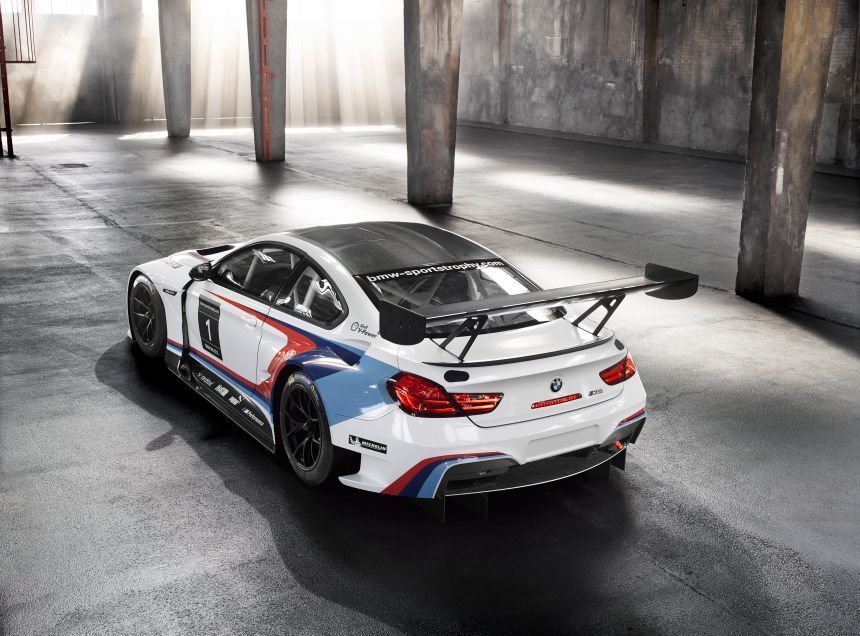 BMW Motorsport has channeled its wealth of experience did what gathered from the M6 GT3's predecessor, the BMW Z4 GT3, which debuted in 2010. Its
The M6 GT3 brings with it numerous upgrades over the outgoing Z4 GT3, particularly in the areas of overall drivability and economy. An obvious example of this is the M TwinPower Turbo technology that allows for higher engine output and torque increase, and has been modified for motor racing. The new car produces up to 585hp from its twin-turbocharged 4.4-litre V8.
Coupled with its optimized aerodynamics, sequential six-speed racing gearbox and weight of just 1,300kg light, BMW is confident the M6 ​​GT3 is a strong contender indeed.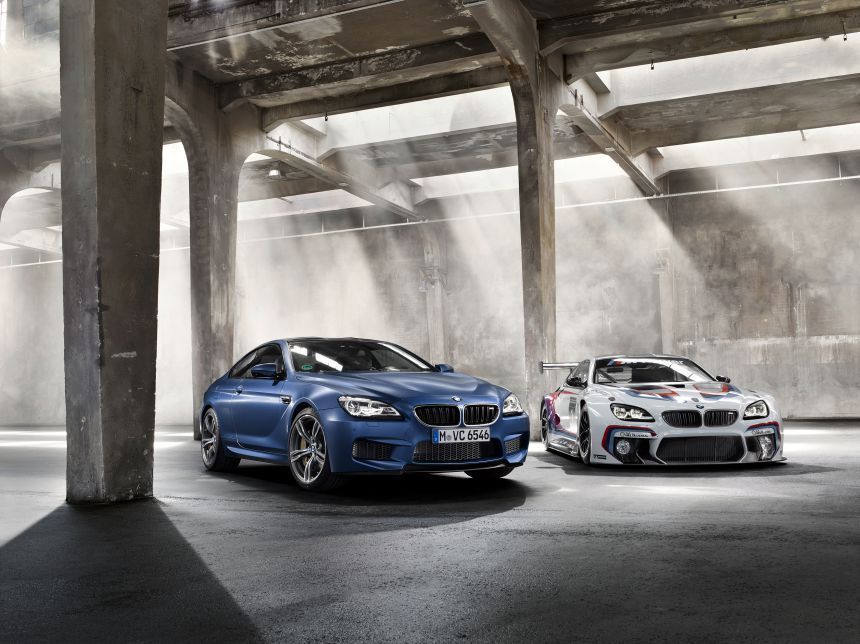 The M6 ​​GT3 has been put through a rigorous testing programs on a variety of circuits over the course of 2015. This has allowed the BMW works drivers to compile valuable time behind the wheel and to carry out important work on the baseline set-up of the car and finalize the company's new endurance racing challenger.
Currently, the customer car is now undergoing its final stages of fine-tuning prior to its imminent 2016 racing debut.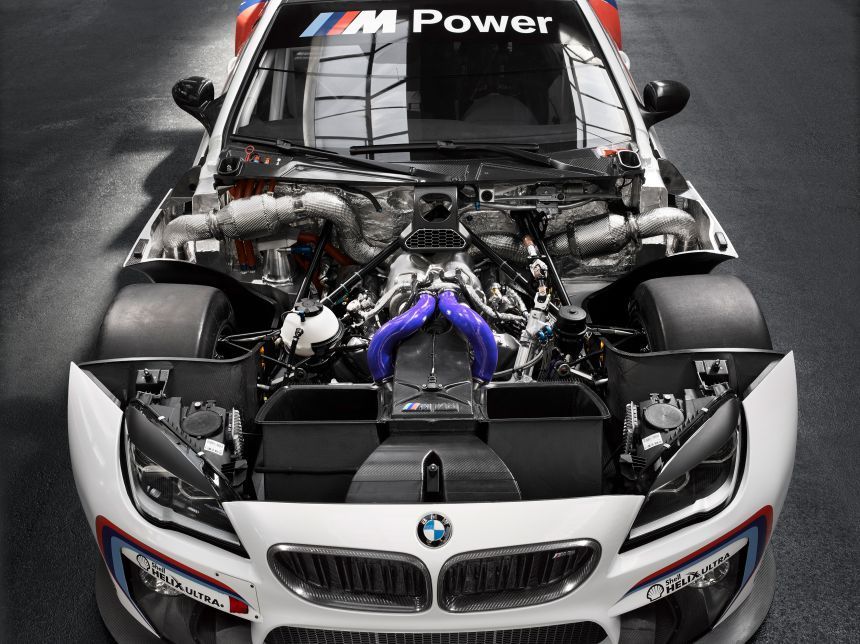 ---
---
---
---
Comments