Frankfurt 2017: A Closer Look at the Honda Urban EV Concept
Auto News If there's anything we love, it's a company that pays respect to its history and heritage. Honda is one such company, and the most recent example of this was at the Frankfurt Motor Show in the form of the Honda Urban EV Concept. We wrote about it briefly earlier, but this time around we've got a closer look at what promises to be the future of urban electric mobility for Honda.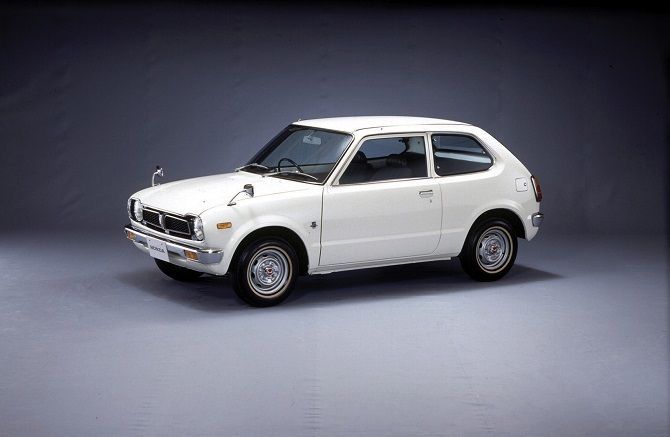 The key thing to note is that this model, at least in a form that loosely resembles this, will be making it into production by 2019. For the older readers out there, the overall shape of the car may look a little familiar- and this is because you see the same styling in the original first generation Honda Civic hatchback.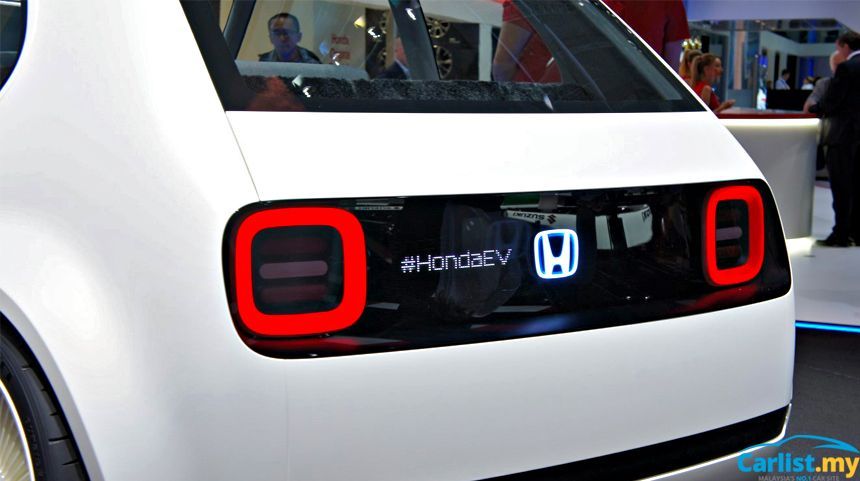 It's an interesting homage to the original Civic in the sense that this EV will be a fresh start for Honda in the world of electric mobility, as the Civic was a fresh start for them with passenger cars. If this kind of design language continues for the rest of their products, Honda will have a pretty handsome fleet on their hands.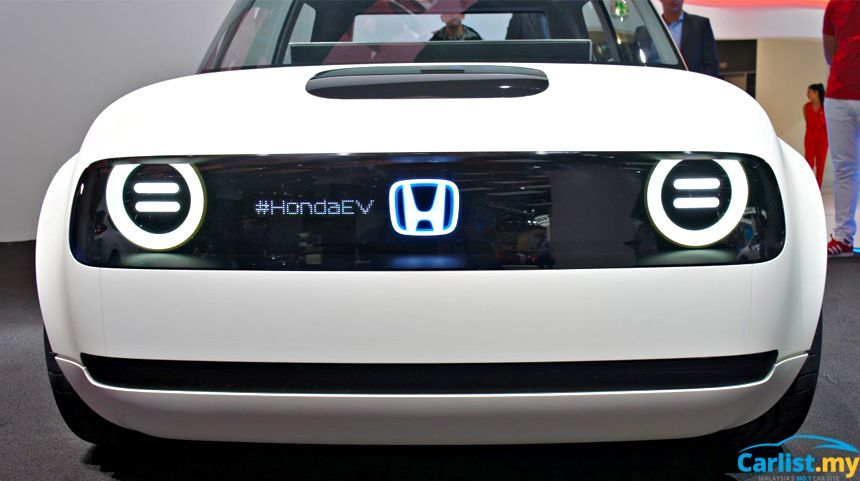 Unfortunately, exterior styling like this almost never survives the time between development and production. If you've ever wondered why sharp flat noses are so rare these days, it's largely because of pedestrian crash safety requirements and the like that forces manufacturers to smoothen out the front end.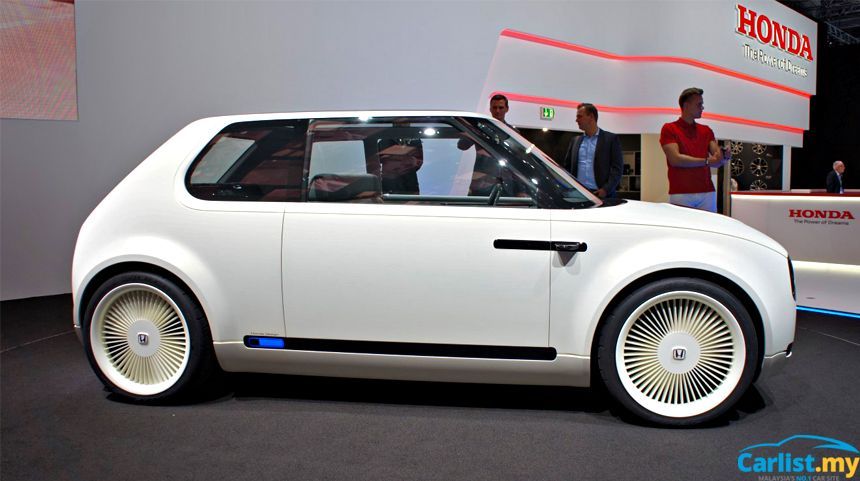 Still though, the little touches like the LED badging, the external charge indicator, and retro styled lights could be very appealing in a production car. They are features that give this little vehicle some quirk and character, throwing back to the past and embracing the future in the same breath.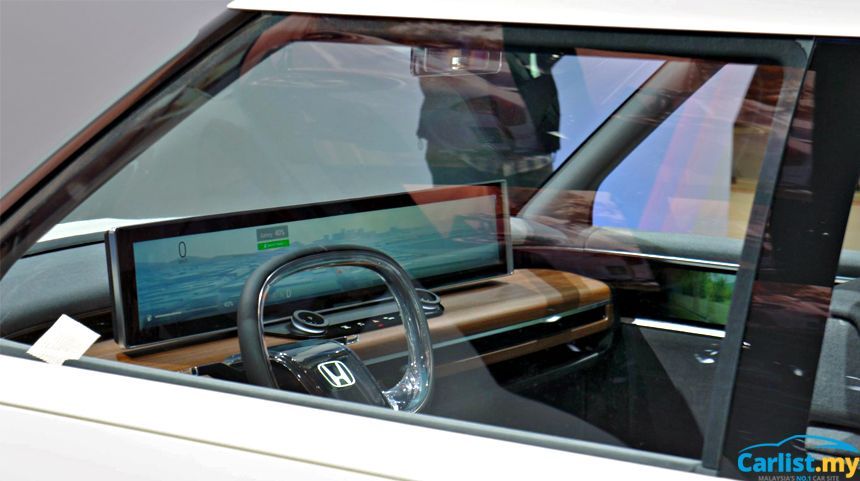 Perhaps the inside is where things get inspiring. There's a full width display atop a dashboard carved from wood and metal- an extremely luxurious touch which doesn't seem mass-production friendly for a company like Honda, but we can dream. The doors have little screens inset for the cameras that replace the rear view mirrors.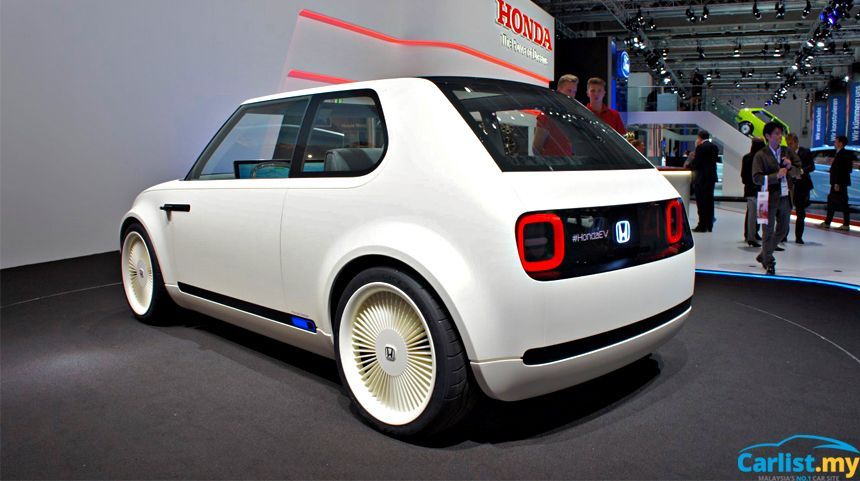 The rear hinged doors are a nice touch, although not entirely necessary or practical. But the rest of it is pretty functional and perfectly feasible if they were to go through with this little electric car. Hopefully we see the return of the bench seat, which is something normally reserved for MPVs and omitted from conventional cars for transmission tunnel requirements or other packaging reasons.
---
---
---
---
Comments